Life Sciences Embrace Brighter Future in HKDSE Subject Selection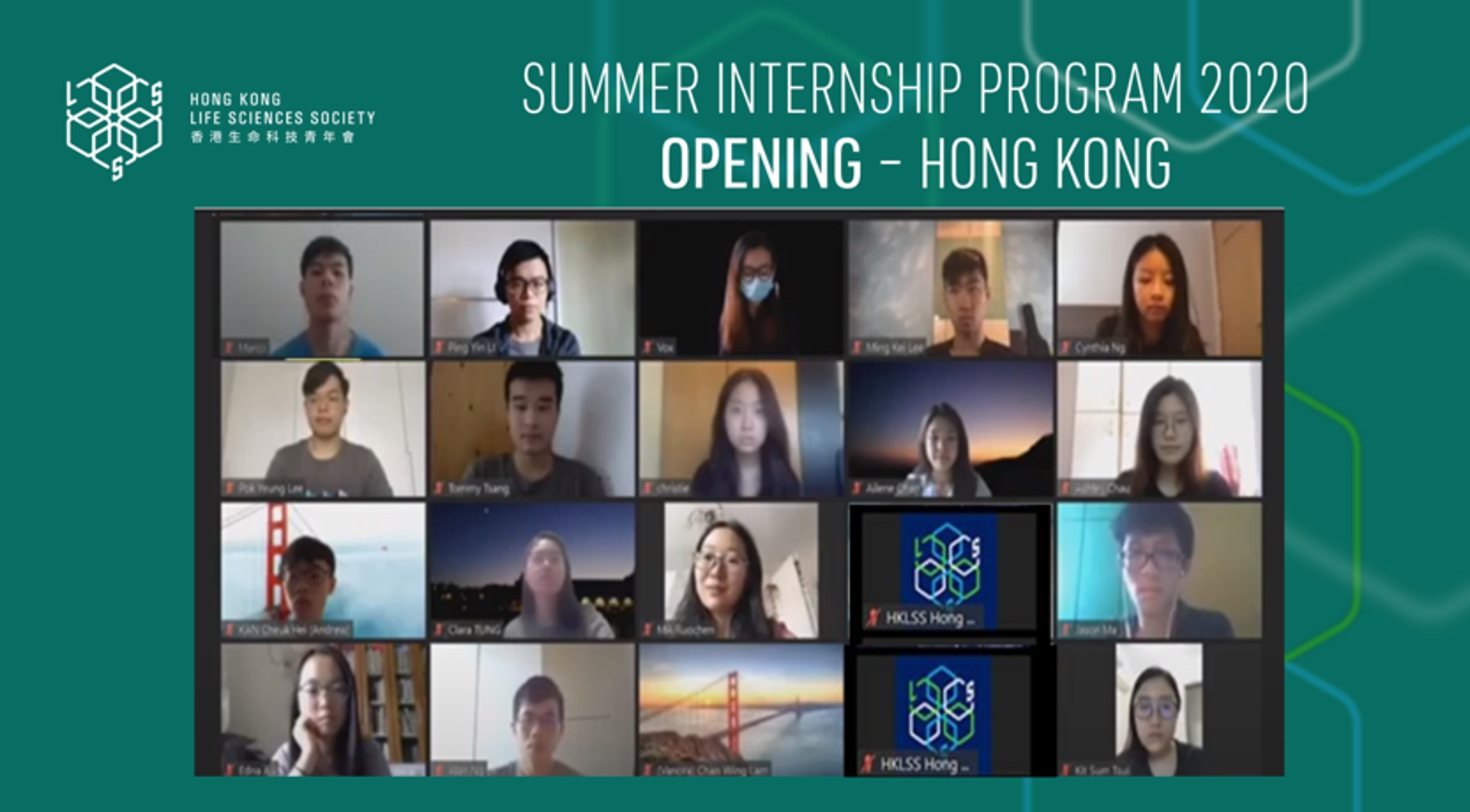 The COVID-19 pandemic has affected everyone and everywhere, impacting our daily lives in an unprecedented way. Whilst many industries and businesses have seen a downturn, increase in demand for research and development has been seen in industries such as medical care and devices, and COVID-19 vaccines offers hope for the longer run. Some researchers have pointed out that DNA sequencing technology has helped in accelerating the development of vaccines, which demonstrated the importance of life sciences in controlling the global pandemic situation and the growing demand for talents.
Increased Awareness of Life Sciences Maximizes Candidates' Career Options
The outbreak and prevention of COVID-19 has demonstrated the increased importance of life sciences industry and its prosperous future, providing DSE candidates diversified choices to cater to their different interests. In recent years, local life sciences industry has been enjoying the abundant resources, favourable scientific research environment and strong support from the government. Together with the diversed pathways and degree choices, graduates are able to achieve their career aspirations in medical, financial, technology, and science industries.
As a talent cradle for local life sciences industry, Hong Kong Life Sciences Society (HKLSS or the Society) has always been committed to attracting, nurturing and retaining life science talents. It also aims to build a dynamic life sciences ecosystem in Hong Kong and strengthen communication with the young generation. Moreover, HKLSS organizes its Summer Internship Program every year, offering the next generation a platform to connect with the industry, as well as to train up the students' work-related skills and adaptability, laying a solid foundation for their future development in the industry.
The Summer Internship Program Kicked Off with Exciting Online Happenings
After months of preparation and careful selection, HKLSS Summer Internship Program 2020 officially kicked off. Despite the impact of COVID-19, the internship program has nevertheless received 160 applications, 16 interns successfully stood out through layers of selection. In the coming months, they will be interning at life sciences companies including pharmaceutical and venture capital companies to learn more about operational knowledge of the industry so as to expand their network and widen their horizons.
On 15 July (Wednesday), HKLSS celebrated the inauguration of its Summer Internship Program 2020, allowed interns to visit the extensive network and resources of Hong Kong Science and Technology Parks (HKSTP) virtually. Mr. Albert Wong, CEO of HKSTP and Professor W John Kao, Head of the Biomedical Technology Cluster, HKSTP, have also shared their thoughts of the industry's latest trend and development with the interns. In addition, the interns also took the opportunity to learn about the products and services of three biotechnology companies including Opharmic Technology, ACT Genomics and Belun Technology. This year's internship program takes place in Hong Kong, allowing interns to go deep into learning and mastering the comprehensive knowledge in areas including research and development, communications, data analysis and investment within the life sciences industry. What's more, an online dialogue was held on 1 August (Saturday), partner companies were invited to share with students about technology and entrepreneurship, as well as discussing the trends and prospects of local life sciences scene. HKLSS will also invite two partner companies in Shanghai to share more with the interns about the current status and development of the life sciences industry in the Mainland China on 8 August (Saturday), including their career stories, so as to maximize the platform for knowledge sharing.