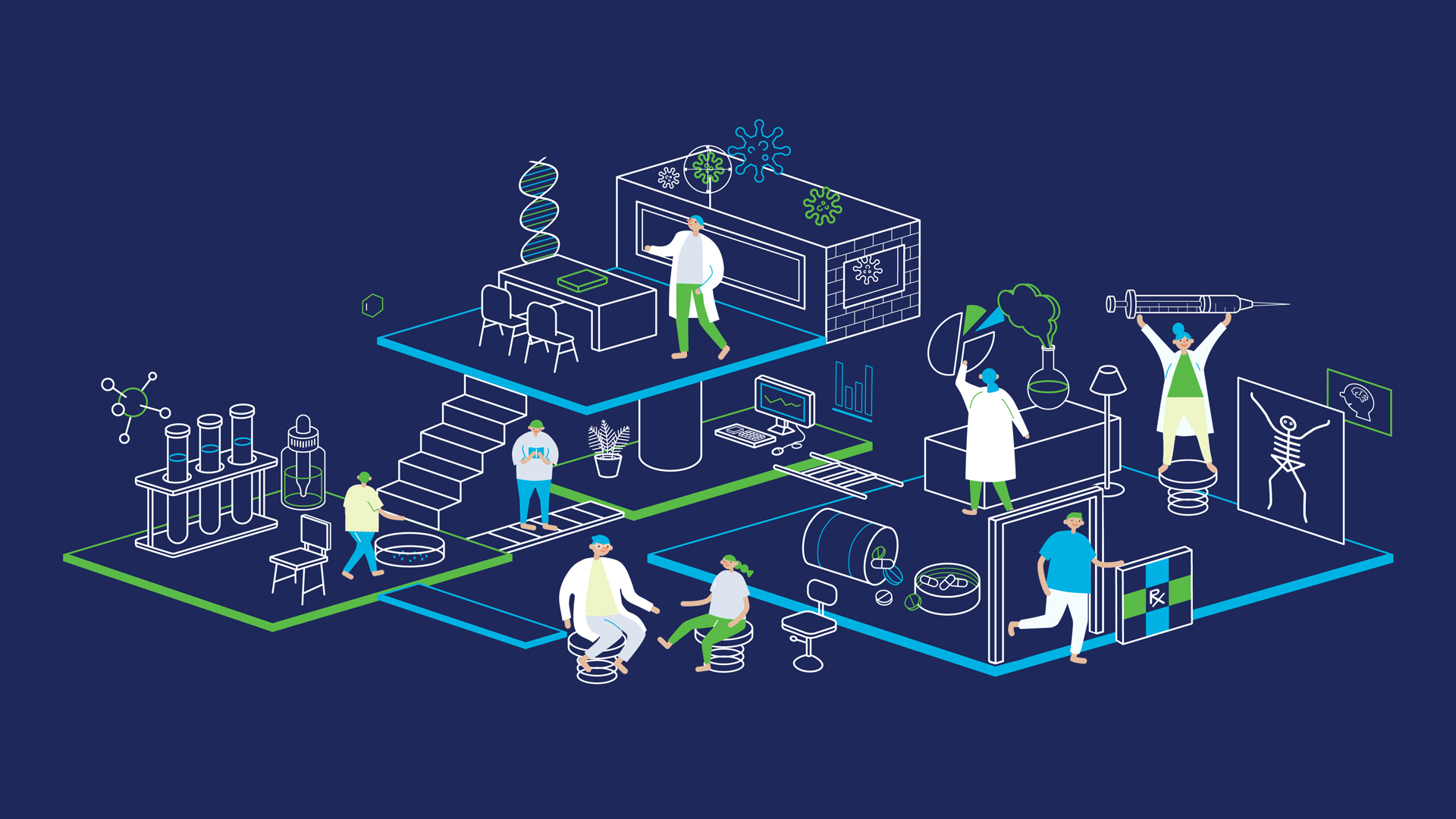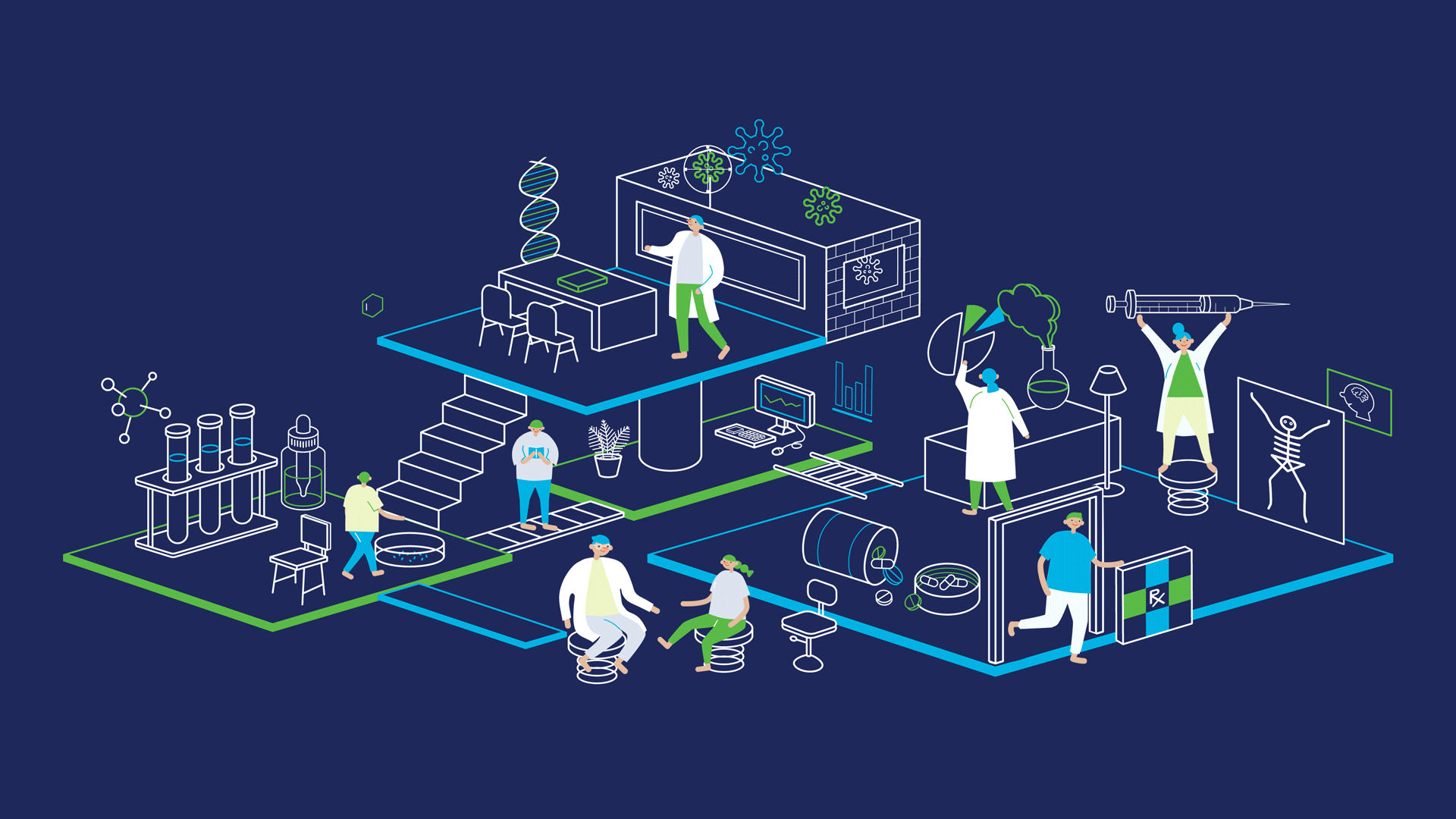 Building a dynamic life sciences ecosystem in Hong Kong
Building a dynamic life sciences ecosystem in Hong Kong
Building a dynamic life sciences ecosystem in Hong Kong
WHAT WE DO
Hong Kong Life Sciences Society (HKLSS) is a youth organization established in 2018 aiming to build a dynamic life sciences ecosystem in Hong Kong. Through knowledge exchange, collaboration and engagement, HKLSS aims to attract, cultivate and retain talent in Hong Kong's life sciences sector.
NEWS HUB
HKLSS Soliciting Online Comment on its Mentorship Scheme (2019/2020)
Details
China News Interviewed the Society's Summer Interns (Simplified Chinese)
Details
中新网上海8月3日电 (缪璐 张知晓) 经过约4周的实习,来自香港的黄信逸深刻感受到了上海的就业环境和政策,作为一名应届毕业生,他说:"上海工作的机会很多,如果将来有好的机会,我当然会考虑留下来。" ...
Recruitment of Student Ambassadors (Deadline: 22 May 2019)
Details