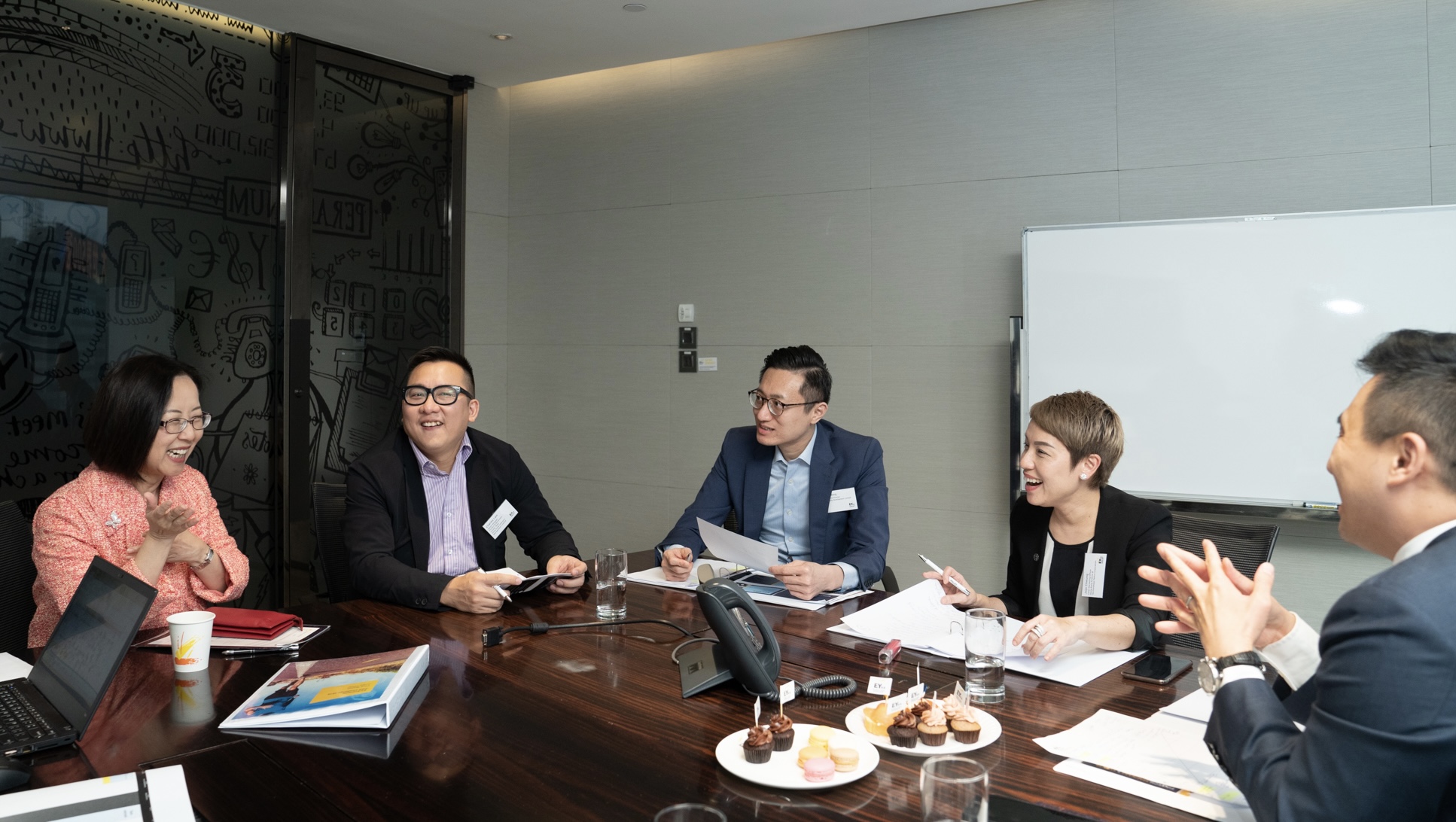 HKLSS focuses on research with social impact, building on our strengths in connecting with like-minded people, and prioritizing interdisciplinary research and advocacy in life sciences.
We will focus on:
Researching and building a knowledge platform
Build a collaborative, public engagement platform involving students, academics, entrepreneurs, biotech professionals and HKLSS editorial team that shares accurate information, resources and good practice.
Bridging the arts and life sciences
Bring together researchers, students, artists, and the local community in the two areas to facilitate knowledge exchange and catalyze an interdisciplinary life sciences project.
Measuring life sciences capitals
Conduct a longitudinal study in Hong Kong to track related knowledge, skills, attitudes, experiences and resources that young people acquire through life sciences.
Our research approach will be collaborative, interdisciplinary and public-facing, with a local focus and regional impact. These research beacons also aim to shape the advocacy character and reputation of HKLSS.