Hong Kong Life Sciences Society Connects Industry Leaders and the Next Generation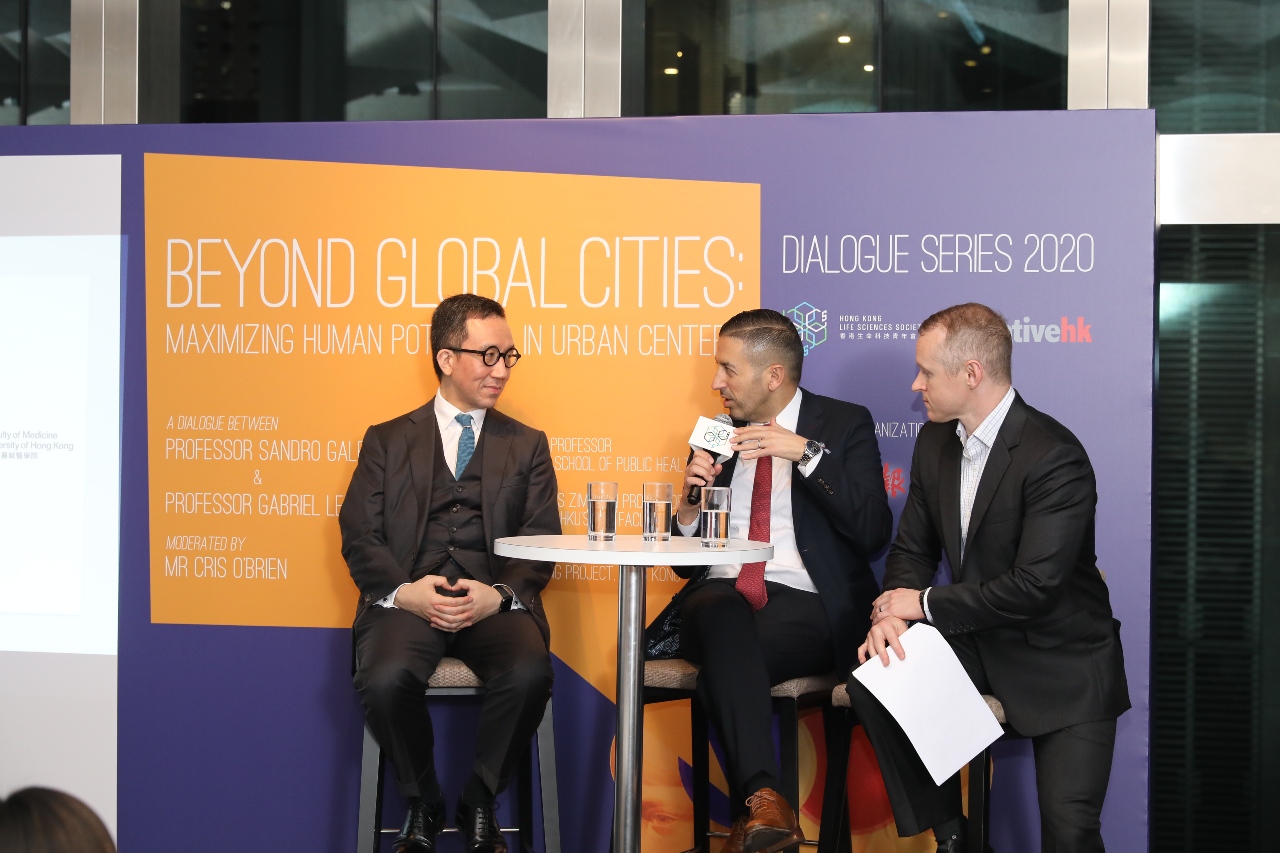 Hong Kong Life Sciences Society (HKLSS) has been dedicated in nurturing Hong Kong into a vibrant world-class life sciences industry cluster through talents cultivation. With the mission of maximizing the impact of the endeavours through building a strong and sustainable talent pipeline in Hong Kong, HKLSS has connected a committed team of top scholars and professionals to foster the development of life sciences industry in Hong Kong. Since the official inauguration in June 2019, HKLSS has been nurturing and gathering local life sciences talents through a wide range of activities including Summer Internship Program, Mentorship Scheme, bench talks and workshops, dialogue series, webinars and public engagement activities.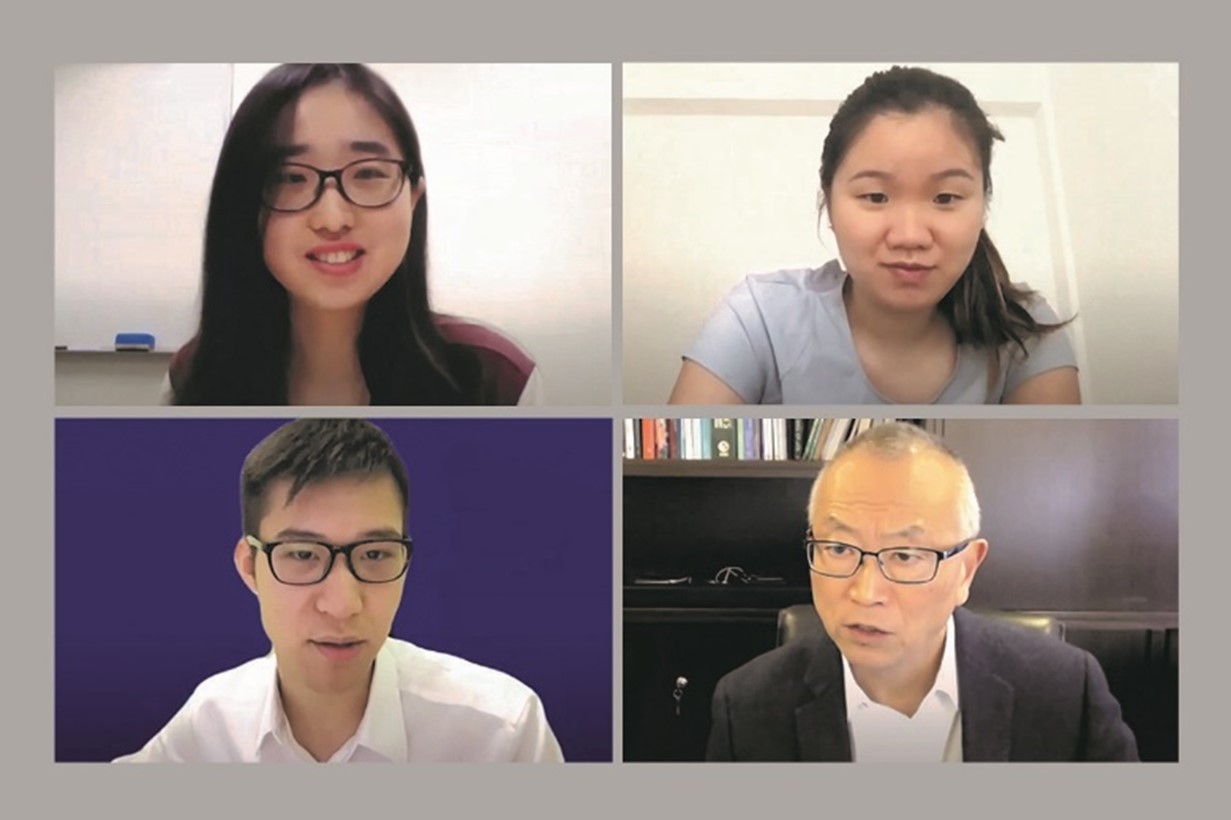 Strengthen Knowledge and Experience Sharing on COVID-19 Combat
In the combat of COVID-19, internationally experts in Hong Kong successfully demonstrated they are ahead of the curve and shared their expertise and experience. As the core members of HKLSS Advisory Board, Professor Yuen Kwok-yung from the University of Hong Kong, Professor Leo Poon, Professor and Division Head of Public Health Laboratory Sciences and Professor Keiji Fukuda, former Assistant Director-General for WHO, and currently Director of HKU's School of Public Health have contributed tremendously in addressing the COVID-19 crisis. As one of the core members of the HKSAR Government Expert Advisory Group Professor Yuen and Professor Fukuda have offered critical advice by sharing the knowledge and experience from fighting with Severe Acute Respiratory Syndrome (SARS). These valuable comments help in improving public's understanding of the causes and risks of the pandemic. In addition, Professor Poon and his team have successfully developed rapid nucleic acid amplification tests within six days after the genomic sequence was released to help identify COVID-19 confirmed case earlier. The test a have been sent out immediately, offering support to over 70 countries.
The outbreak of COVID-19 has raised public awareness about the importance and the contribution of life science development. To further strengthen knowledge sharing and collaboration between life sciences practitioners HKLSS has launched a series of global webinars on Coronavirus with sharing from experts in different fields, offering young talents and interested parties the opportunity to exchange and share ideas with experts. The next webinar will take place on 10 June (Wednesday) with Professor Denis Wirtz from Johns Hopkins University as the speaker. Please visit the link here for more webinar details and schedule.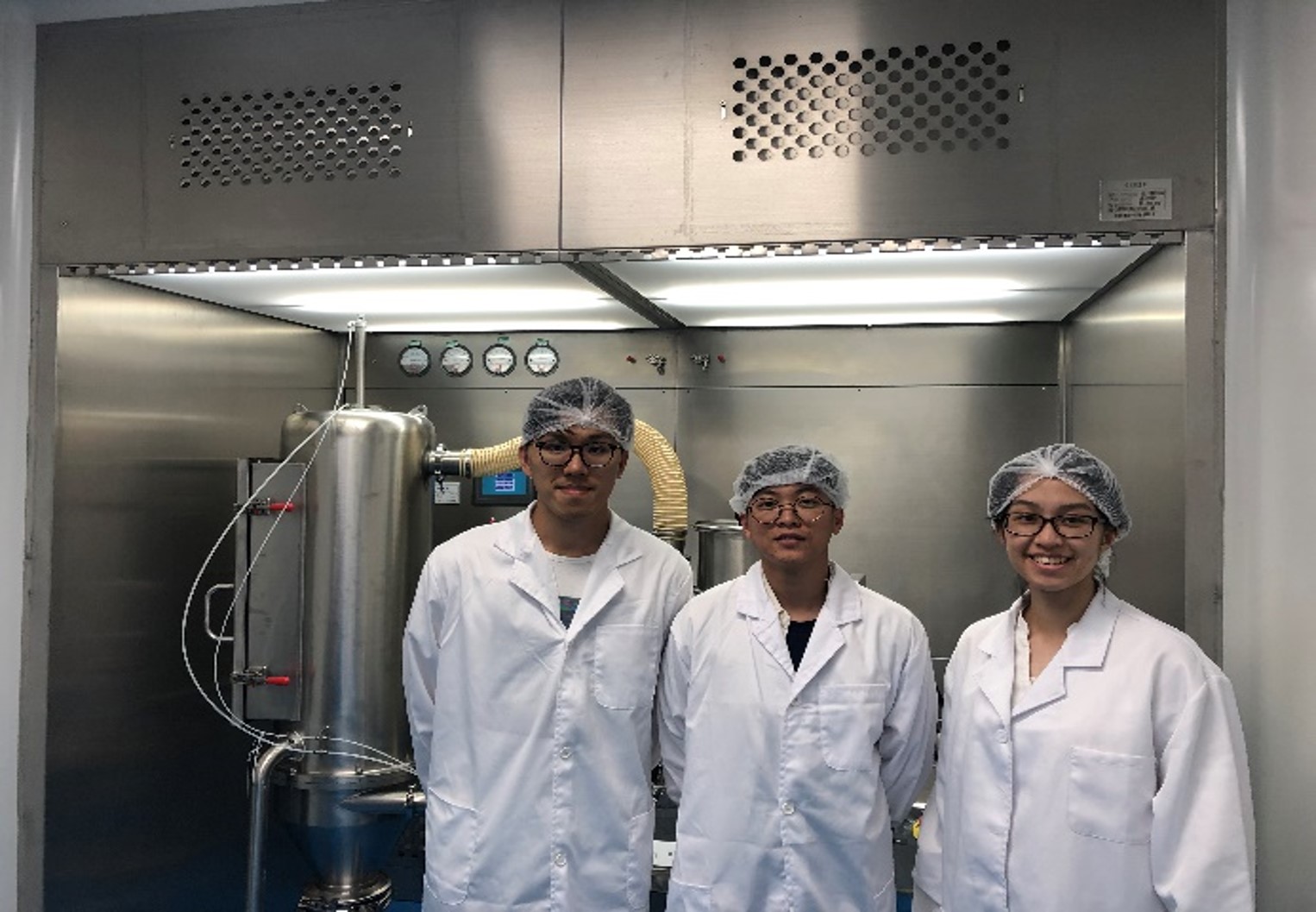 Two Key Programs in Nurturing Talents to Foster Industry Development
HKLSS has been continuously expanding life sciences ecosystem and recruiting talents to bolster the development of local life sciences industry – summer internship program, mentorship scheme, webinars, talks and workshops – to explore latest industry development and trends and widen the horizon of young talents.
Summer Internship Program is one of the key annual events of HKLSS. The first internship program has attracted large corporations and bio-tech companies to participate and has successfully competed in Shanghai last year. In response to the global pandemic situation, HKLSS has confirmed to hold the Summer Internship Program 2020 in Hong Kong this year with a determination to continue in supporting and creating more opportunities for young talents during this unprecedented time. Interns will have the opportunities to work in local life sciences companies including start-ups, venture capital and pharmaceutical companies in Hong Kong. During the internship, HKLSS will conduct various interactive talks and networking activities for interns to understand the development and prospect of life sciences industry in a more comprehensive way.
In addition to the internship program, HKLSS' Mentorship Scheme also helps to equip students with the necessary knowledge and skills, and to expand their social network. Participating mentors are all experienced industry experts, young entrepreneurs and senior managements including HKLSS Vice- Chairmen Mr. Anthony Leung, HKLSS Advisory Board members, Professor Yuen Kwok-yung, Professor Keiji Fukuda, offering mentees valuable industry experience and networking resources, providing them the support needed in building their career in Hong Kong and Greater China.
Connecting Industry Experts and Younger Generation to Foster Development
As the communication bridge to connect life sciences industry experts and new generation, HKLSS has been dedicated its constant effort in offering a platform for industry updates and experience sharing to arouse young talents in joining the industry force.