Webinar on Coronavirus: where are we?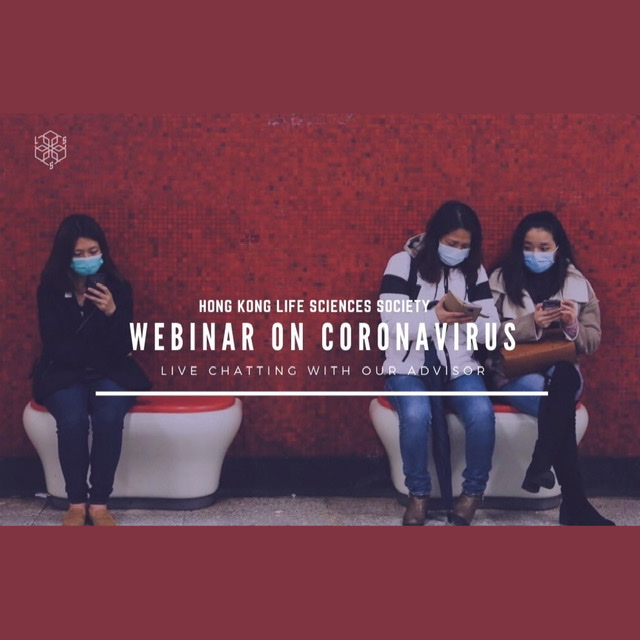 The World Health Organization now declares that the coronavirus outbreak is a pandemic.
In view of the speedy spread from Asia to Europe and the United States, HKLSS will host a webinar on 25 March (Wed) where members will learn about the latest development and have a scientific discussion on this global health issue with our advisor Prof Keiji Fukuda – Former Assistant Director-General for WHO, and currently Director of HKU's School of Public Health.
Registration:
Please email to register@hklss.org with your name and contact details. You will receive an acknowledgement once your registration is confirmed.