Webinar on Coronavirus: Diagnosis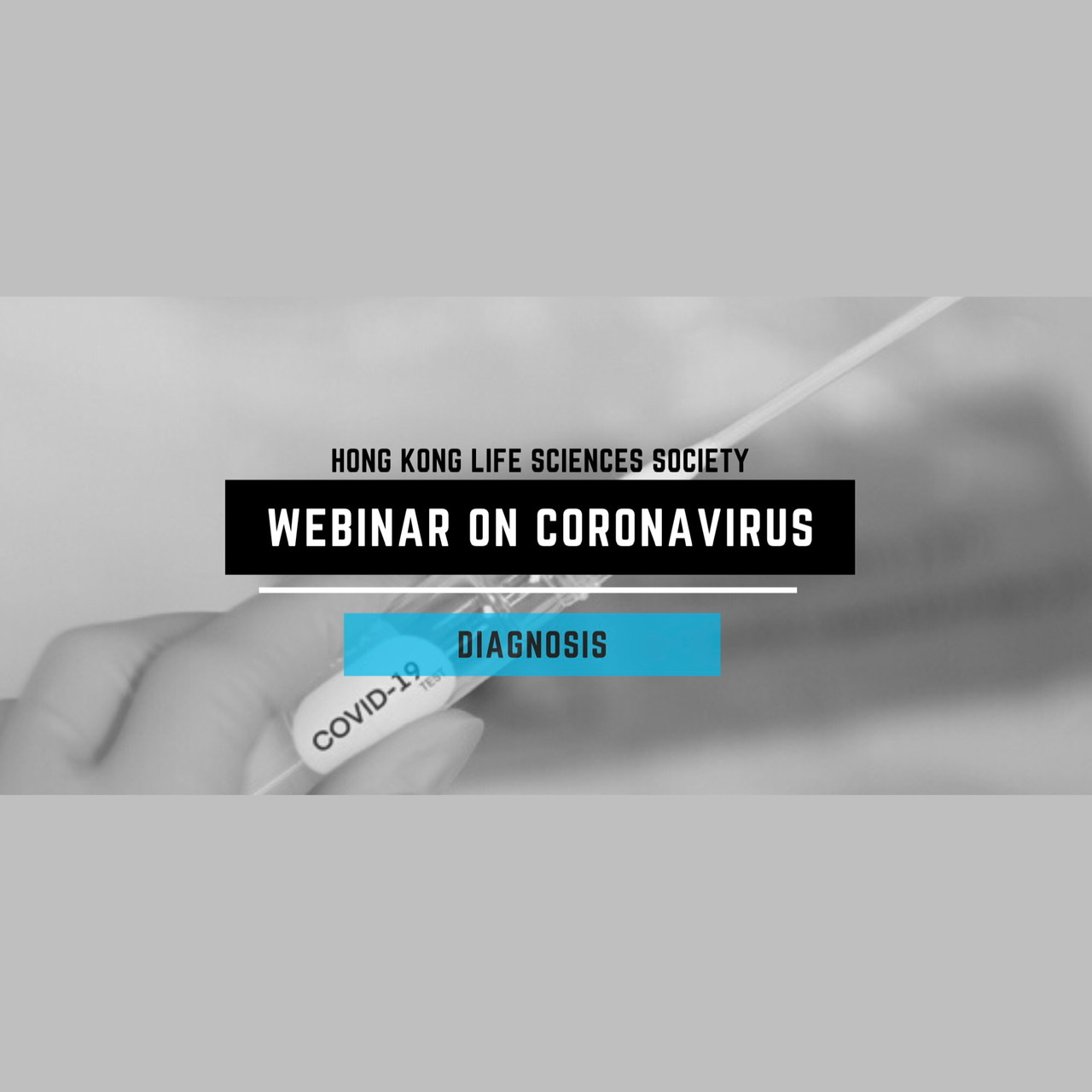 HKLSS is hosting the second webinar on diagnosis on 29 April. In this session, Prof. Leo Poon, Division Head of HKU's Public Health Laboratory Sciences will give an overview of diagnostic testing.
During the early days of Coronavirus outbreak, Prof. Poon's team developed rapid nucleic acid amplification tests and provided the tests to public health care laboratories in over 40 countries/ territories for free.
Registration:
Please email to register@hklss.org with your name and contact details. You will receive an acknowledgement once your registration is confirmed.