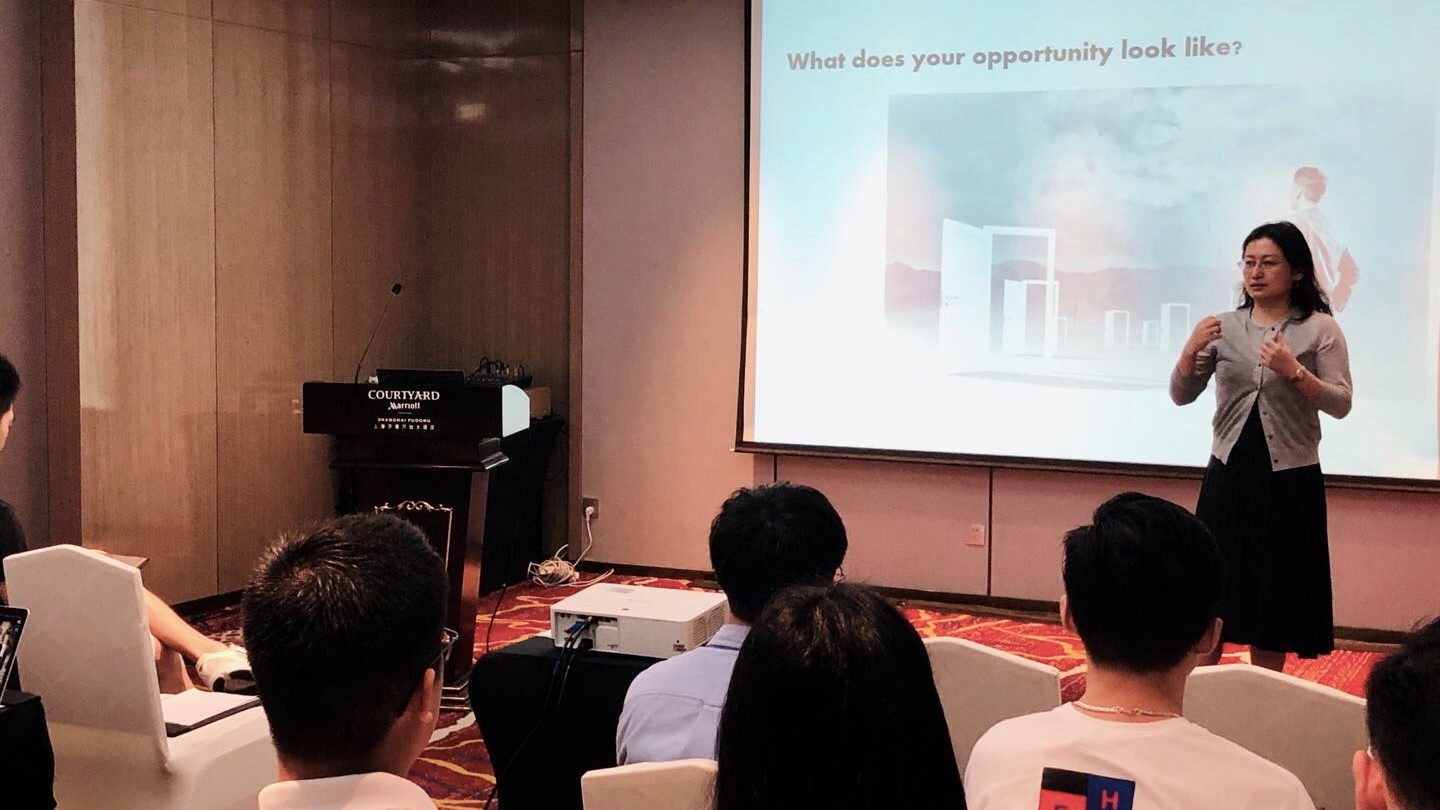 #1 Technopreneurs in Hong Kong: Challenges and Opportunities
Two local technopreneurs, Mr Stanley Sy, CEO of Sanomics Limited, and Mr Walden Lam, Co-Founder of unspun inc., introduced the concept of technopreneurship on 1 August 2020. Technopreneurs are essentially entrepreneurs who are dedicated to make their ideas into a tangible venture by using innovations in technology. Stanley and Walden shared their journeys of building their business with innovative mindset in science and technology. Participants of this panel discussion, including our members and summer interns, have inspired by the interesting career stories of speakers.
Video Recap

#2 Developing a Biotech Career in the Mainland China
On 8 August 2020, Mr Eddy Wu, Founder and CEO of Arctic Vision, and Ms Dianna Qian, Partner of Pivotal China, shared with us insights and tips of building a biotech career in China. China has made biotechnology industry one of its top national priorities and we certainly cannot discuss the future of biotechnology without involving some of the players in the industry based in Mainland China. The participants gained a lot of valuable knowledge and advice on pursuing career in biotech in China as insiders from Eddy and Dianna.
Video Recap