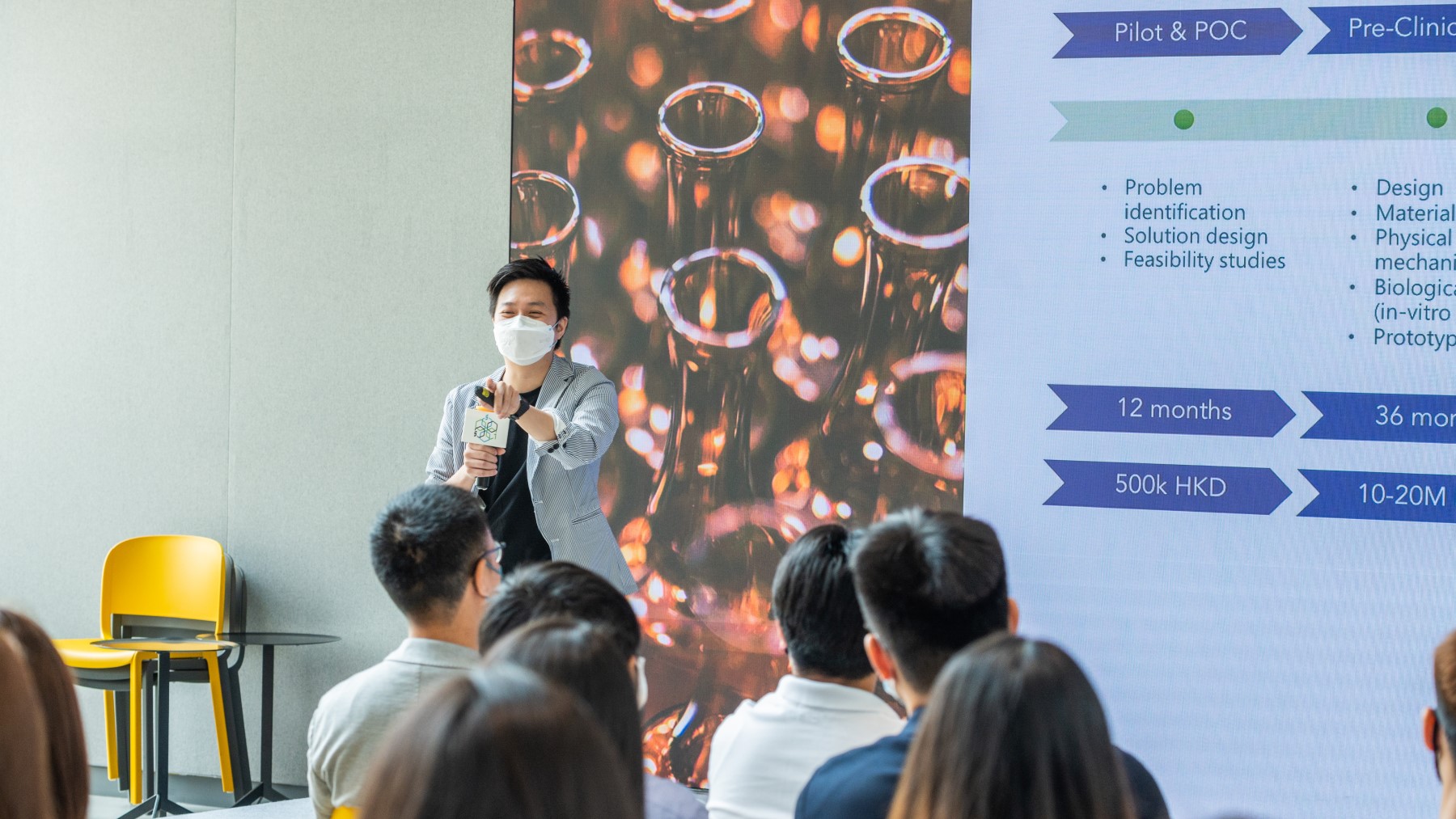 #1 Understanding the Employer's Perspective on Hiring Life Sciences Graduates
Mr Tony Yung, CEO of Take2 Health and Mr Michael Chu, Business Manager (Life Sciences) of Hays Hong Kong shared the requirements and preference in recruiting life sciences graduates on 9 June 2021. With diverse experience in biotech corporations and startups, Tony shared his insights on biotech careers and candidate assessment in Hong Kong, China and USA. Professional recruiter Michael gave an idea of general characteristics of life sciences companies in Hong Kong and tips for preparing an interview.
Video Recap
#2 Why and How to Become a Bioentrepreneur?
Two bioentrepreneurs, Mr Stanley Sy, CEO of Sanomics and Dr Eddy Wu, Founder and CEO of Arctic Vision, shared their journey of becoming a bioentrepreneur on 14 July 2021. Through this online panel discussion, Stanley and Eddy shared an insight of being a bioentrepreneur and how did they overcome challenges as being a start-up in the industry. This session also allowed participants to learn more about the support and resources provided to potential bioentrepreneurs by HKSTP. Dr Cyrus Chan, Assistant Director of IncuBio of HKSTP was the moderator of this session.
Video Recap
#3 Bio x Tech: Ideas Matter?!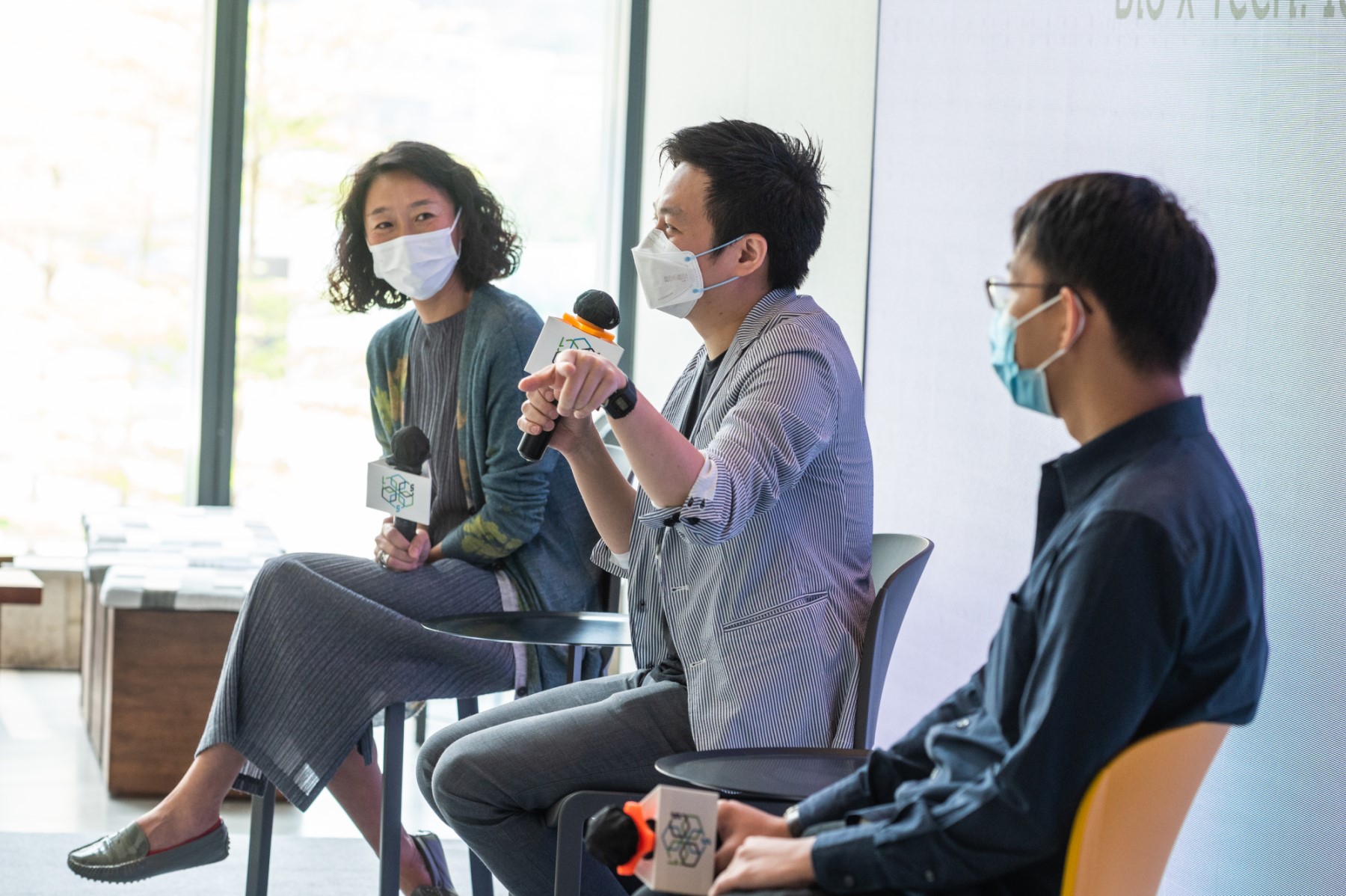 The third session of the Panel Discussion Series 2021 was held on 24 July 2021 at The Mills Fabrica. Dr Wilson Wong, CEO & Co-Founder of Novus Life Sciences and Ms Yan Chan, Deputy General Manager (Business Innovation) of Nan Fung Group to share how they have weaved the new technologies into products that enhance our quality of life and how innovation is important in a business development. Mr Alexander Chan, Co-Director of The Mills Fabrica was the moderator of this panel discussion.