Data Sciences Fundamentals

Led by Mr Warrington Hsu, the Founder and Data Scientist of Sky Catcher, the "Workshop on Data Science Fundamentals" was held on 18 December 2019 in the Society. The workshop aimed to present the idea of data science, how can it save our time and instil more value into everyday data analytic tasks. Warrington introduced basic programming knowledge and technical data analytic skills to the participants. Participants got a taste of R, a popular programming language for statistical and data analysis. Working with real-world life sciences related data, participants learnt how to set up a data science workflow with R to better analyse and visualise the data.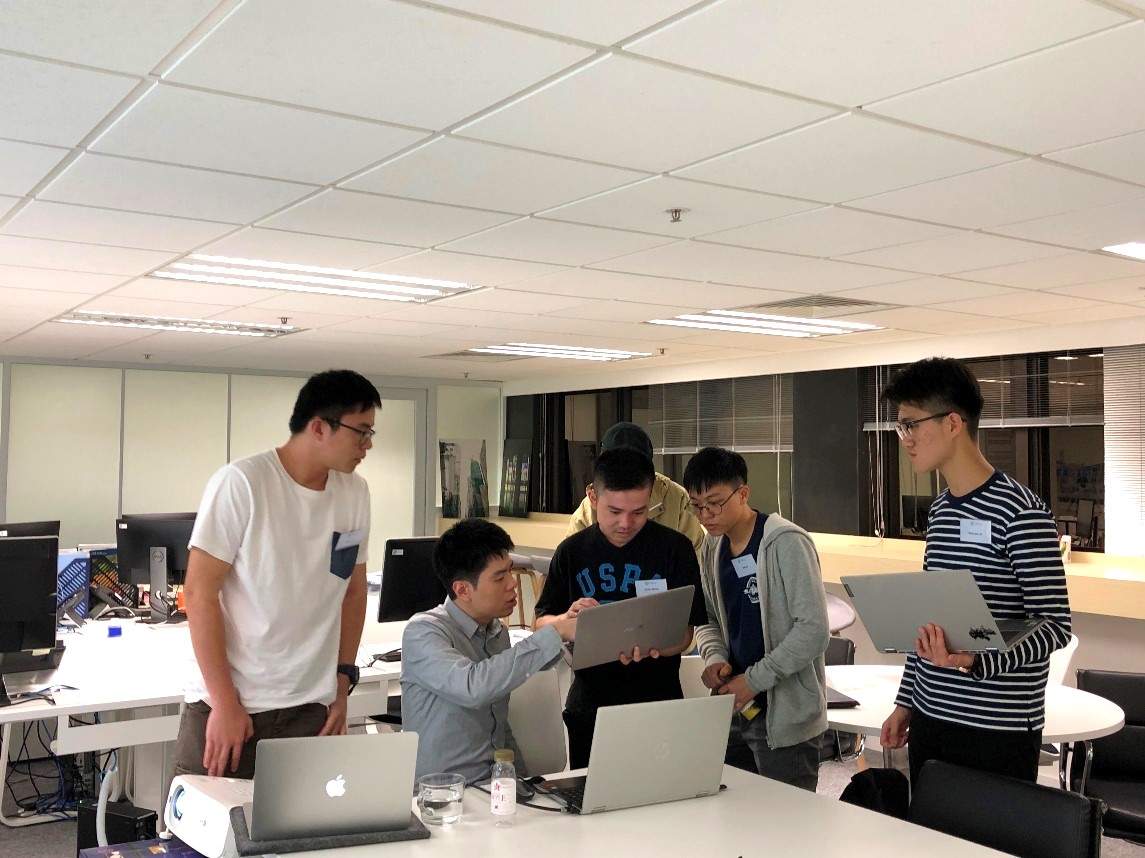 For more photos, please visit Media Gallery.