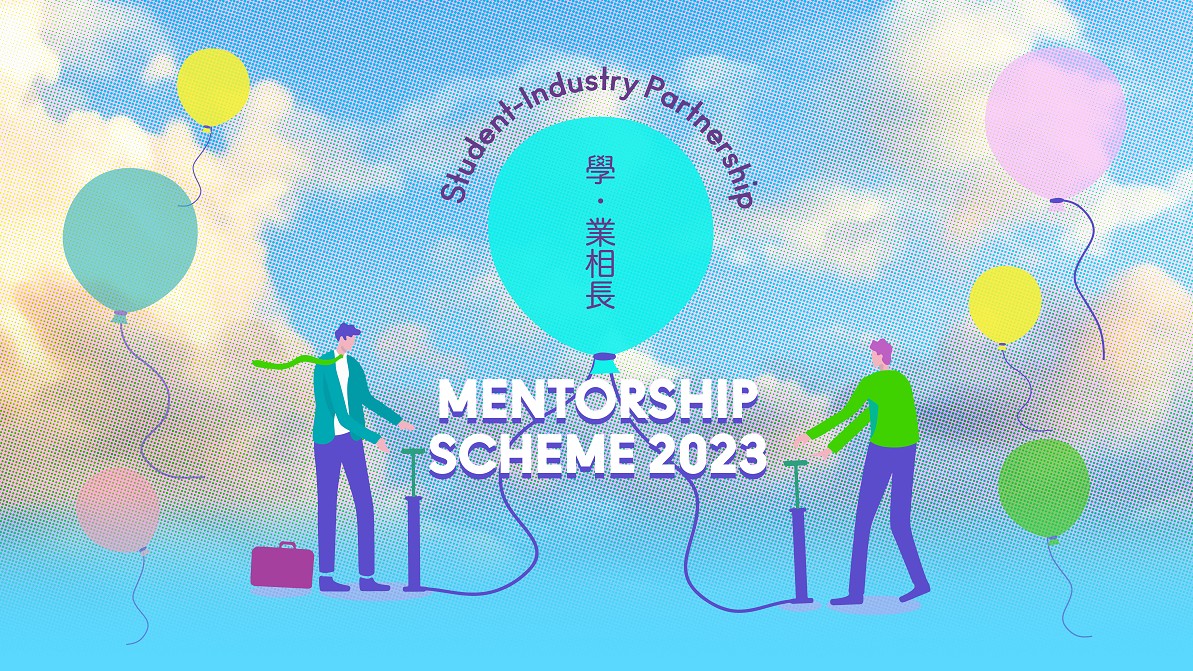 Hong Kong Life Sciences Society (HKLSS) has put immense efforts in nurturing life sciences talent, which is crucial to fulfilling Hong Kong's biotech ambition. Riding on its previous success by bridging the gap between academic study and career development, the Scheme received hundreds of applications last year. Applications for HKLSS Mentorship Scheme 2023 will soon open on 10 October.
Offering Career Development Insights by Individual Mentoring and Coaching
To enhance learning beyond the classroom and nurture career success, the Mentorship Scheme has fostered connections between industry practitioners and life sciences students. Lasting for one full year, the Scheme is a structured, one-on-one partnership between a mentor and a mentee, enabling both parties to have a close and engaging relationship. Moreover, the Scheme facilitates mentees to make relevant connections, develop workplace knowledge and soft skills, and gain insights about biotech developments in preparation for a thriving life science career in Hong Kong and mainland China.
Empowering Mentorship Experience with Extensive Support from Industry Experts
The scheme is introduced for undergraduate and postgraduate life sciences students. Graduates with a non-life sciences background will be considered on a case-by-case basis. All mentors are industry experts, young entrepreneurs and senior executives from a wide range of professions in the life sciences industry in Hong Kong and mainland China, including but not limited to consulting, data analysis, healthcare, investment and finance, law and compliance, NGO, research and development, and start-up.
Moving into its fourth year, HKLSS Mentorship Scheme has successfully established a network of over 100 mentee alumni and over 50 mentors. Our industry experts from leading companies include Mr Antony Leung, Group Chairman of Nan Fung Group, Ms Irene Chu, Partner, Head of New Economy and Life Sciences of KPMG China, Mr Tony Yung, Chief Executive Officer of Take2 Health Ltd, Dr Lydia Leung, CEO of Belun Technology, Prof Tom Cheung, Associate Professor of Division of Life Science at HKUST, etc.
Student-Industry Partnership Sparks Mutual Benefits
Mr Vincent Cheung, Founder and Chairman of HKLSS, said, "HKLSS is dedicated to supporting life sciences talent in identifying academic and career opportunities. Through the student-industry partnership initiated by the Mentorship Scheme, mentors will be able to give mentees invaluable advice and insights to their personal growth and professional development while getting fresh perspectives and inspirations from the mentees. The spark is invaluable in driving the life sciences industry forward."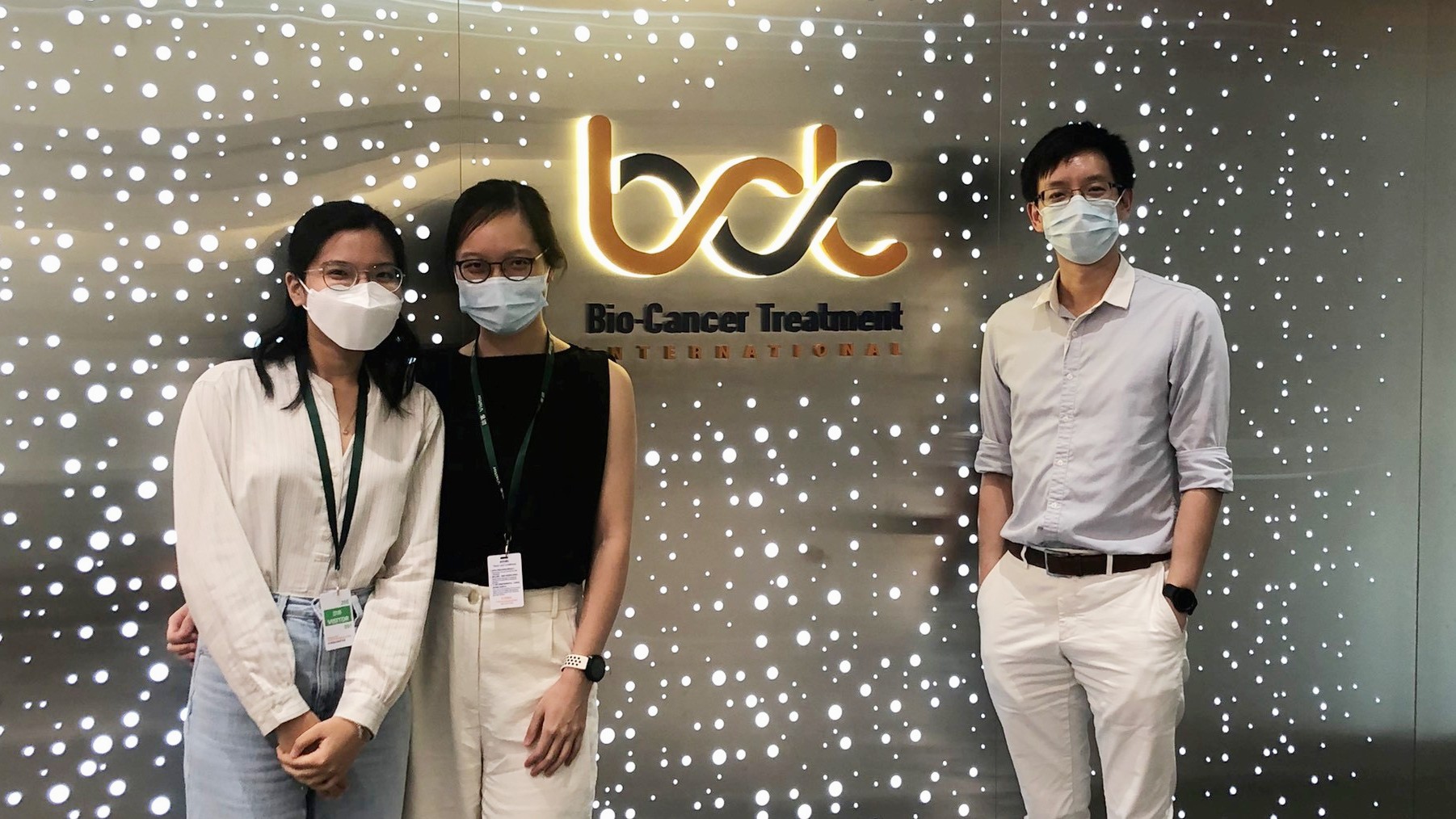 Noreen Chui, a year 2 student studying MBBS at HKU and Tammy Pham, a year 3 student studying Applied Biology with Biotechnology at The Hong Kong Polytechnic University, are the mentees of Dr Wolf Cheung, Senior Scientist of Bio-Cancer Treatment International this year. Noreen said, "HKLSS Mentorship Scheme gave me a unique opportunity to get to know scientists working in the industry. It was eye-opening for me to learn how a local company invented a biological drug in Hong Kong and is now proceeding to stage III clinical trial internationally for cancer treatment. Through my mentor, I managed to have a glimpse into this company, learn about how they became a successful company and the challenges they have faced in the last decade."
Tammy said, "I'm so grateful to be a part of the Scheme for two consecutive years. Joining this program is such a meaningful experience to get more insights into the outcomes of the pre-clinical research at the industry level. Our mentor offered a company visit where I learned a lot about the operation pipeline and the systematic organisation of any clinical trials before launching a drug into a market."
Applications for HKLSS Mentorship Scheme 2023 will soon open on 10 October. Interested individuals are welcome to submit their application online.
For more details about the Mentorship Scheme, please refer to this link.