HKLSS Mentorship Scheme 2022 Received Overwhelming Response of Applications
Industry Experts Passing the Torch by Providing Guidance and Support to Mentees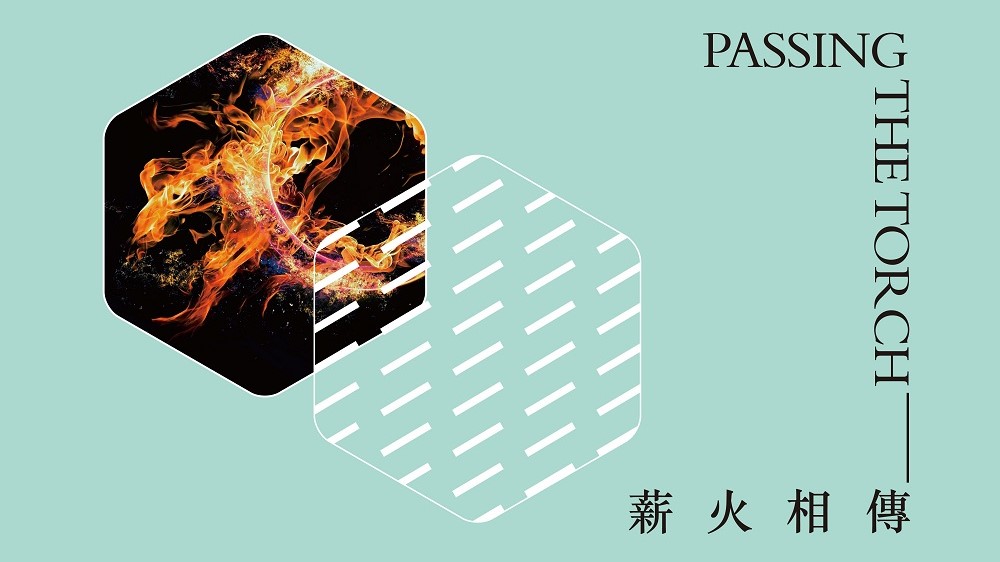 Committed to building a dynamic life sciences ecosystem in Hong Kong, Hong Kong Life Sciences Society (HKLSS) brings its Mentorship Scheme to light for the third consecutive year, riding on the success of the two previous Mentorship Schemes. Application for HKLSS Mentorship Scheme 2022 was closed on 19 November, receiving an overwhelming response from 200 applicants. The selection stage is now in progress, followed by the inauguration ceremony to be held on 19 January 2022.
Empowering Mentorship Experience with Extensive Support from Industry Experts
The one-year Mentorship Scheme has always been one of the featured programs of HKLSS, yielding positive response with a YoY increase on the number of mentors and students. For the third year of the Mentorship Scheme, the Society is establishing a network of over 50 professional mentors and 80 mentees. All mentors are industry experts, young entrepreneurs and senior executives from a wide range of professions in the life sciences industry, including Mr Antony Leung, Group Chairman of Nan Fung Group, Mr Vincent Cheung, CEO of Nan Fung Group and the Founder and Chairman of HKLSS, Ms Irene Chu, Partner, Head of New Economy and Life Sciences of KPMG China, Dr Lydia Leung, CEO of Belun Technology, Prof Tom Cheung, Associate Profession of Division of Life Science at HKUST, Mr Stanley Sy, Chief Executive Officer of Sanomics, etc.
Offering Career Development Insights by Individual Mentoring and Coaching
The Scheme opens to all undergraduate and postgraduate students, aged 18 or above, who are studying life sciences or a related academic discipline. Recent graduates or applicants with a non-life sciences background will be considered on an individual basis. HKLSS allows participants to gain hands-on experiences from different industry sectors based on their academic background and preferences, spanning across consulting, data analysis, entrepreneurship, research and development, finance, healthcare, law and compliance, and non-profit organizations. Each mentor will be assigned to no more than two mentees, with regular meetings for the mentor to share valuable experiences and success stories with the mentees, enabling both parties to have a close and engaging relationship.
Prof Ken Wong, Executive Director of HKLSS, said: "With an initiative of passing the torch, HKLSS Mentorship Scheme establishes a platform for life sciences students to build their own network, develop communication skills and gain valuable insights, preparing the next generation for future careers in the thriving life sciences industry in Hong Kong and mainland China."
For more information on the Mentorship Scheme, please click here.
Launched "Expert Insights Series on Life Sciences" with Sharing from Our 10 Experts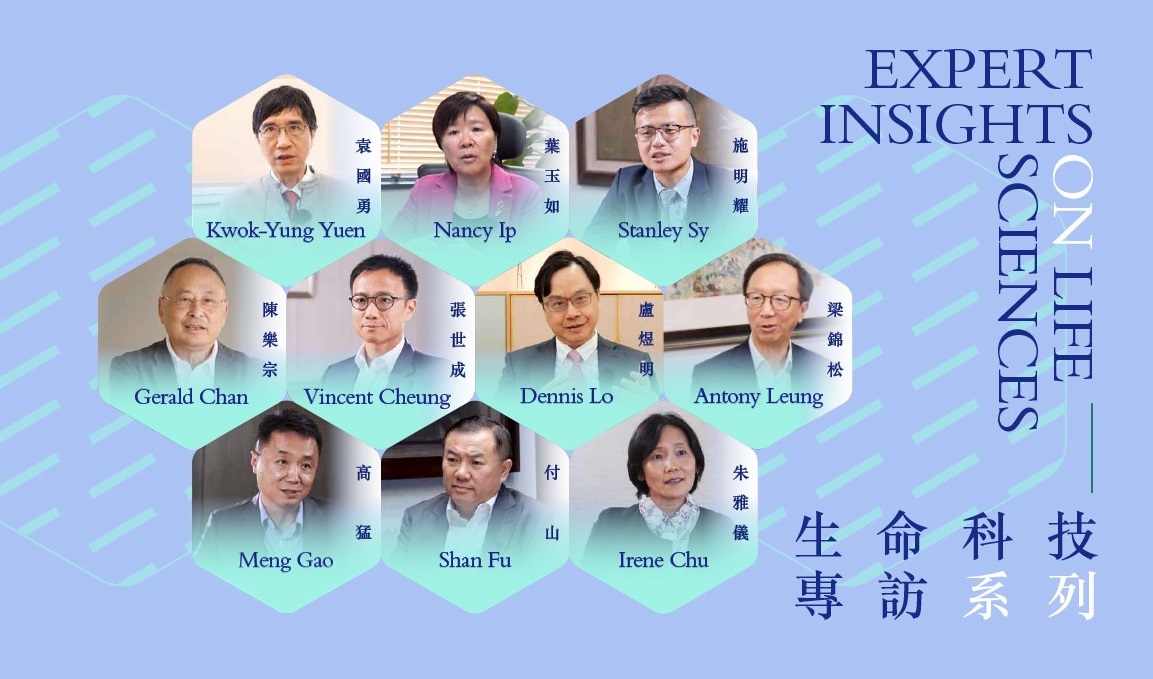 Under the new normal, the public and the investors are paying more attention to life sciences developments. Therefore, the Society launched the "Expert Insights Series on Life Sciences" with sharing from our 10 experts, including Mr Antony Leung, Mr Vincent Cheung, Mr Gerald Chan, Prof Dennis Lo, Prof KY Yuen, Prof Nancy Y. Ip, Mr Stanley Sy, Mr Shan Fu, Mr Meng Gao and Ms Irene Chu, in different perspectives to talk about the competitive advantages of Hong Kong in driving life sciences developments, and encouraging young people to devote themselves to science careers. The 10 insightful videos will be updated regularly on Ming Pao's dedicated page from now till February 2022.