Women Scientists in HK: Challenges & Fulfilments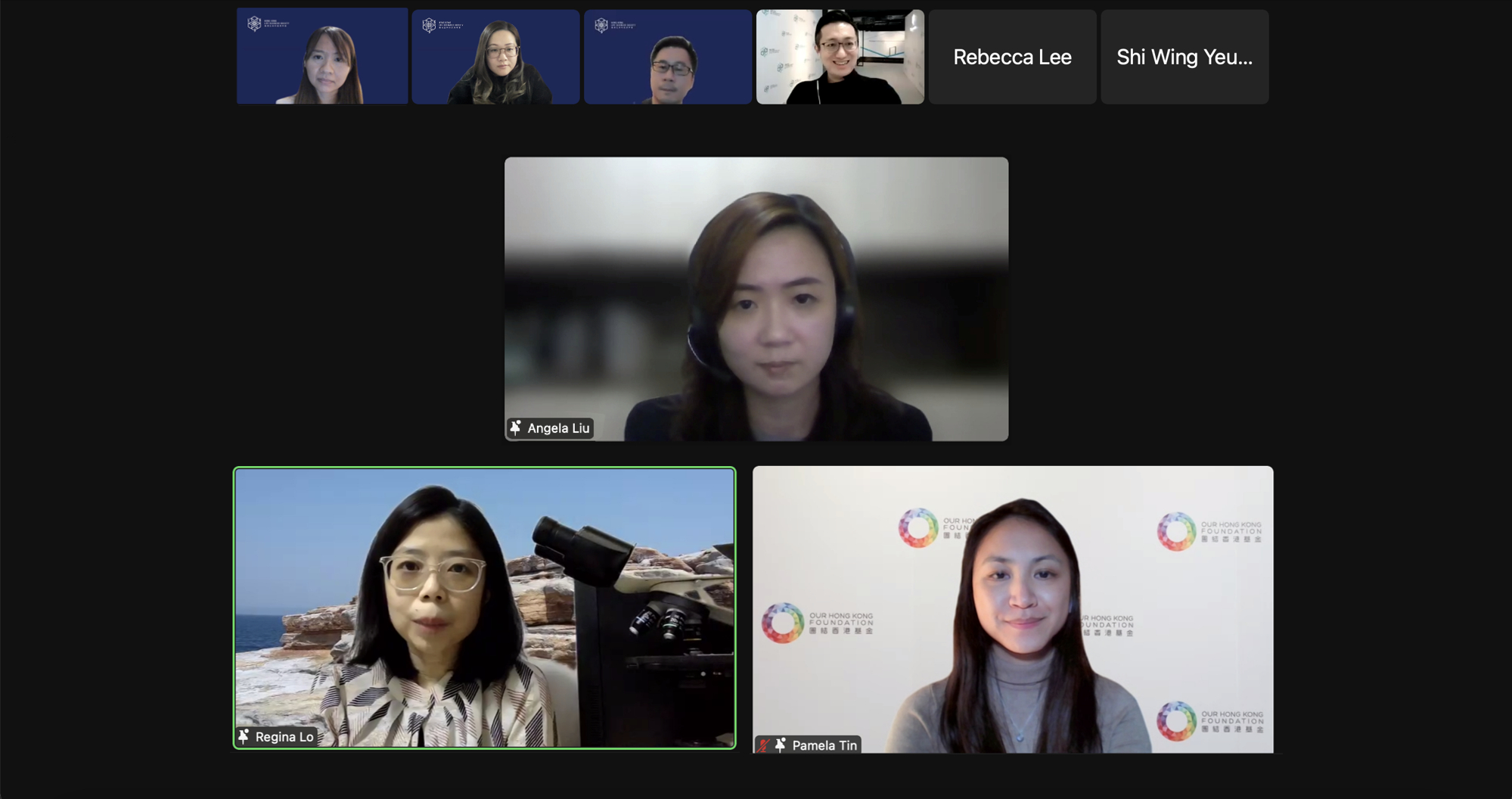 The "Women Scientists in Hong Kong: Challenges and Fulfilments" online panel discussion was held on 7 March 2022. HKLSS was privileged to have Dr Angela Liu, Associate Director of HiFiBiO Therapeutics, Dr Regina Lo, Clinical Associate Professor of Pathology in HKU, and Dr Pamela Tin, Assistant Research Director from Our Hong Kong Foundation giving keynote presentation to the participants on women's career in science and research, with intriguing discussion about real-world challenges they are tackling to create better environments for sciences and innovations.
For video recaps, please visit Media Gallery.