Summer Internship Program 2022: Opening Ceremony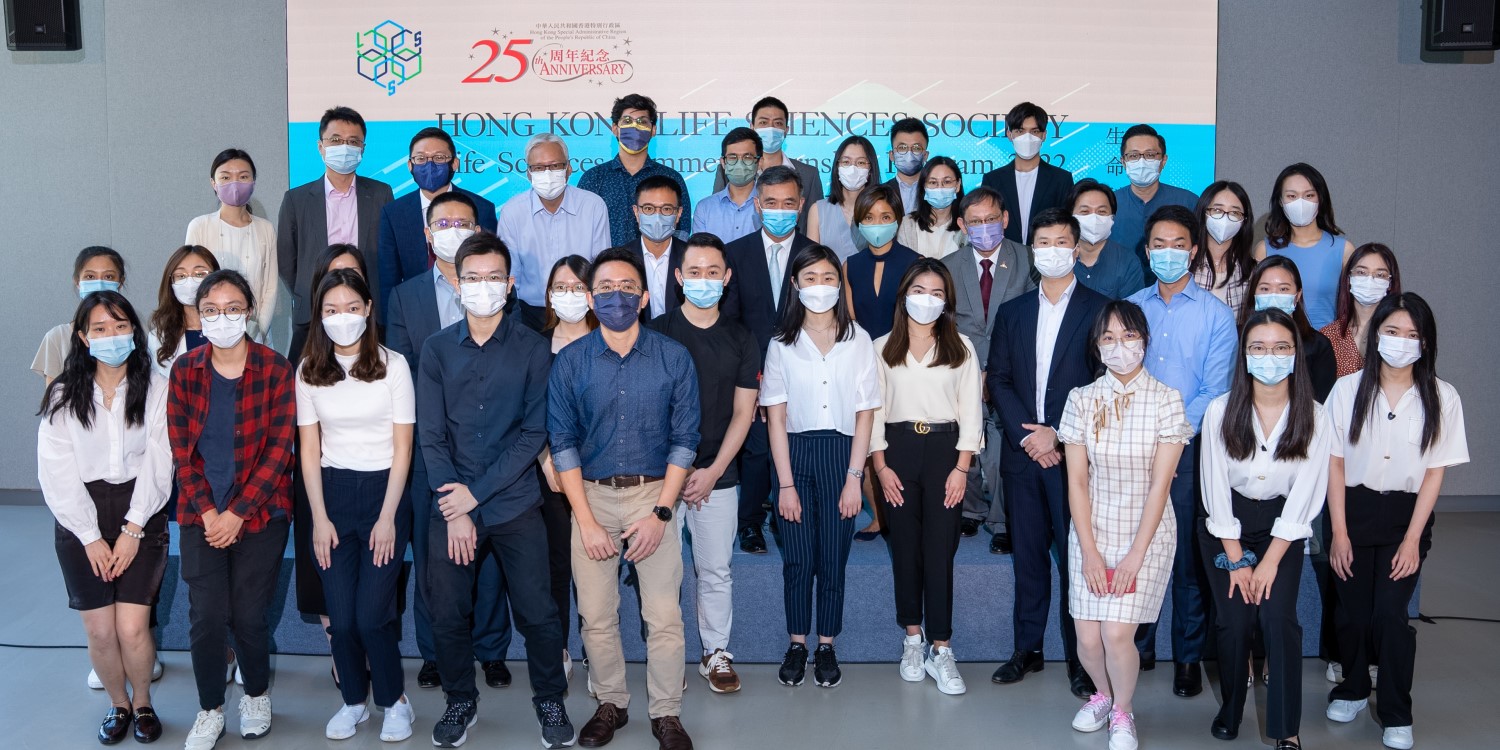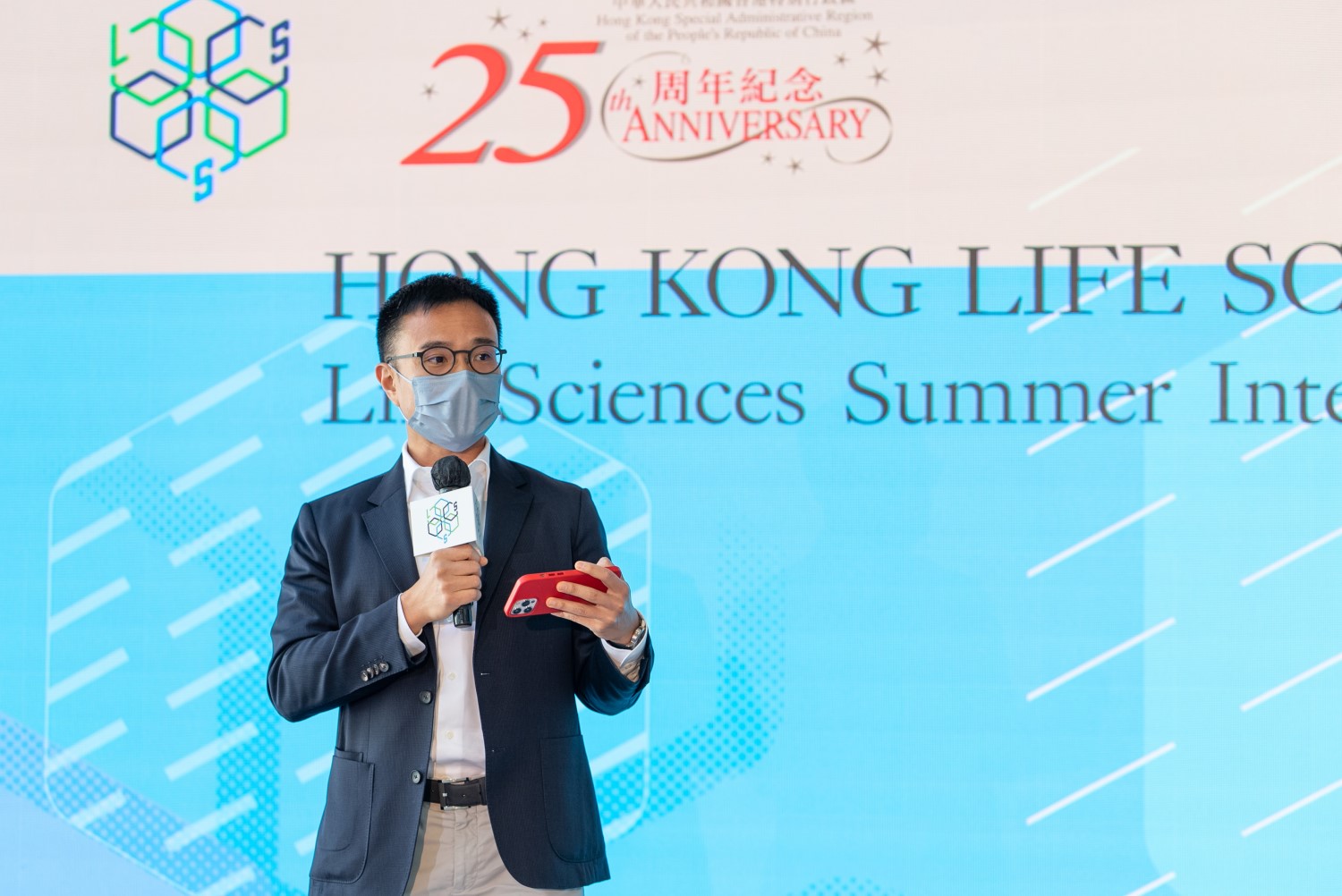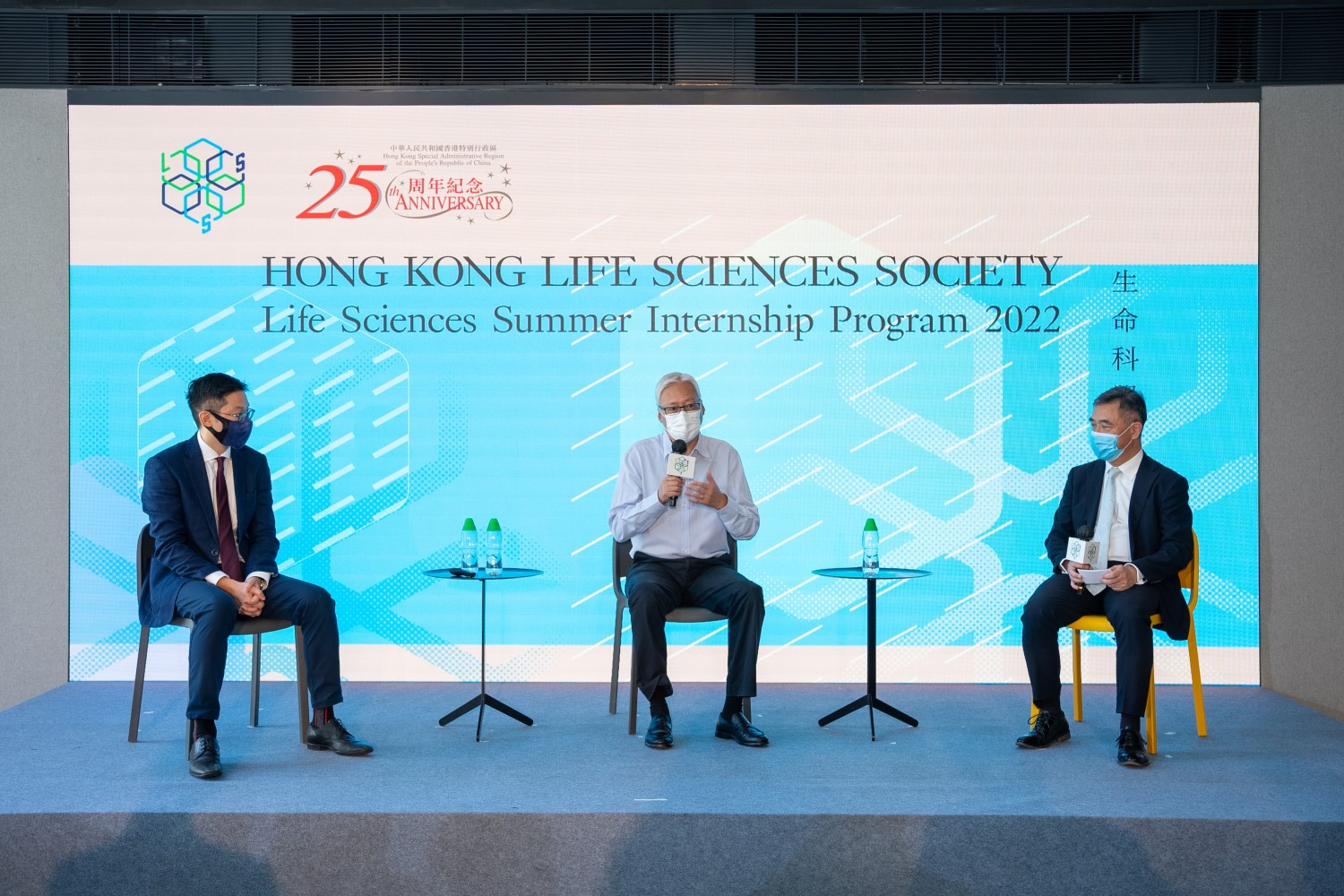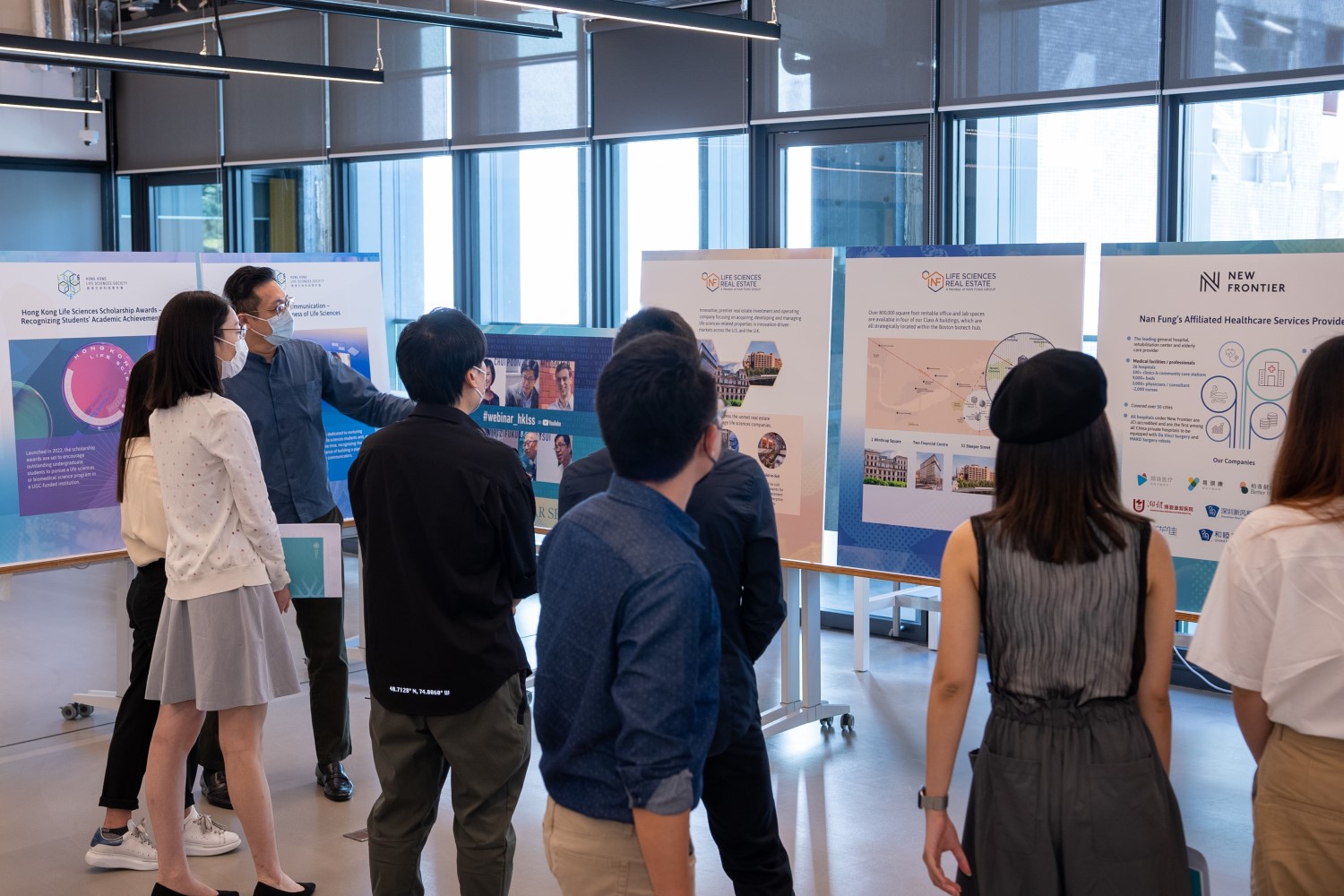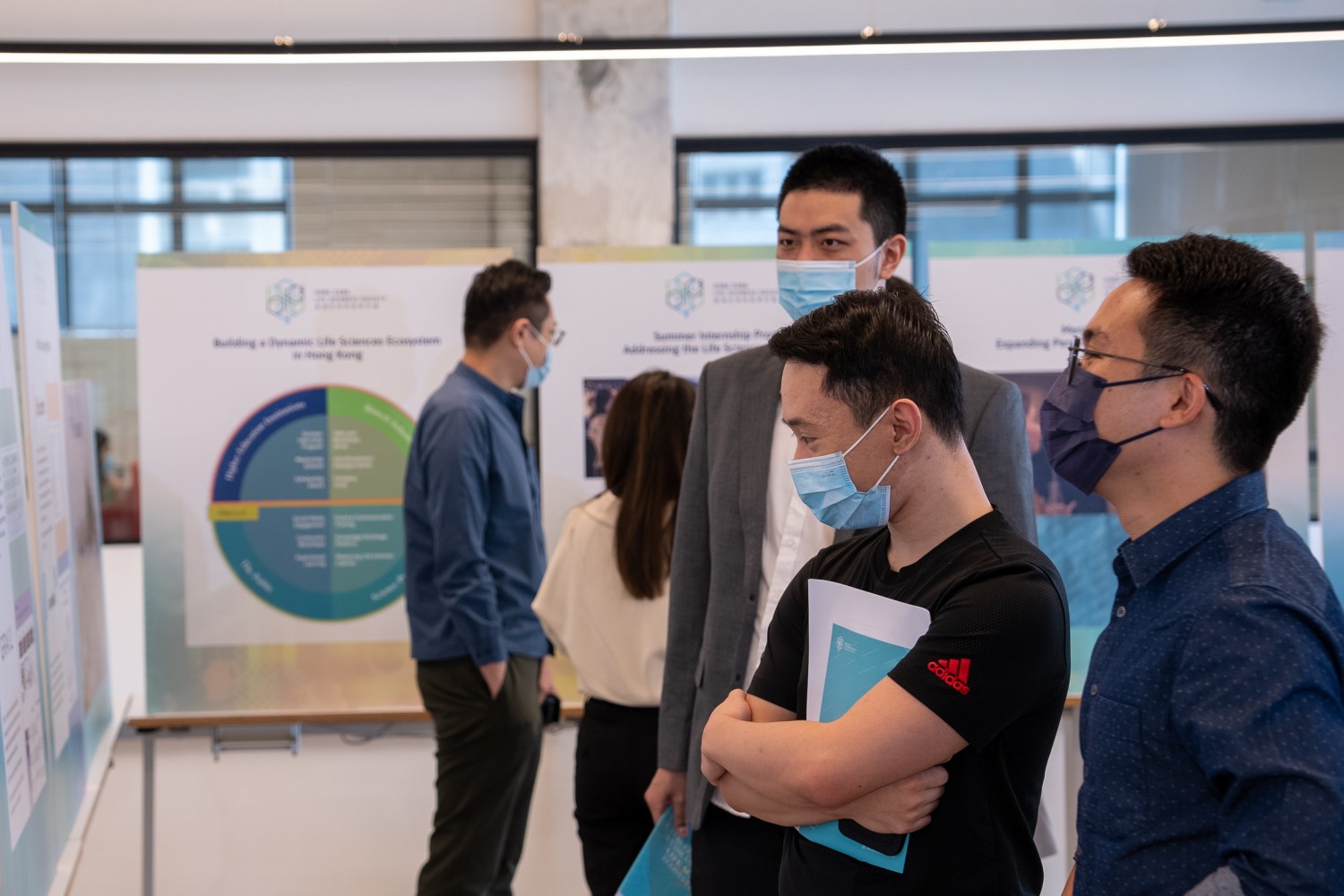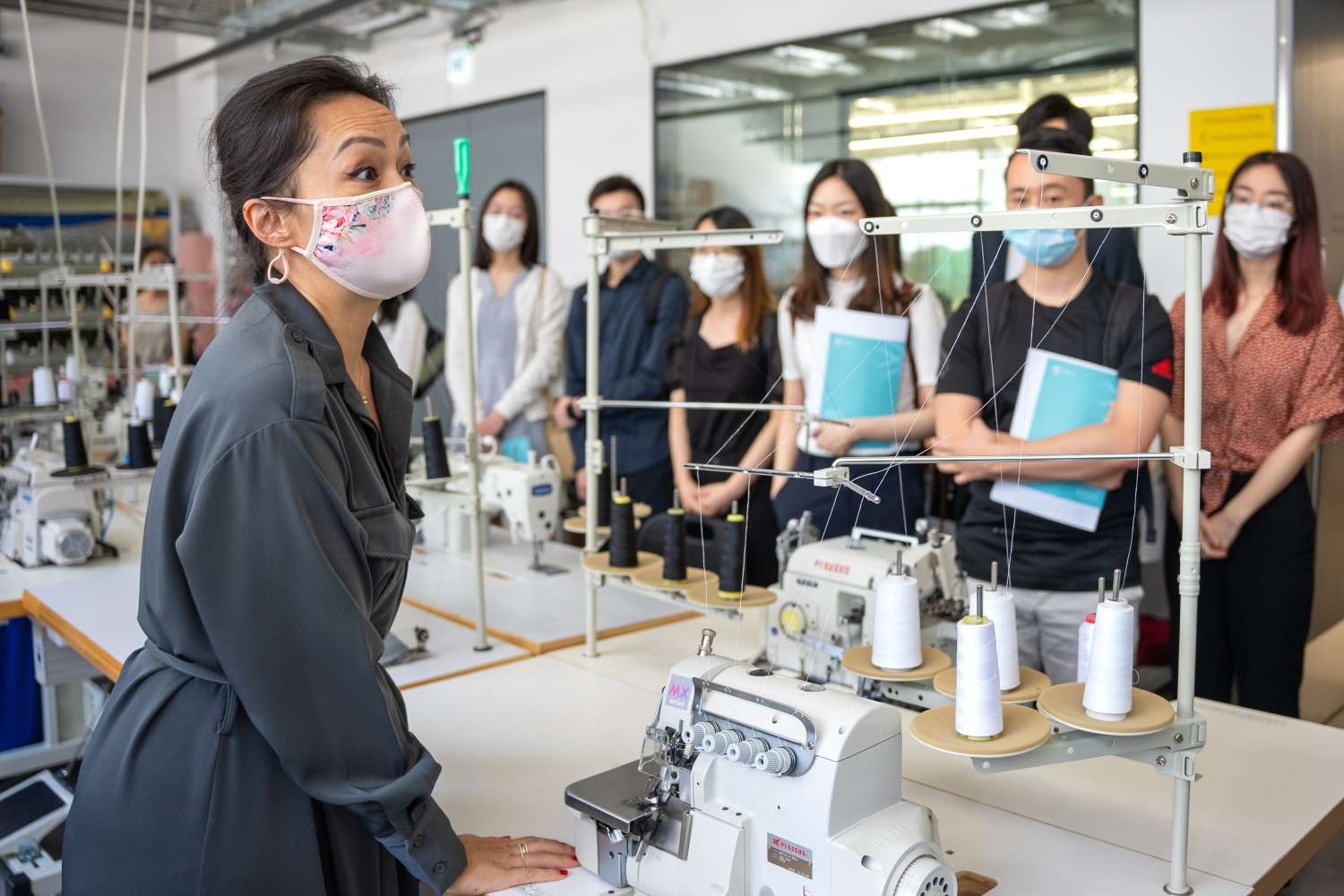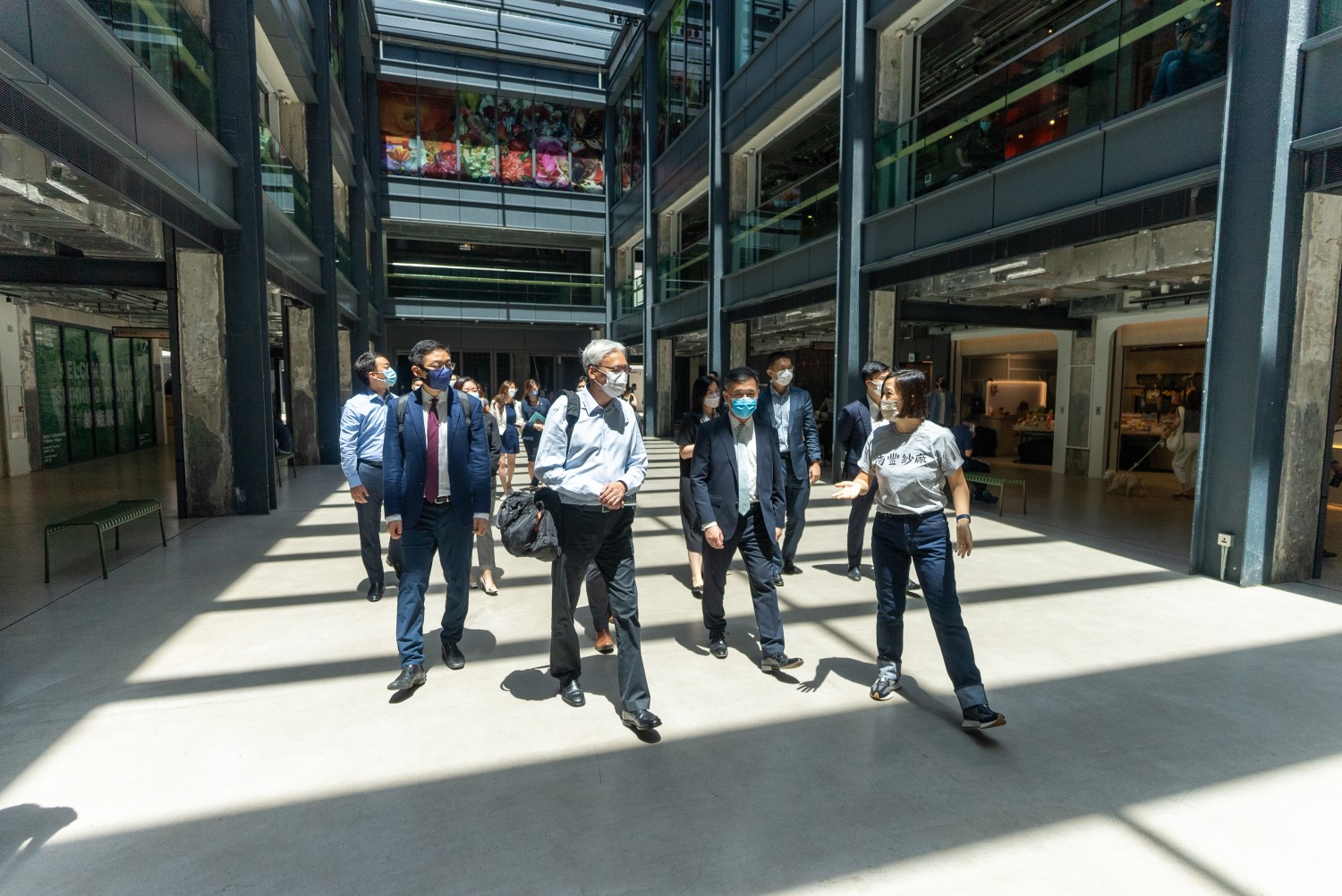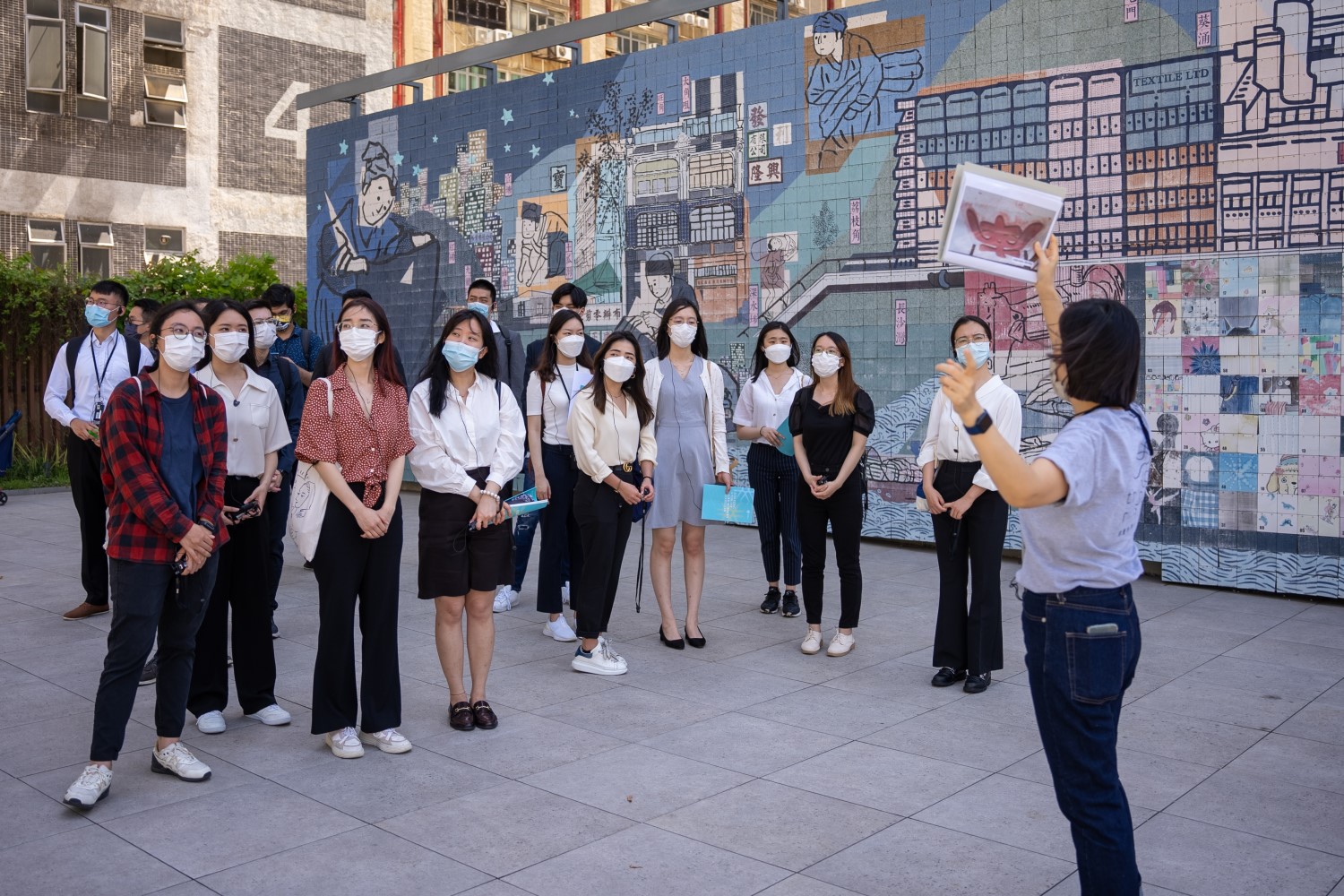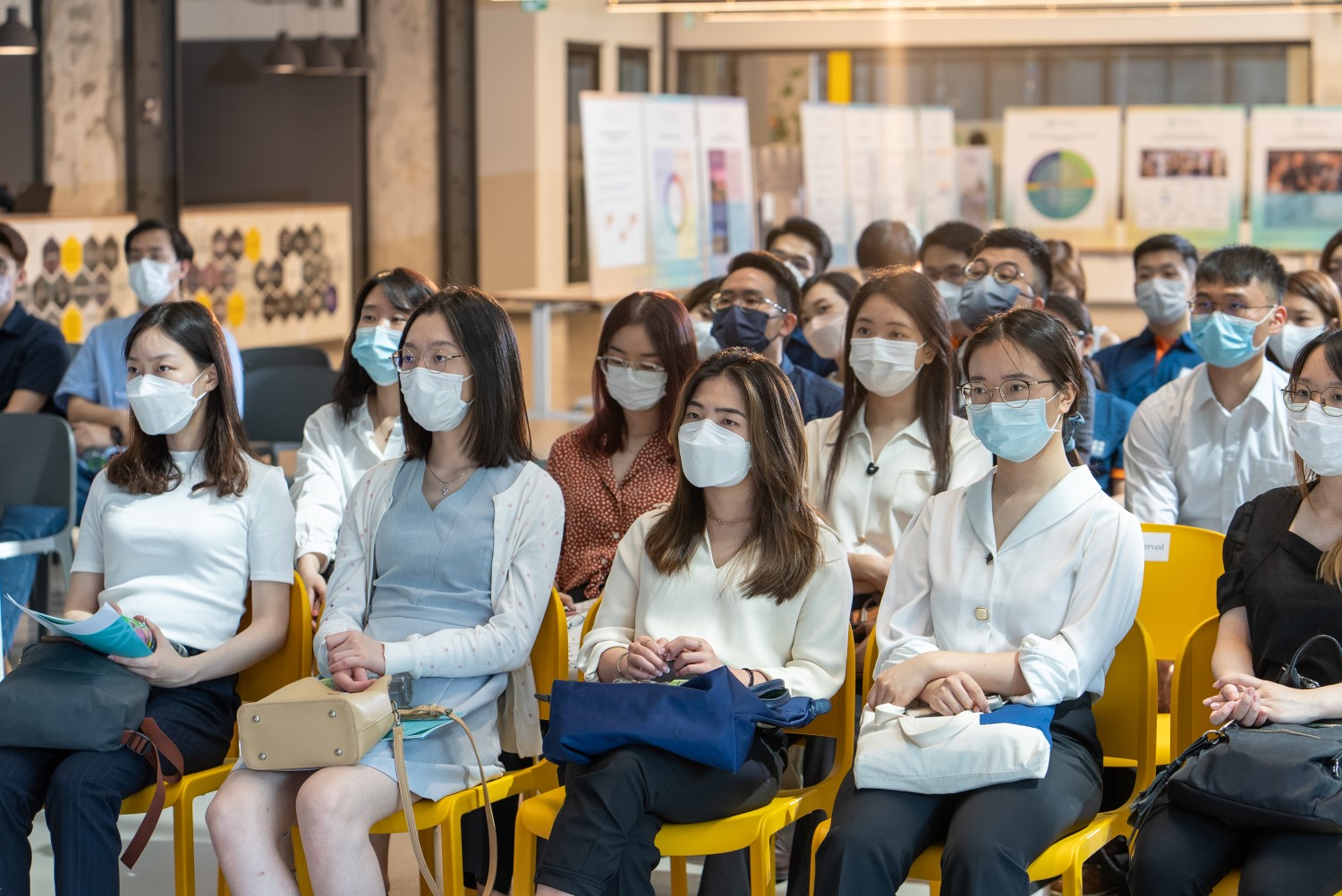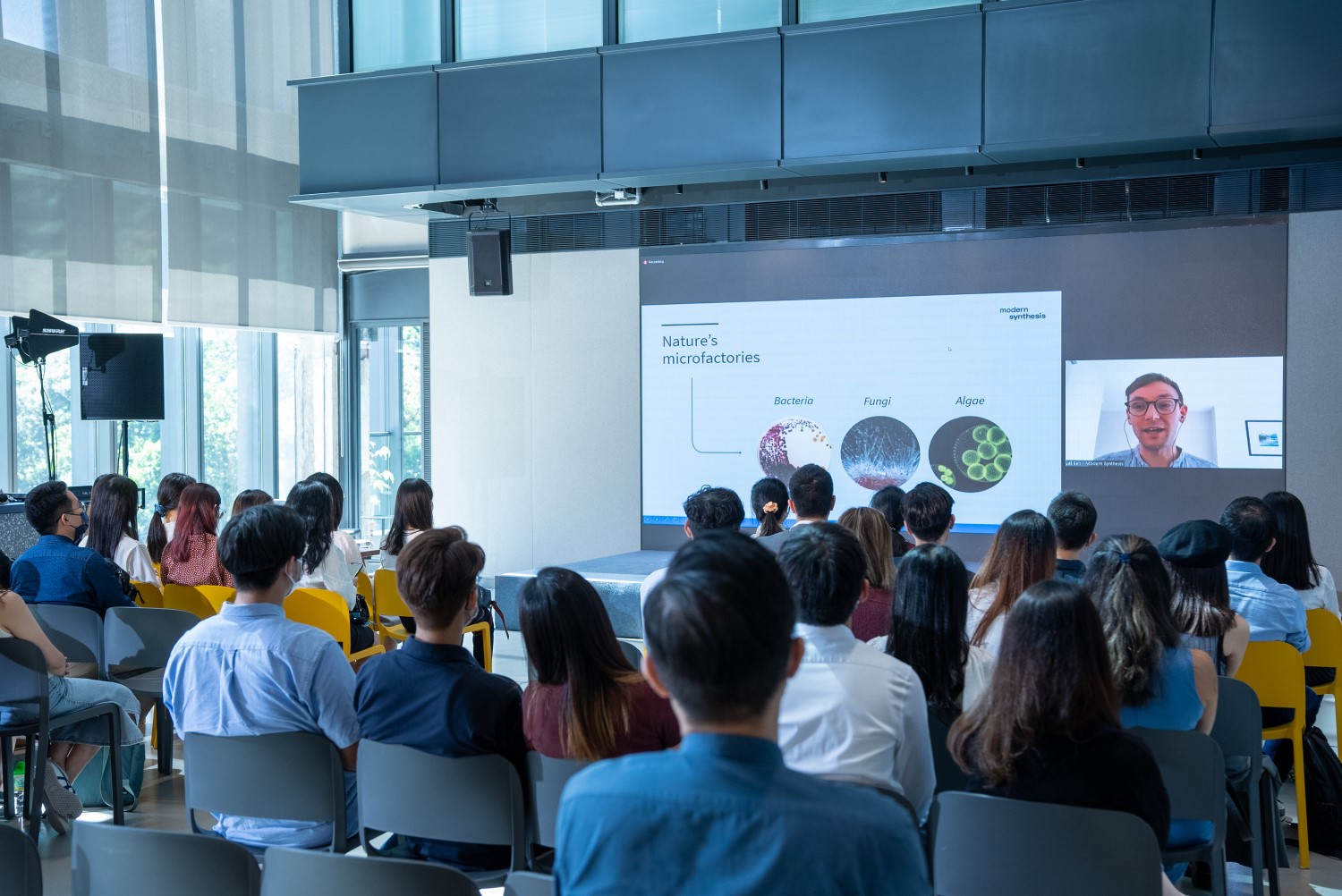 The HKLSS Summer Internship Program 2022 Opening Ceremony was held successfully at The Mills Fabrica on 28 June 2022. The Society was pleased to have Mr Vincent Cheung, Founder and Chairman of HKLSS, to deliver an opening remarks for us.

In the opening talk session, The Society was delighted to have Mr Peter Mok, Head of Greater Bay Area of HKSTP, to introduce HKSTP's GBA development. Moderated by Mr Mok, panel speakers Dr Benjamin Li, Founder and Director of Lee's Pharmaceutical, and Mr Donald Lung, CFO of Antengene, had a panel discussion on the topic "Opportunities for Hong Kong in the GBA's Biotech Development" during the event. The morning session ended with a short tour at The Mills Fabrica.
In the afternoon session, The Mills guided tour was arranged for interns to discover the reinvention of former Nan Fung cotton-spinning factories into The Mills and the transformation of Tsuen Wan's textile past into a Techstyle future.

Followed by the Bio-story Sharing session, the interns got a chance to learn about how to transform a lab concept to a business from two biotech/biomaterials startups – Colorifix and Modern Synthesis.
In the 2022 cohort, 35 interns are selected to work in one of the 20 participating companies for the next 6 weeks. Let's welcome the new and biggest cohort of interns! We wish all interns a rewarding internship journey this summer!
Learn more about HKLSS Life Sciences Summer Internship Program