Summer Internship Program 2022: Closing Ceremony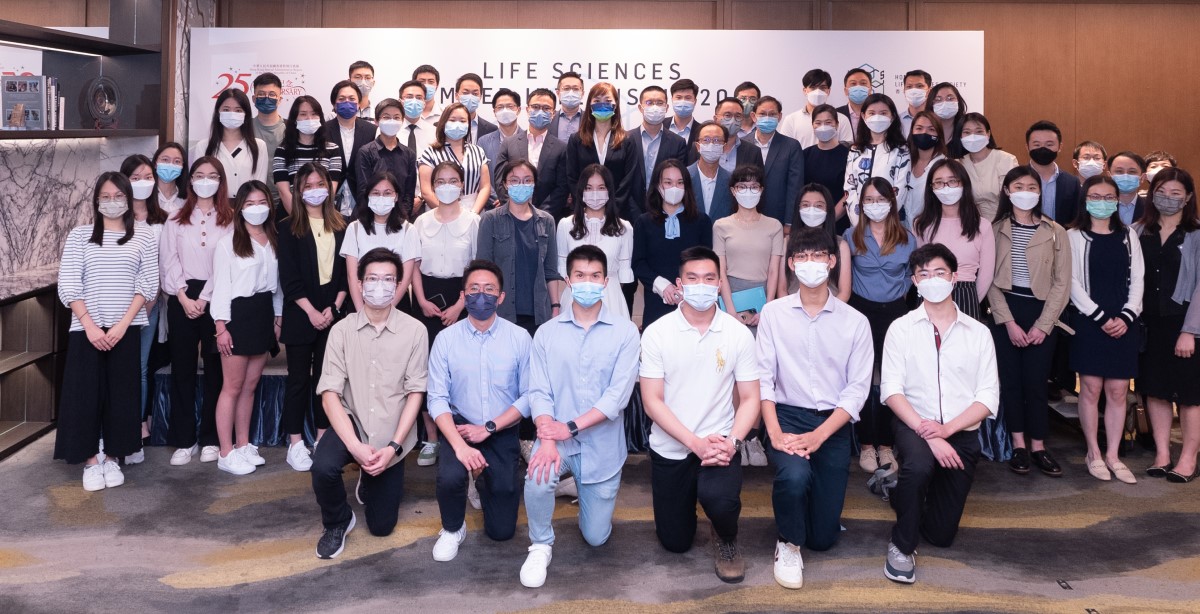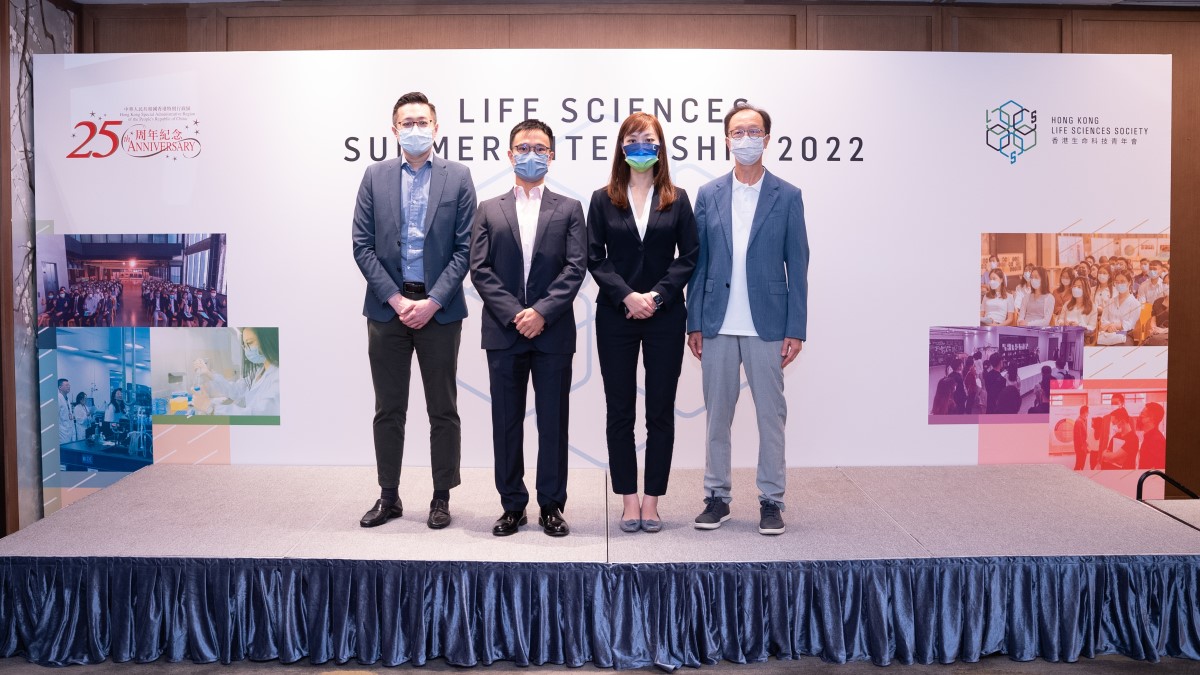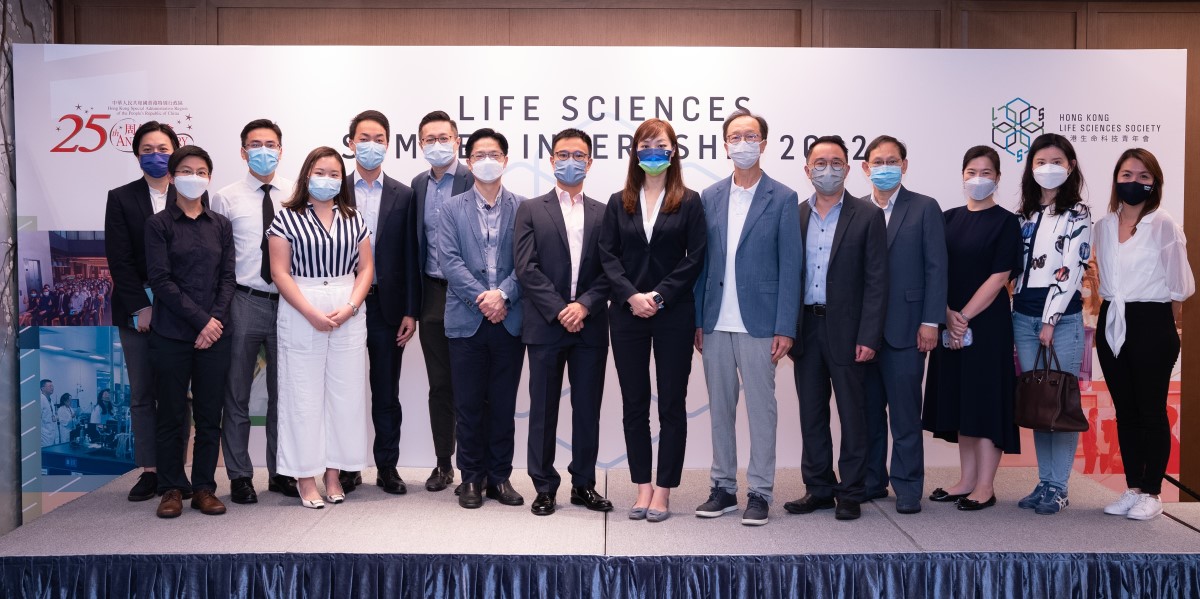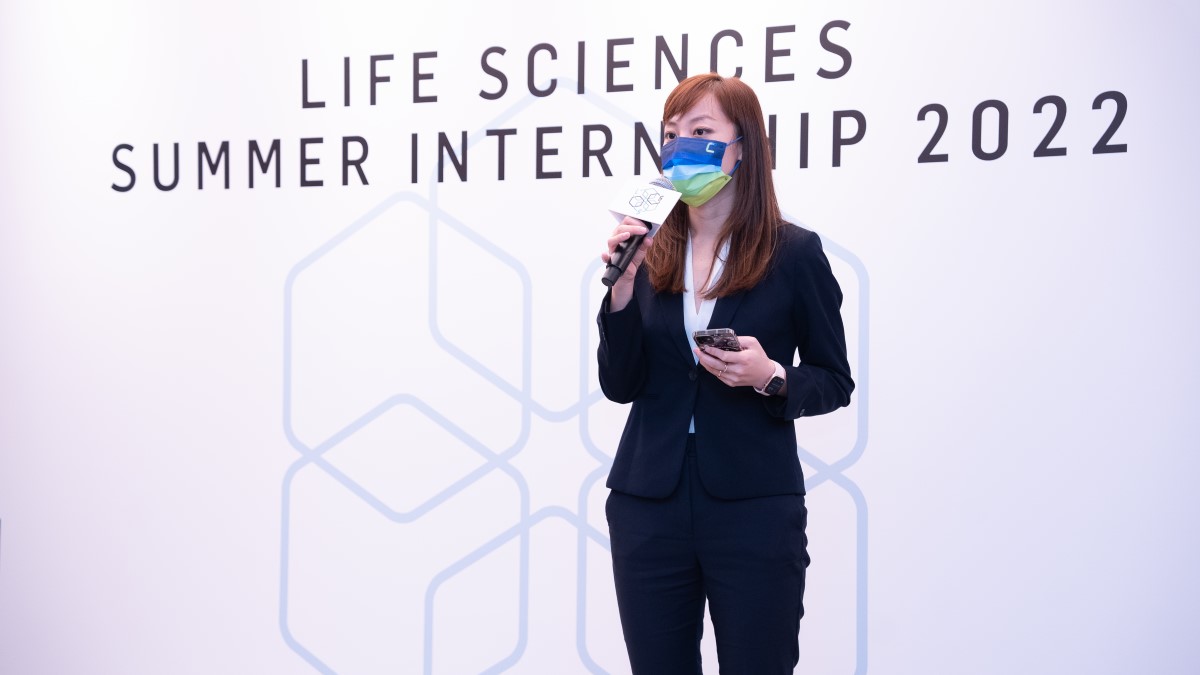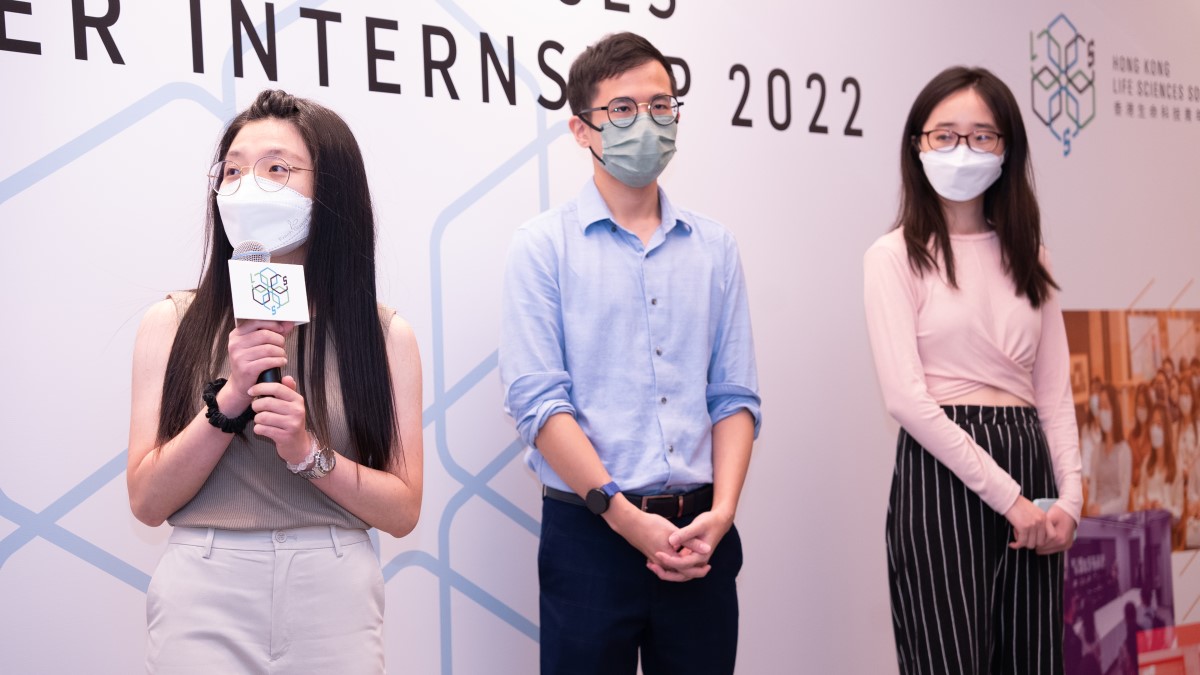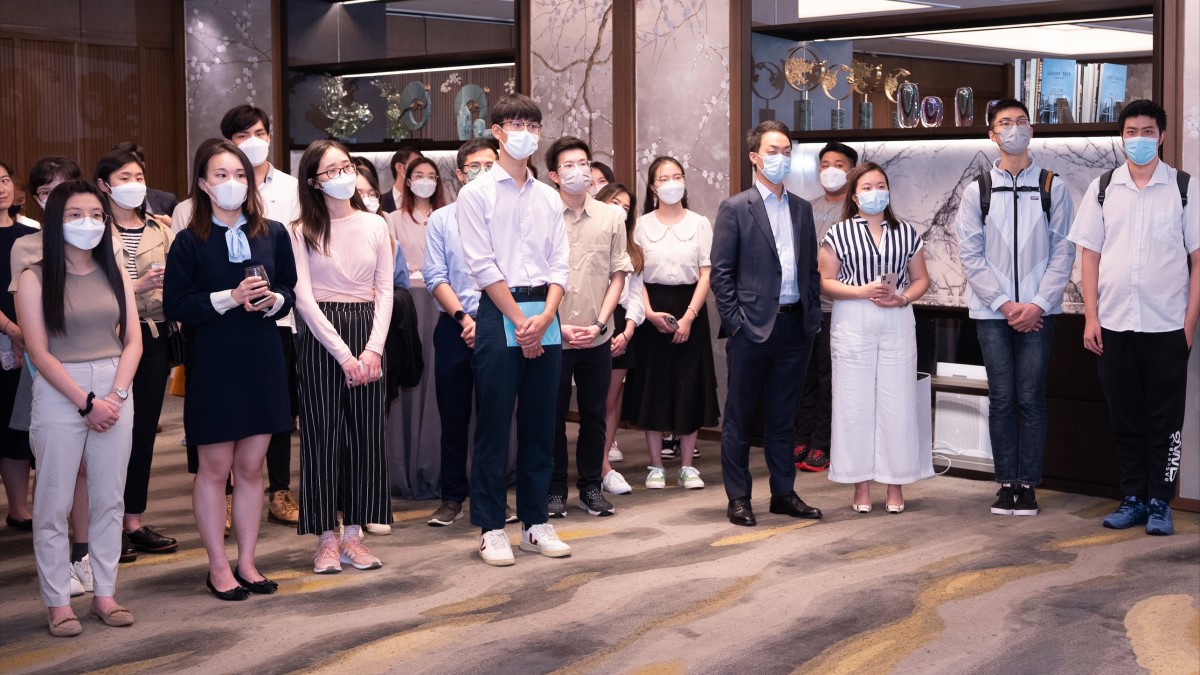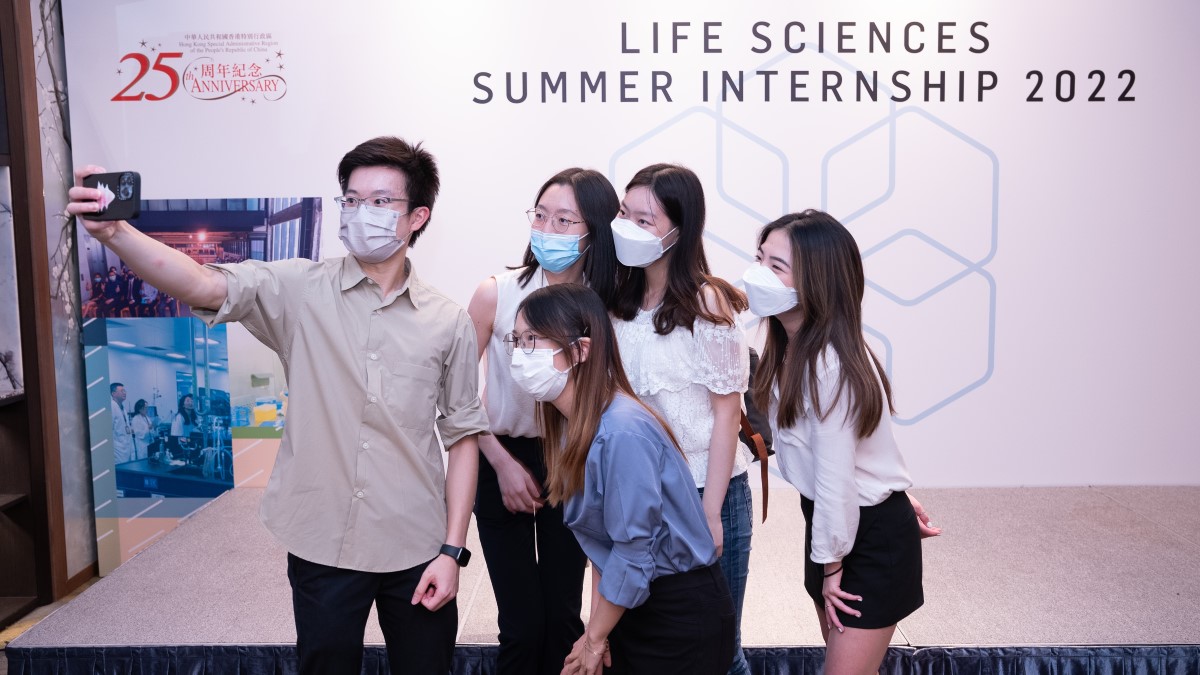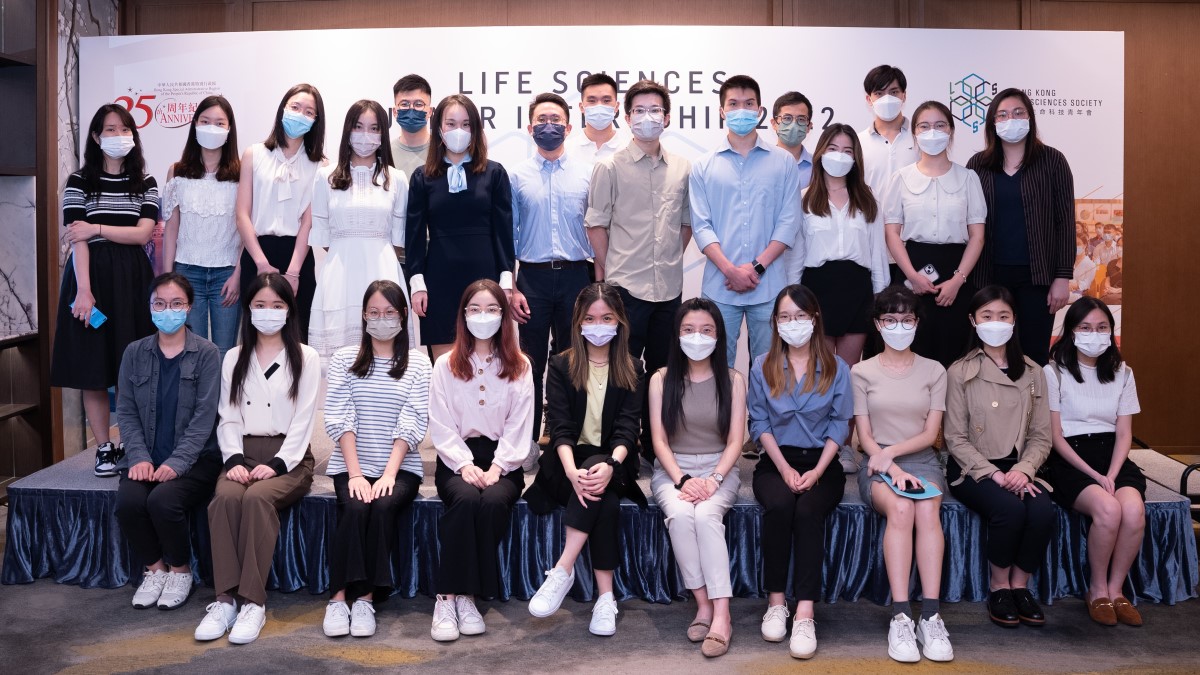 The HKLSS Summer Internship Program 2022 has drawn to a close! During the Closing Ceremony on 12 August 2022, we were pleased to have Ms Lillian Cheong, Under Secretary for Innovation, Technology and Industry, Mr Vincent Cheung, Founder and Chairman of HKLSS, vice-chairmen of HKLSS, advisors of HKLSS, distinguished guests and partners to join us in celebrating the completion of the six-week internship.
Congratulations to all interns and thank you all participating companies for offering rewarding internship opportunities to our interns, and all speakers and partners for sharing your valuable experience and supporting our events this summer!