Summer Internship Program 2021: Weekend Program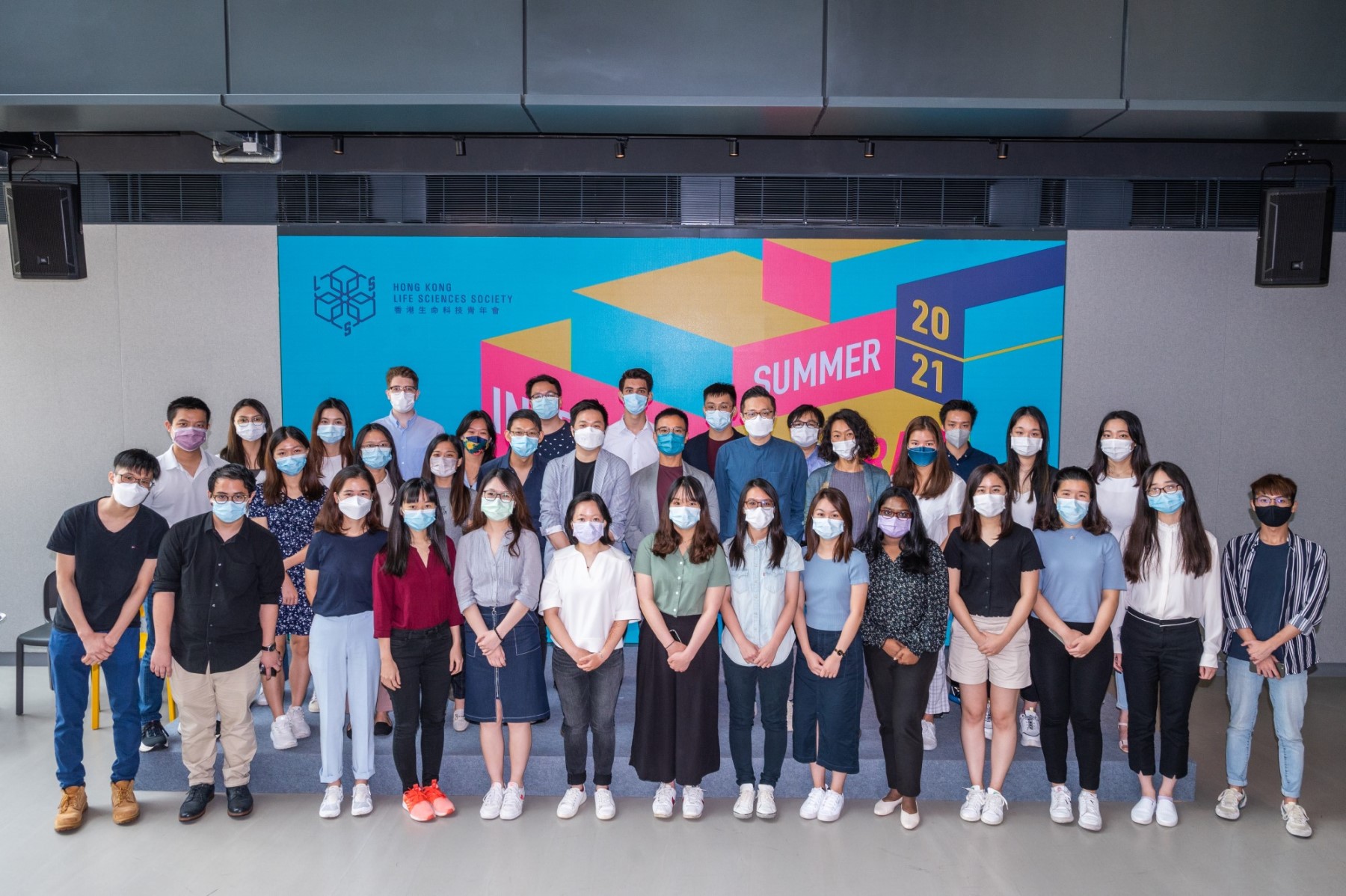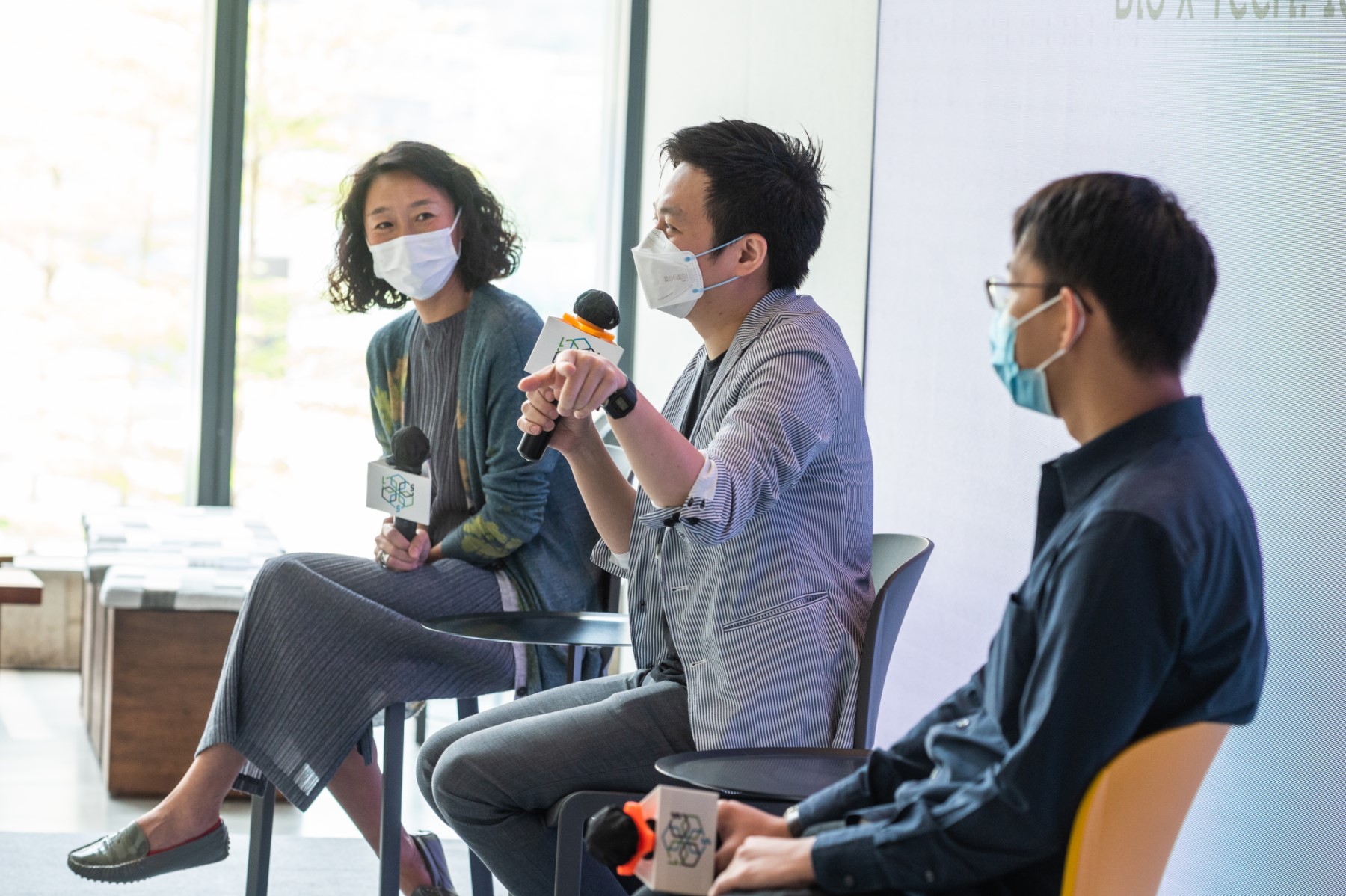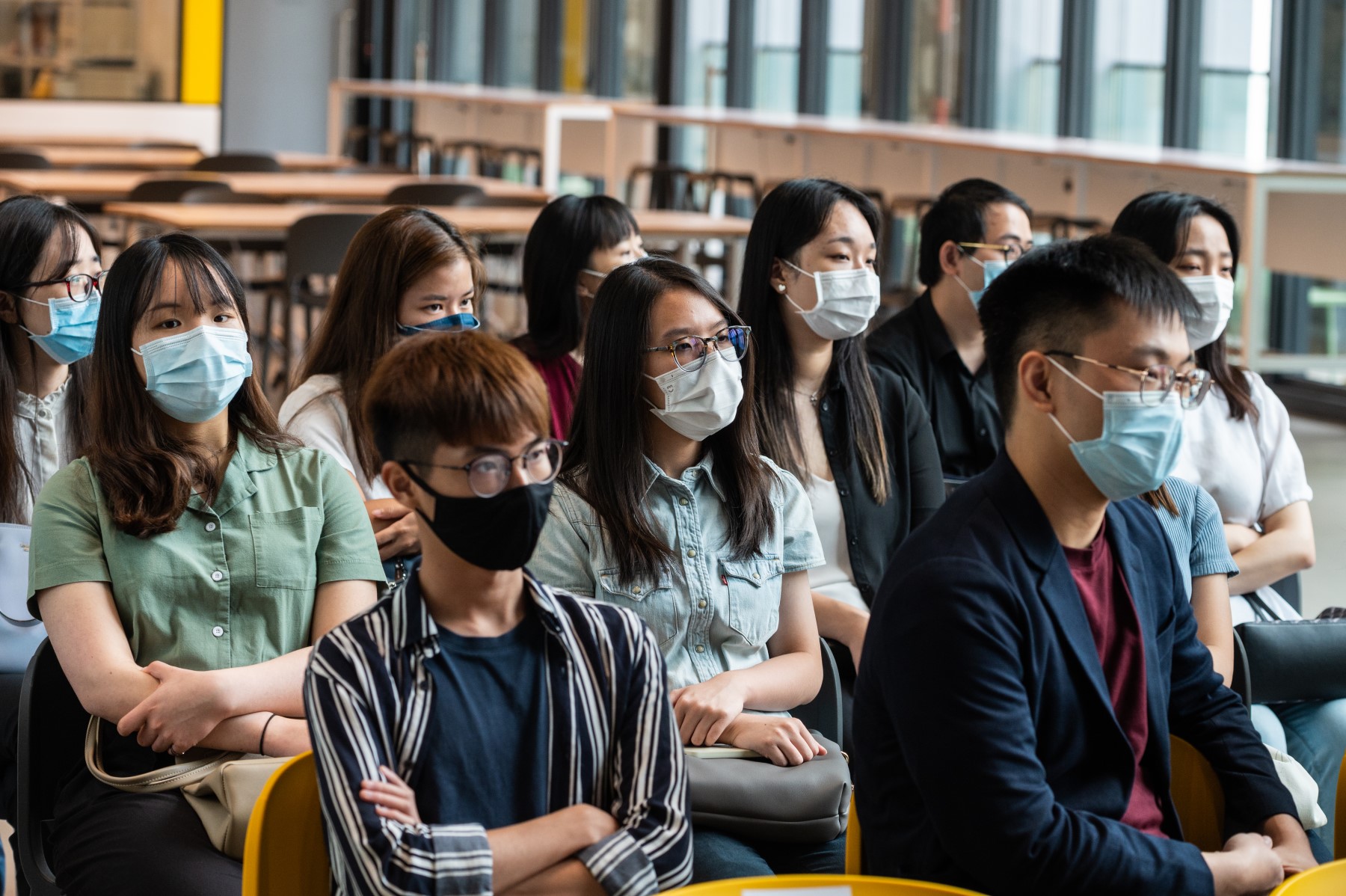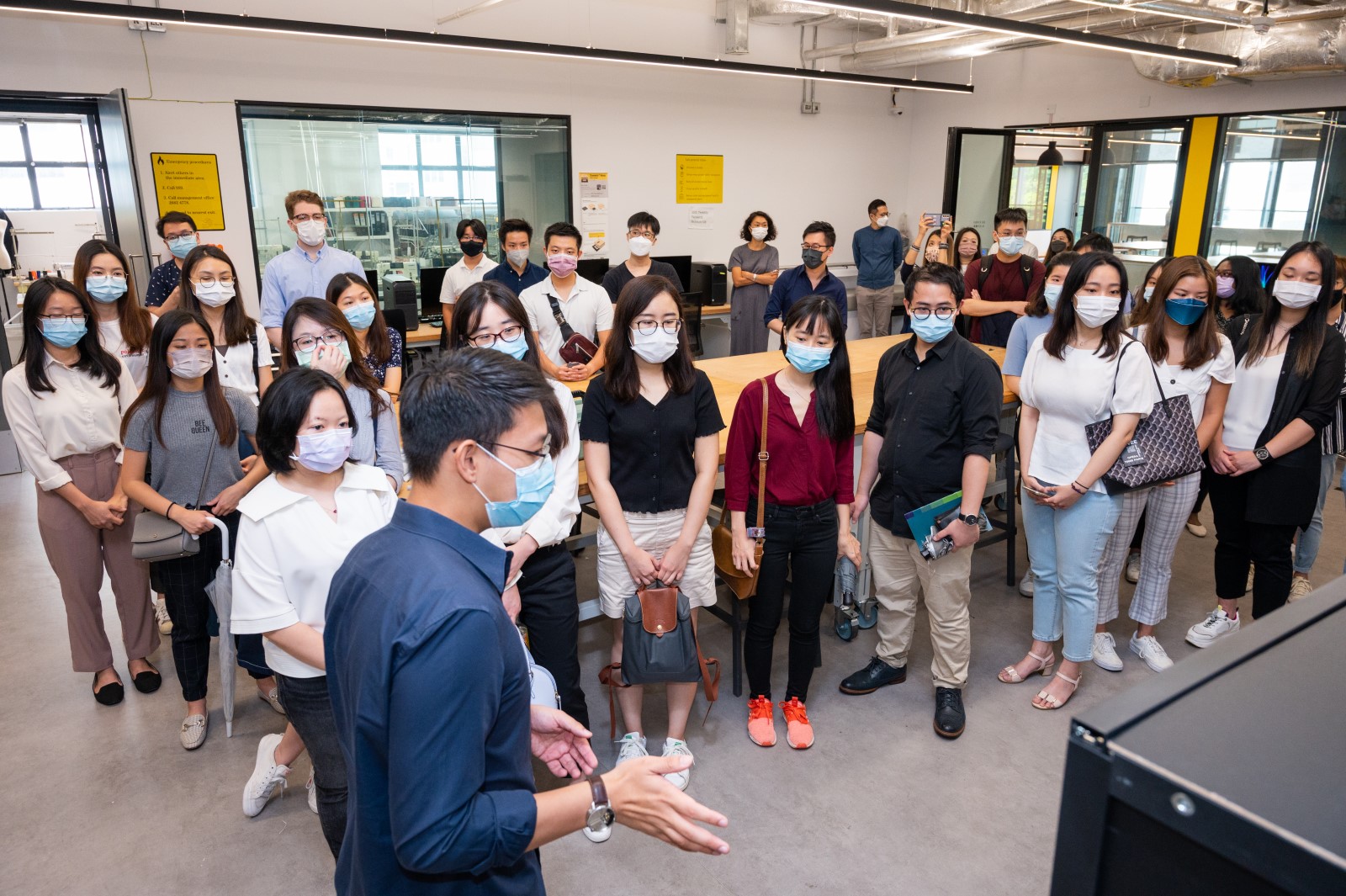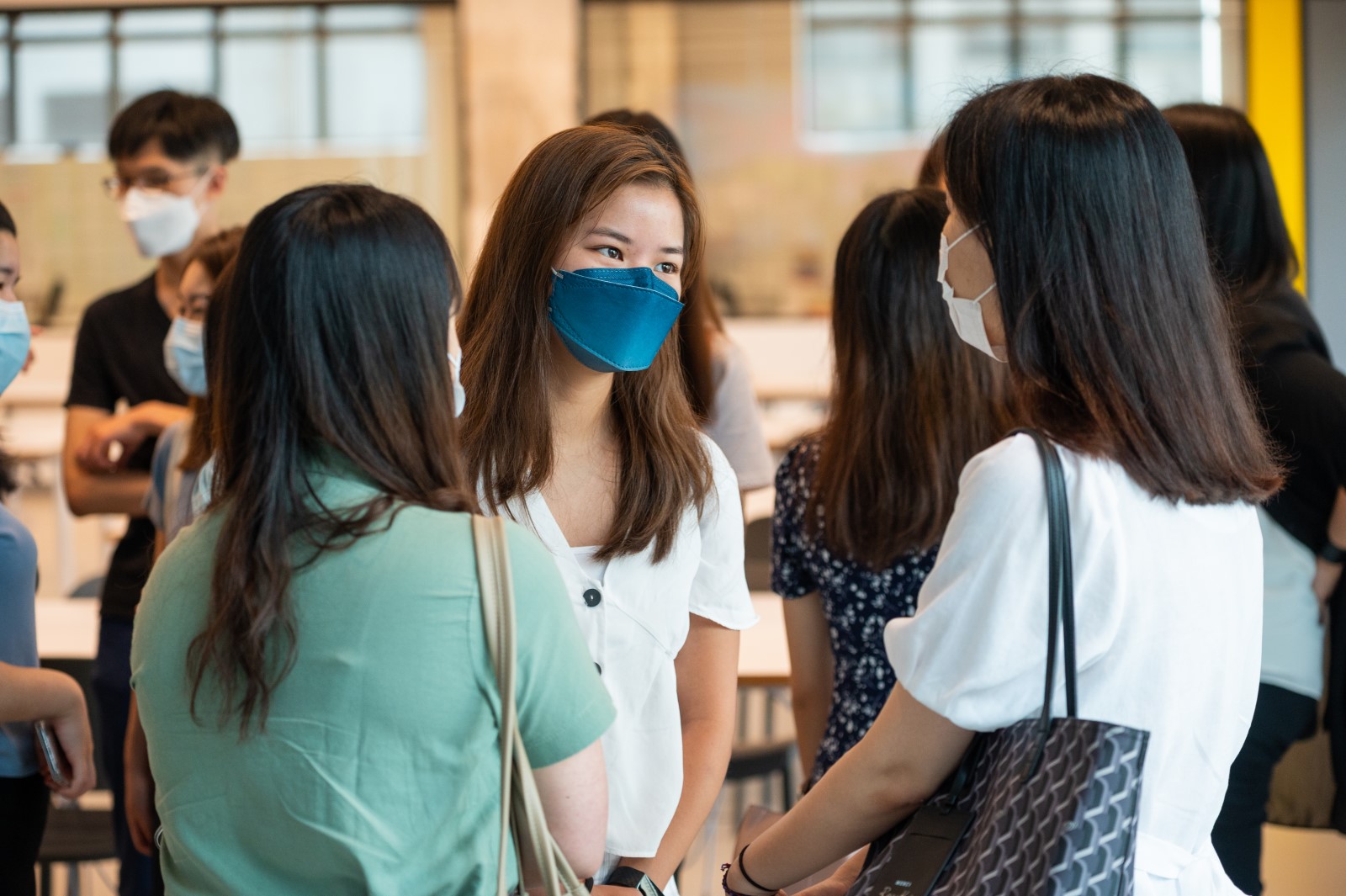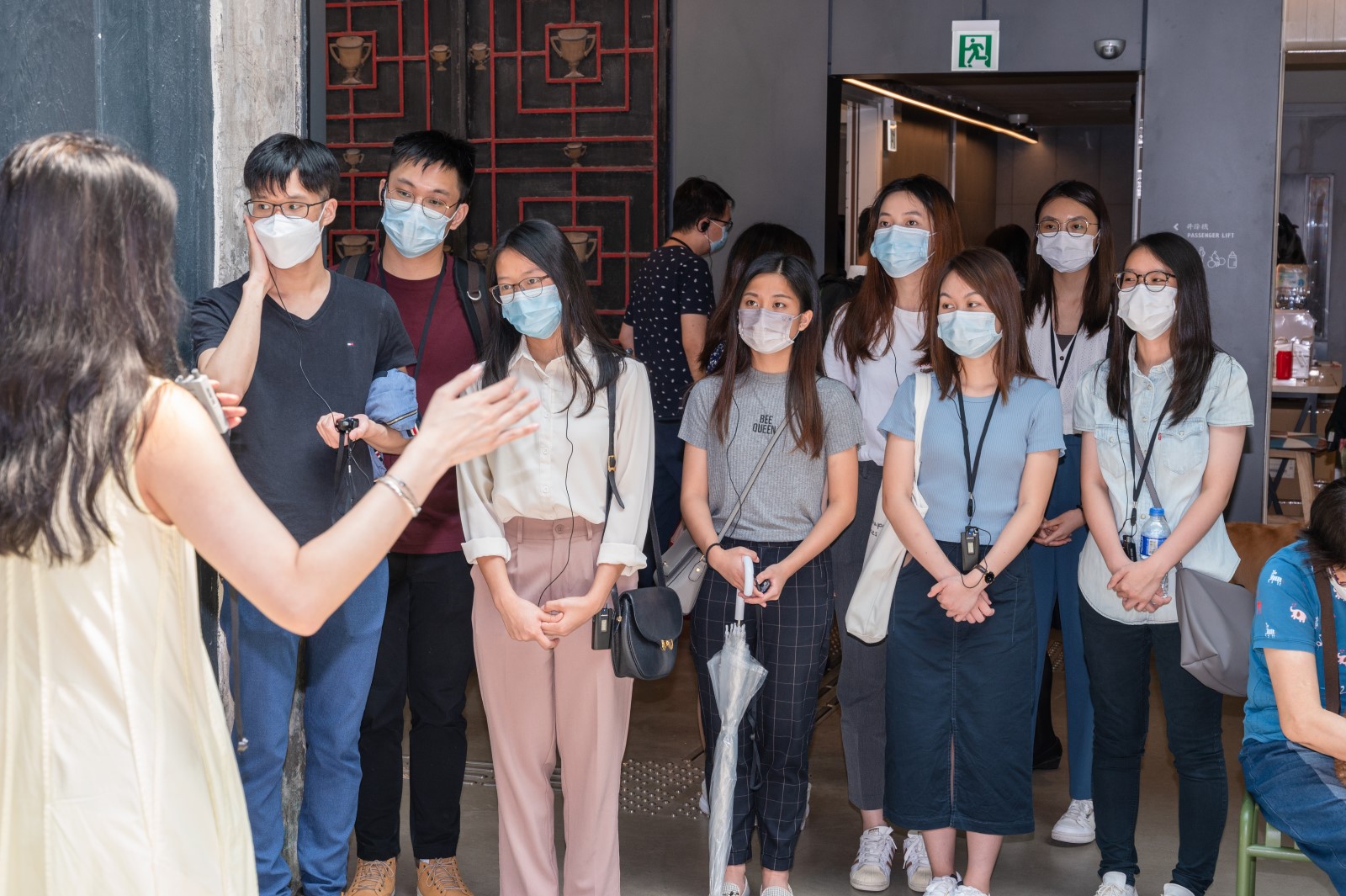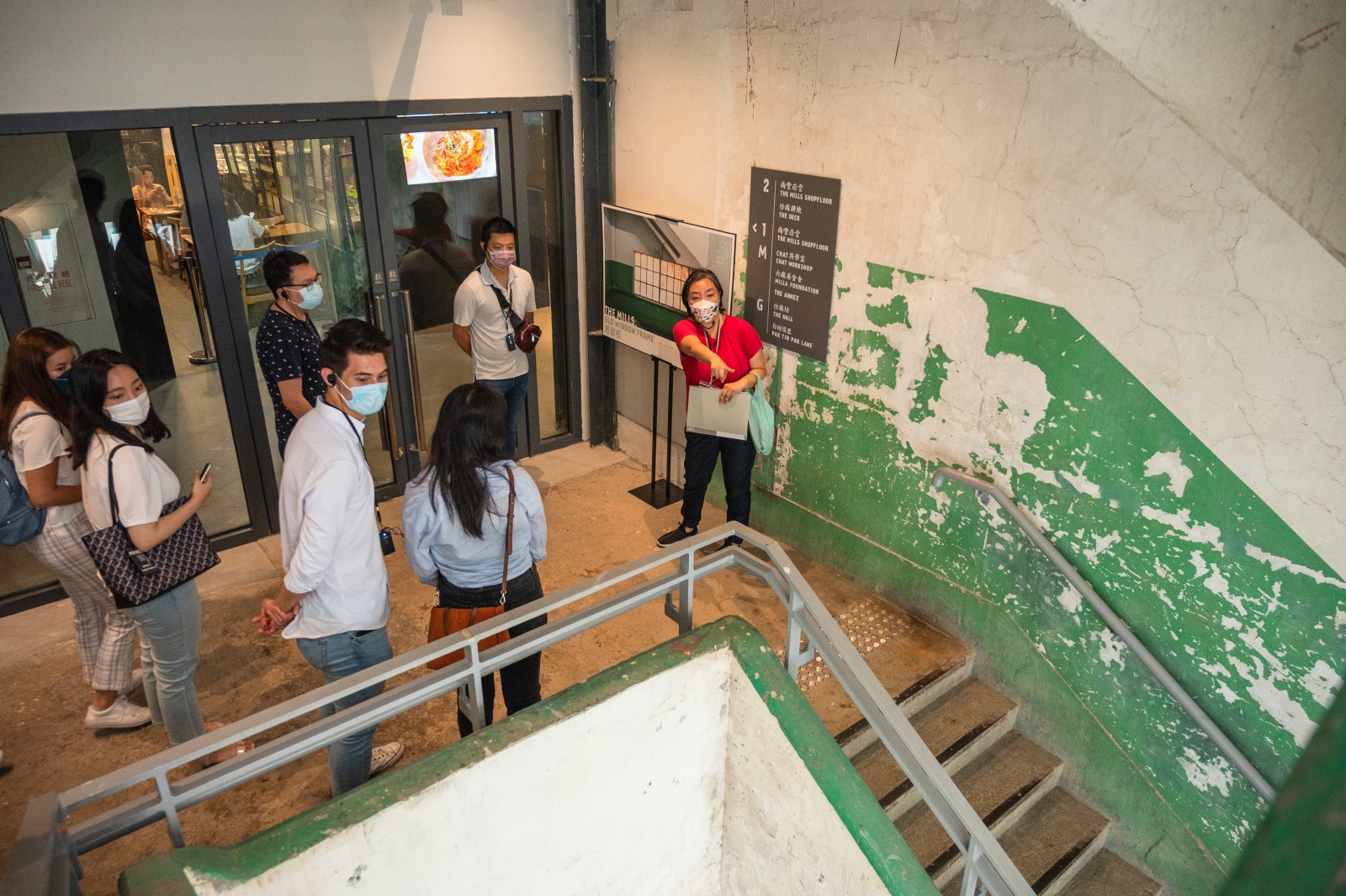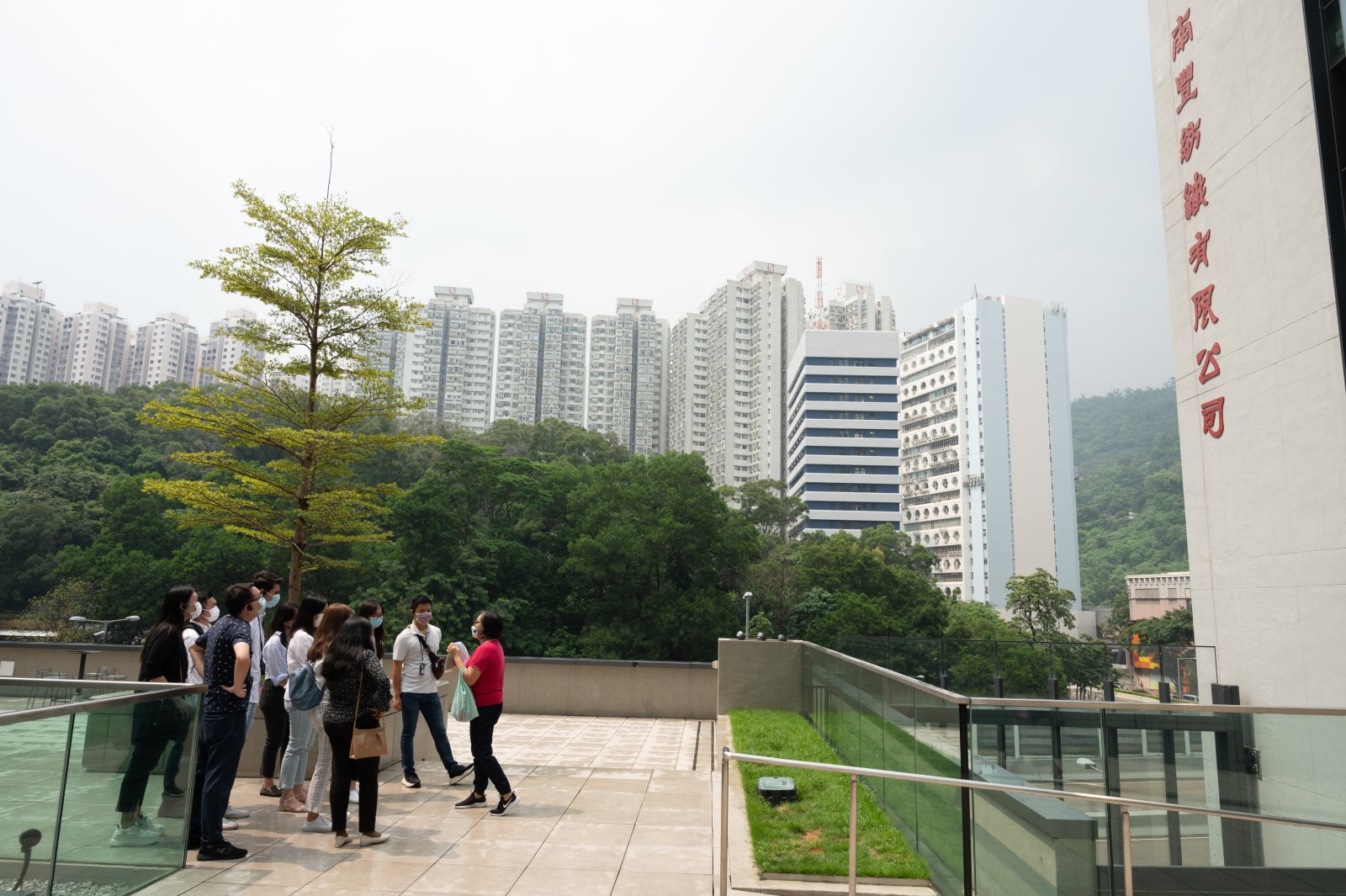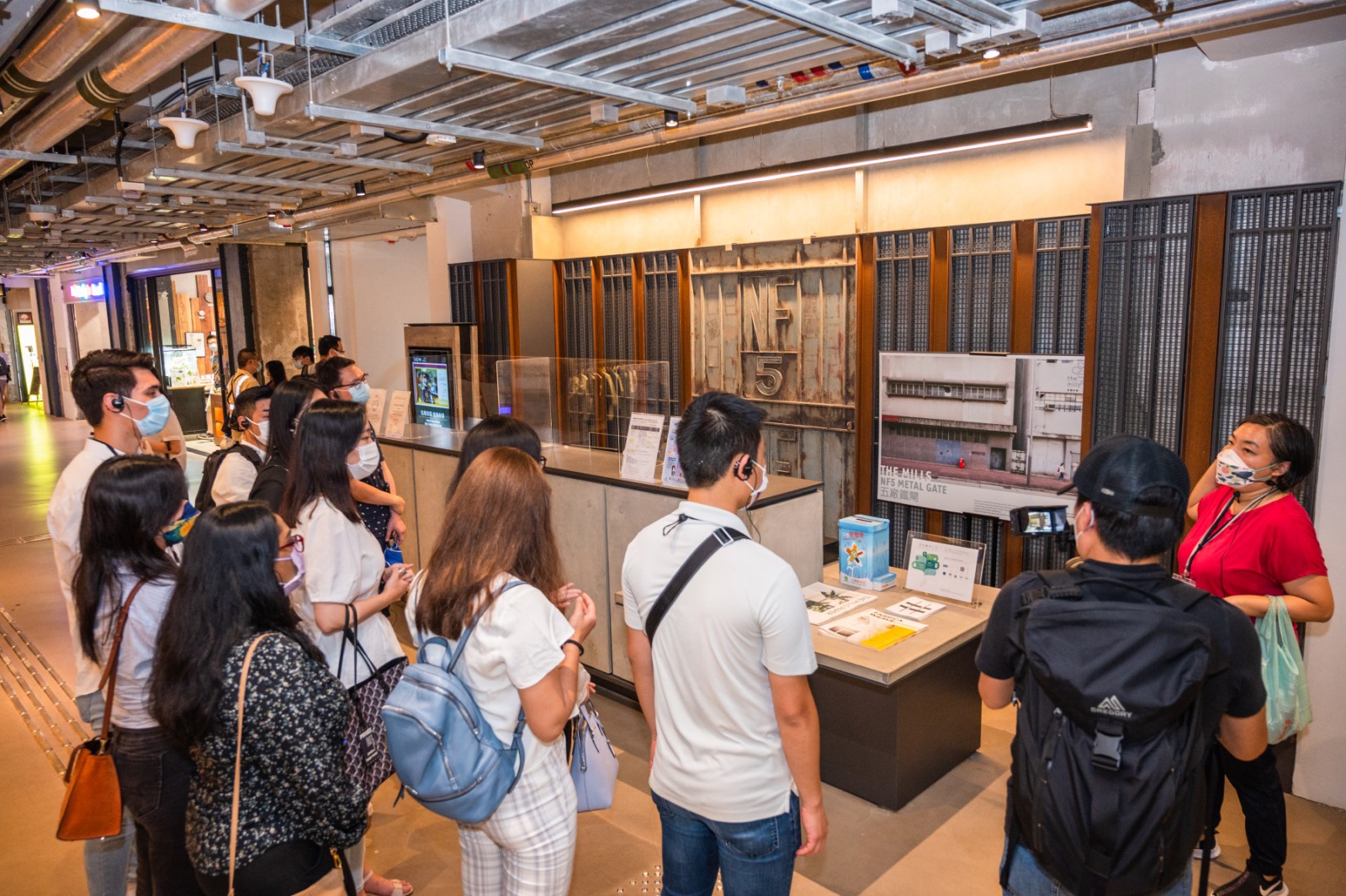 The weekend program of HKLSS Summer Internship Program 2021 was held on 24 July 2021. The "Bio x Tech: Ideas Matter?!" panel discussion was held at The Mill Fabrica in the morning. We are pleased to have Dr Wilson Wong, CEO & Co-Founder of Novus Life Sciences and Ms Yan Chan, Deputy General Manager (Business Innovation) of Nan Fung Group to share how they have incorporated the new technologies into products to enhance our quality of life and how crucial innovation is in the success of a business. Our moderator Mr Alexander Chan, Co-Director of The Mills Fabrica introduced the vision and mission of The Mills Fabrica and showed us around the lab during the event.
After the panel discussion, the interns joined The Mills guided tour to learn about the reinvention of former Nan Fung cotton-spinning factories into The Mills and the transformation of Tsuen Wan's textile past into a Techstyle future.
Learn more about HKLSS Life Sciences Summer Internship Program