Summer Internship Program 2021: Closing Ceremony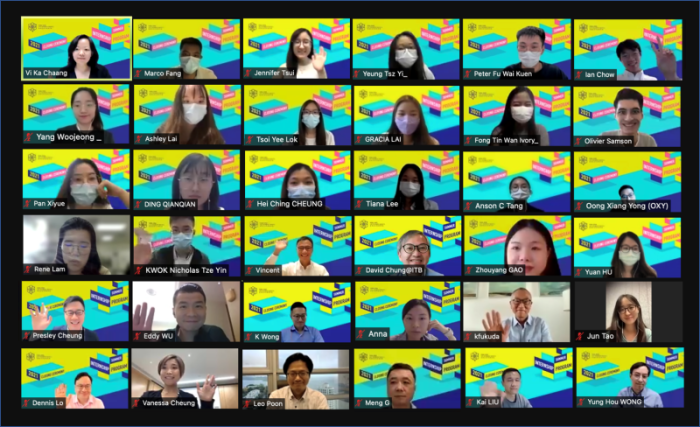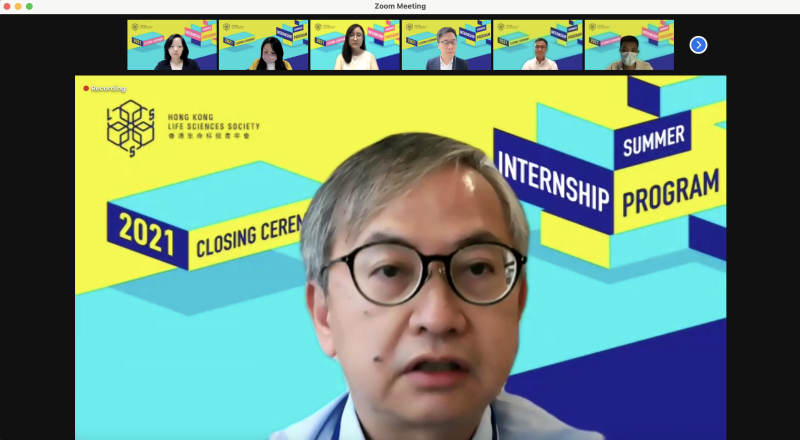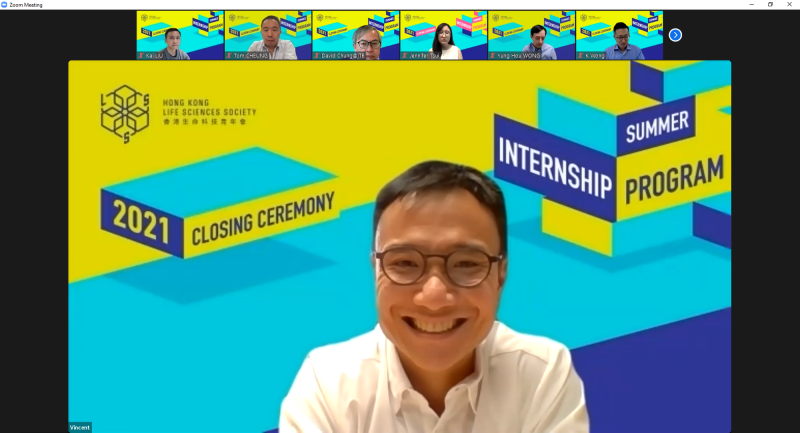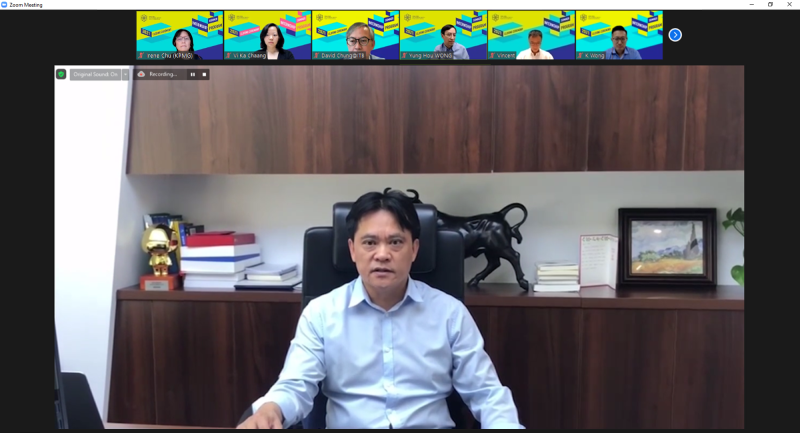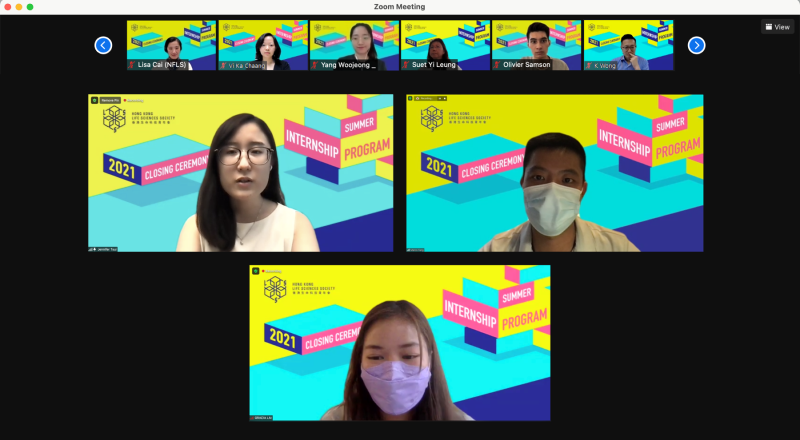 The HKLSS Summer Internship Program 2021 is officially over! The Closing Ceremony of the Summer Internship Program was held on 13 August 2021. The Society was pleased to have Dr David Chung, Under Secretary for Innovation and Technology of the Government of HKSAR to deliver an opening speech, and Mr Vincent Cheung, Founder and Chairman of HKLSS to deliver a closing remarks in the event. Dr Jay Mei, Founder, Chairman and CEO of Antengene has also shared his words of encouragements to the interns.
Congratulations to 33 interns on completing the Summer Internship Program 2021! Thank you all participating companies for providing opportunities to the interns, and all speakers and partners for sharing your valuable experience and supporting our events this summer!
Learn more about HKLSS Life Sciences Summer Internship Program