Education and Public Engagement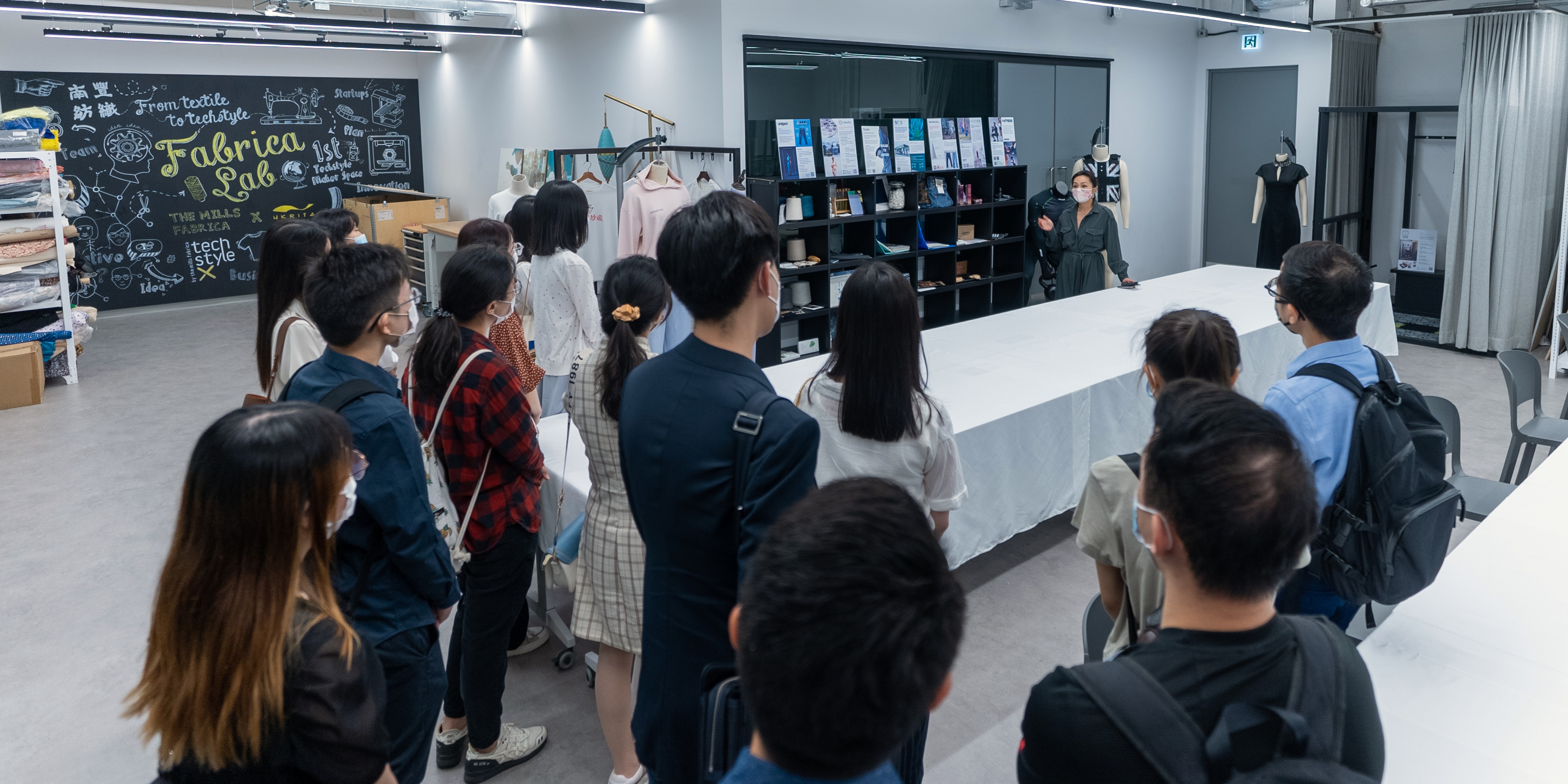 Our society is committed to supporting a wide range of education and public engagement activities in collaboration with regional and global partners to advance the future of biotechnology development.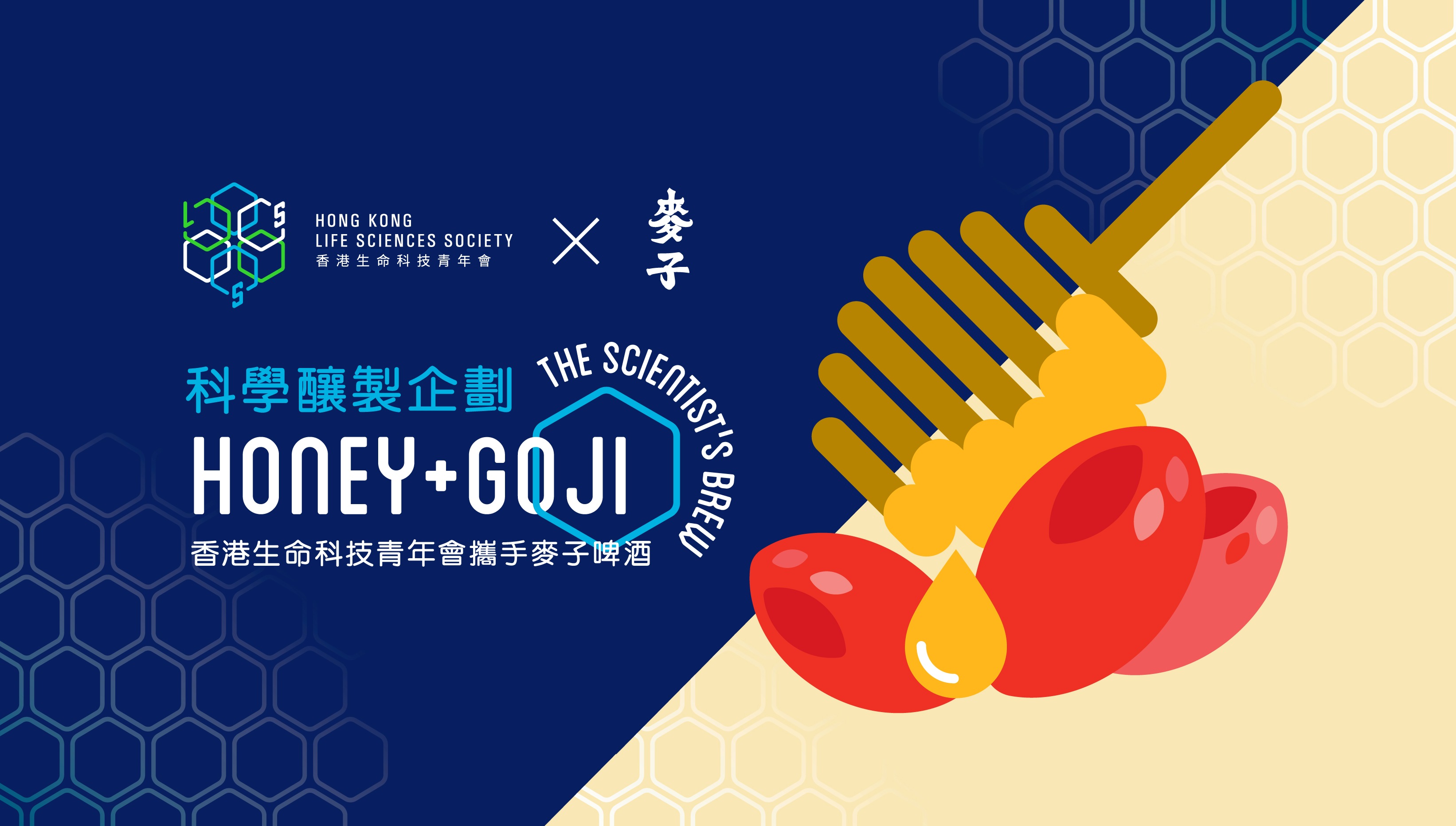 In October 2022, Hong Kong Life Sciences Society participated in Nan Fung Group's community event 'In Time Of' – "Halloween Festival: The Lingering Fine Wine" at Nan Fung Place. HKLSS 2021 and 2022 interns managed a pop-up booth during the event to introduce their brewing project – "The Scientist's Brew" and shared related brewing science facts with the public through mini-games.
"The Scientist's Brew" is a brewing project coordinated by HKLSS 2021 and 2022 interns. From desktop research to idea generation, from ingredient selection to partnership and collaboration, HKLSS interns have spent 18 months on this project. HKLSS' six interns hope to connect life sciences to the public through the launch of the two local brews, alongside different public engagement activities.
For more photos of the event, please visit Media Gallery.