Mentorship Scheme 2023 Open for Application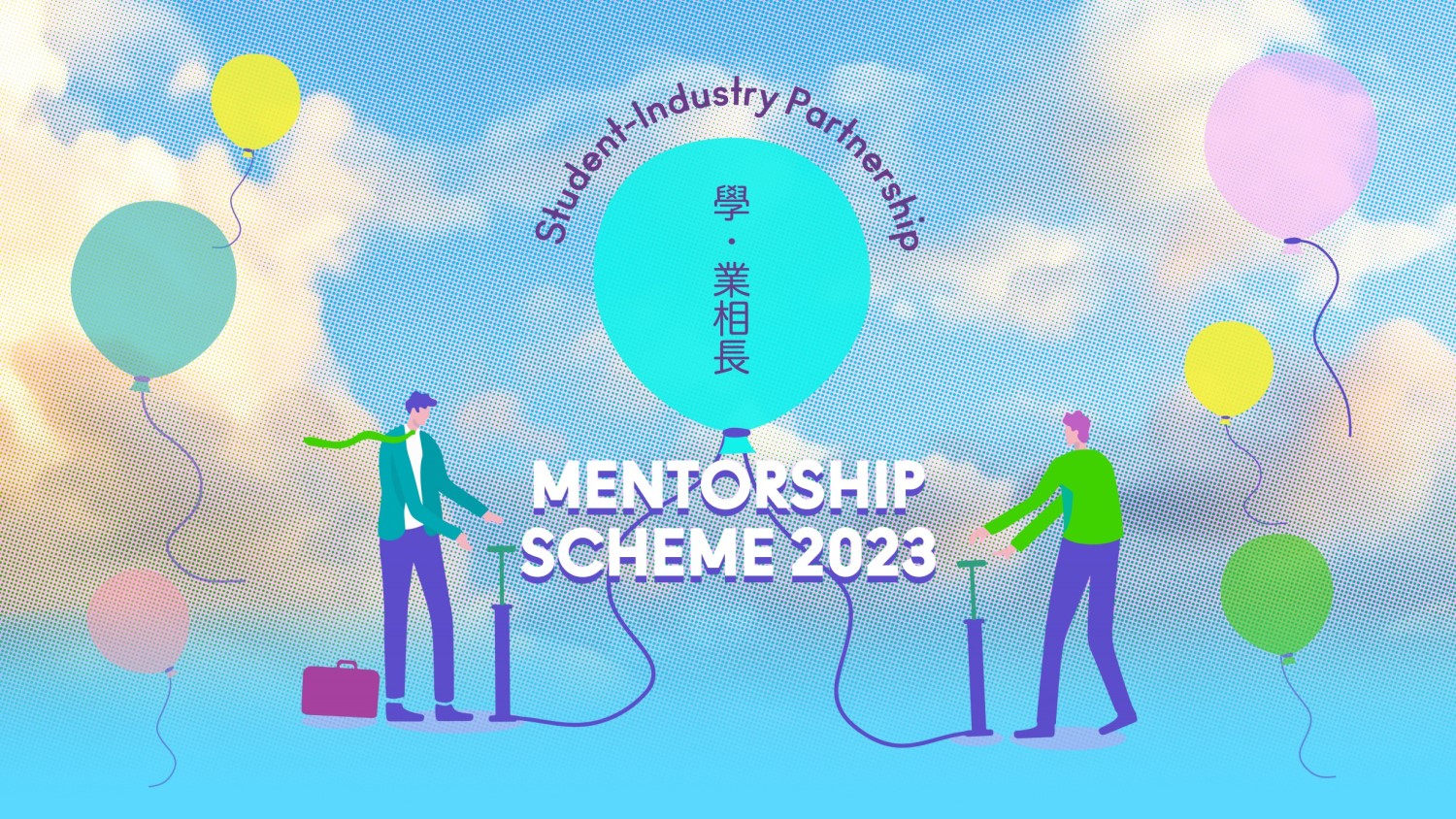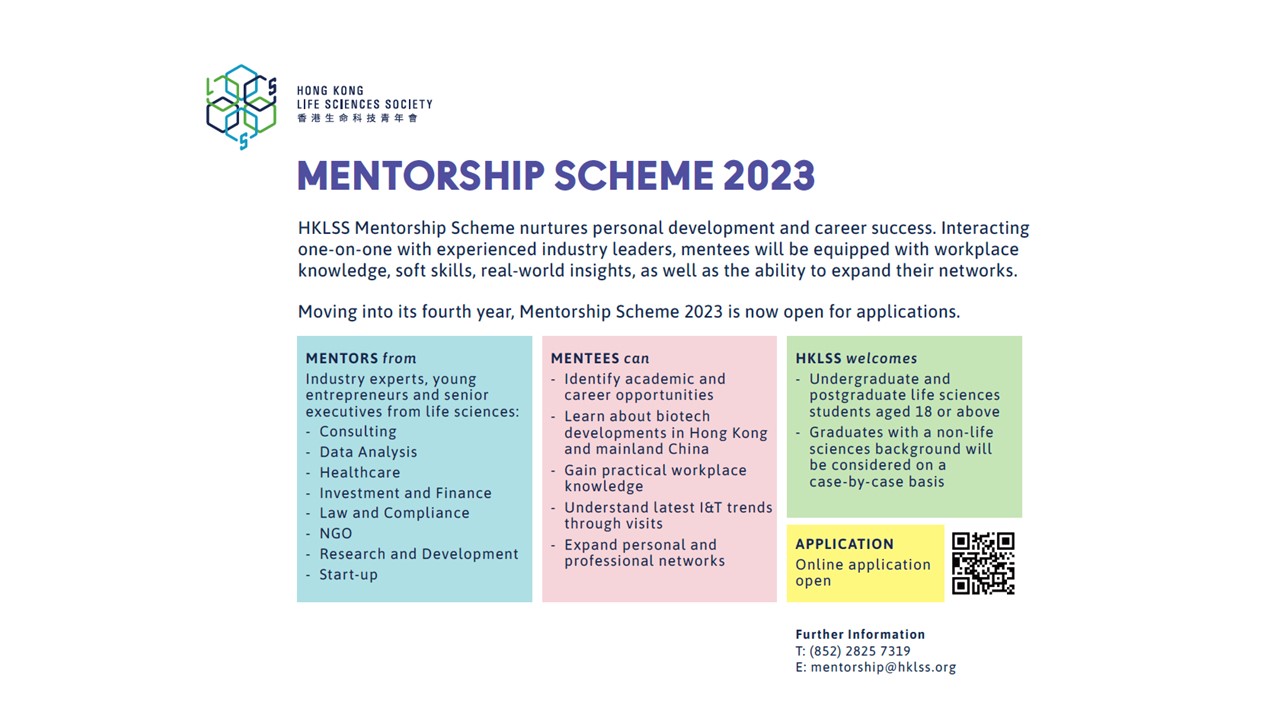 The Mentorship Scheme 2023 is now open for application until 25 November 2022. The Scheme is designed for life sciences and biotech students, aiming to equip them with workplace knowledge and soft skills, as well as the ability to network and make relevant connections. Our chosen mentors are dedicated to help their mentees to achieve their potential and discover their strengths.
For more information and online application, please visit our website.