Mentorship Scheme 2021: Inauguration Ceremony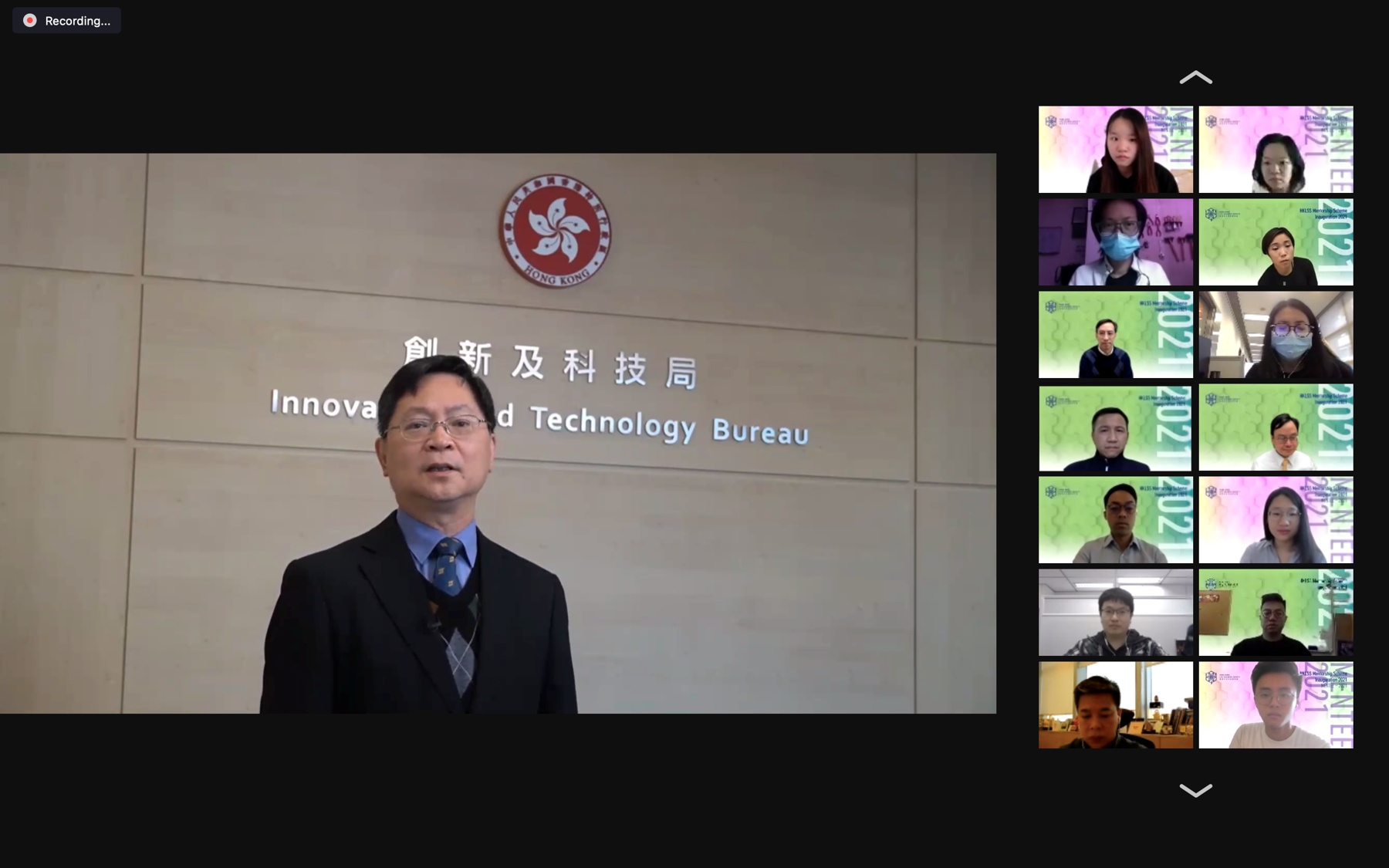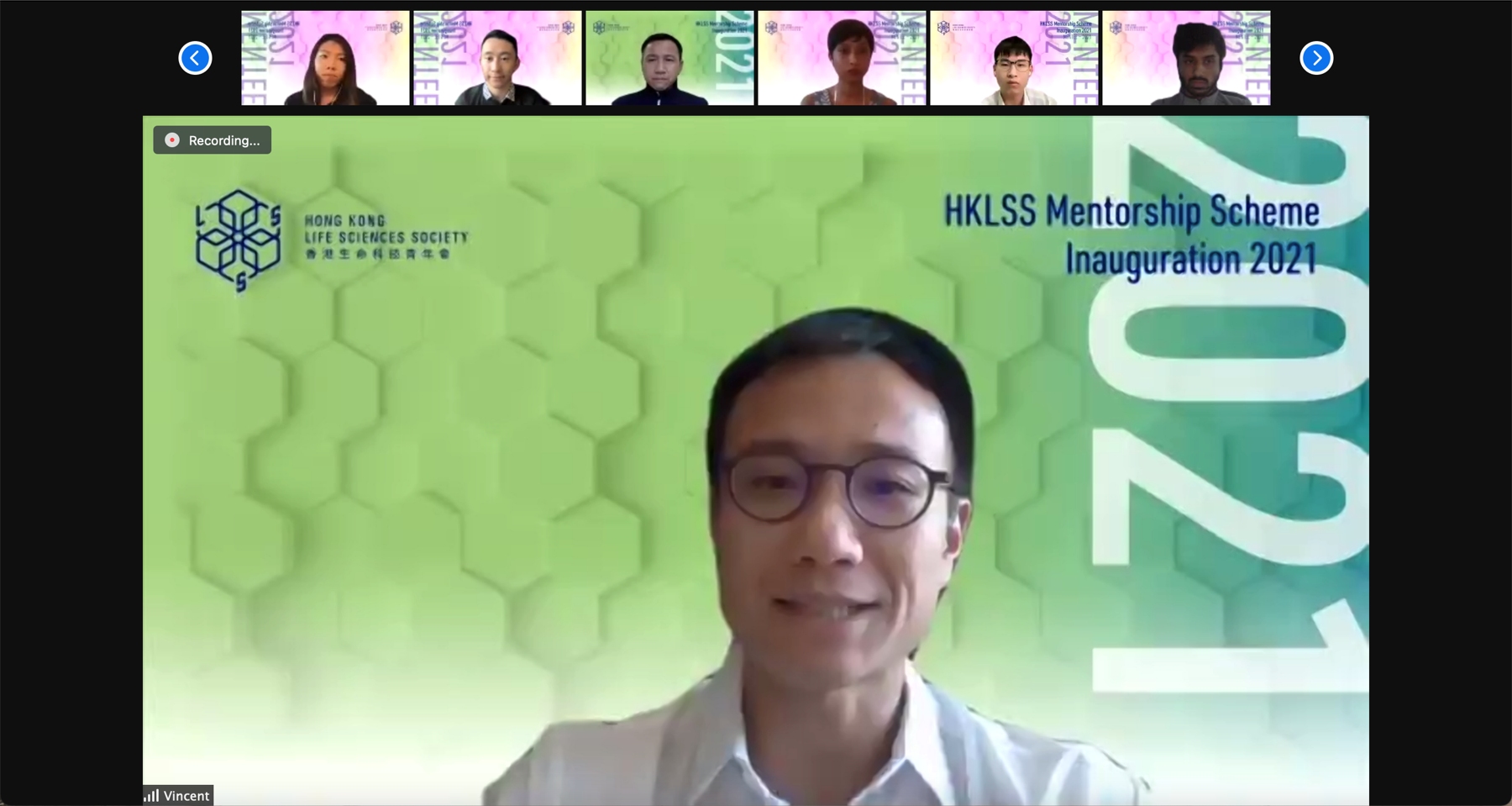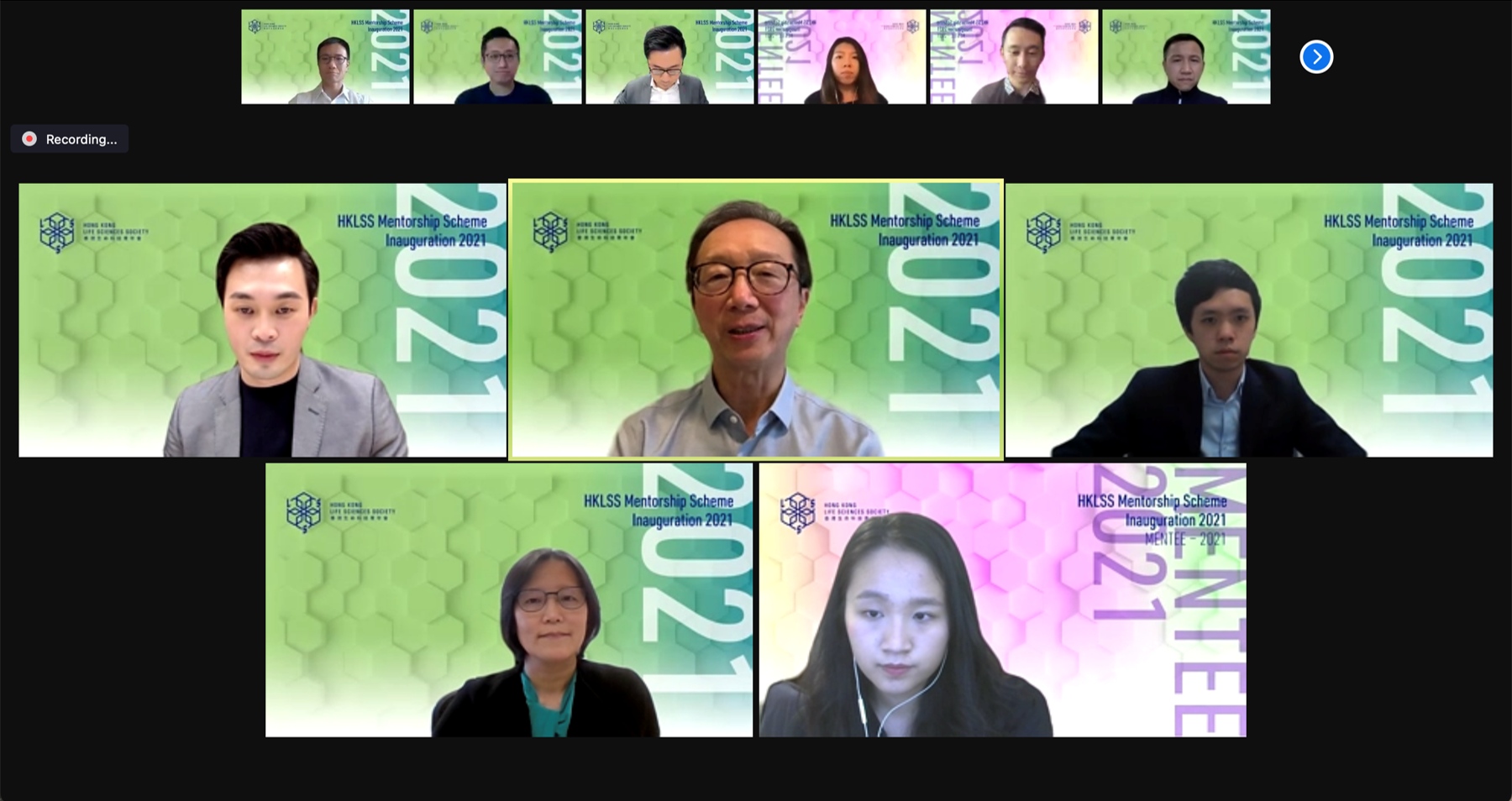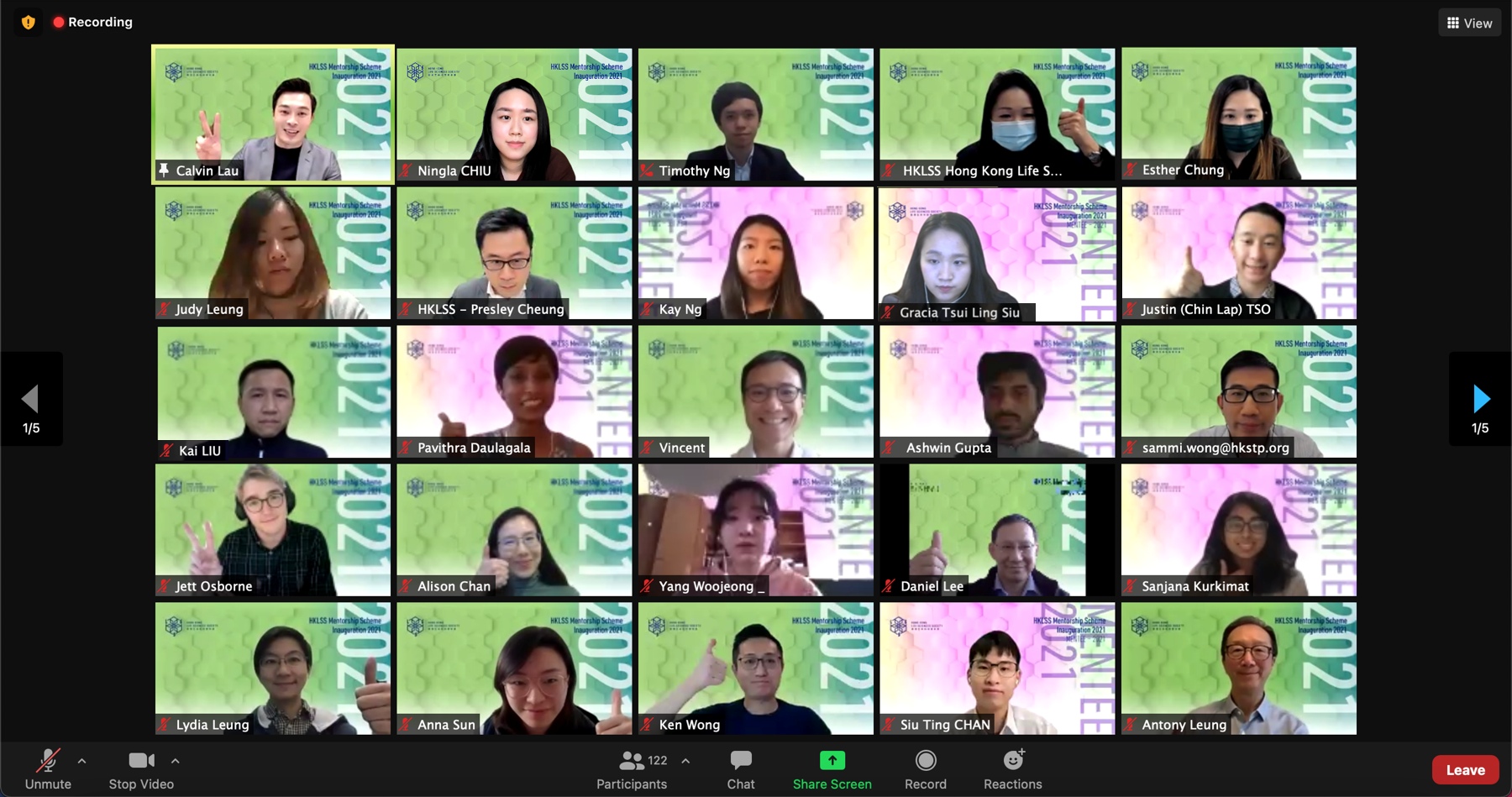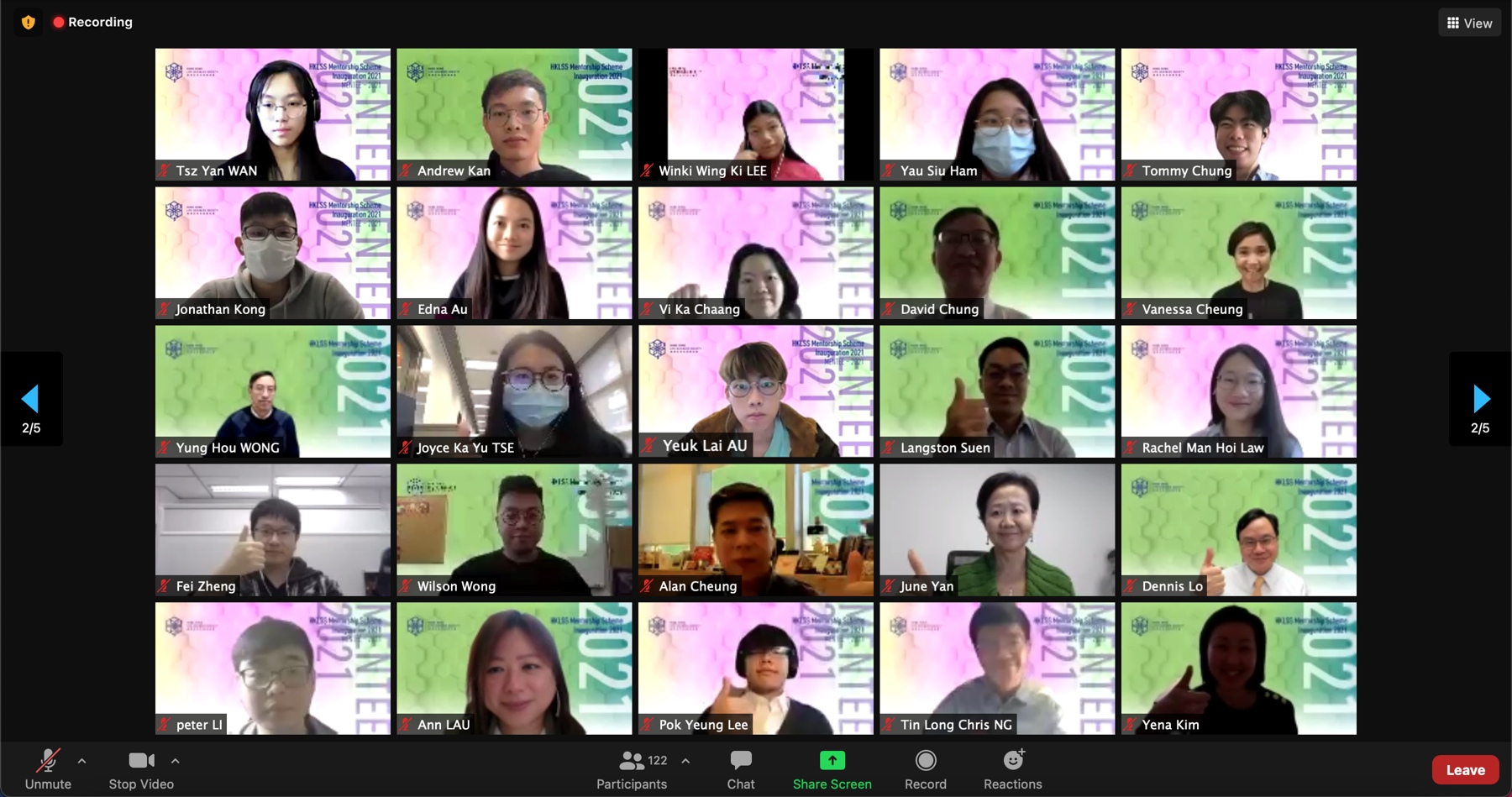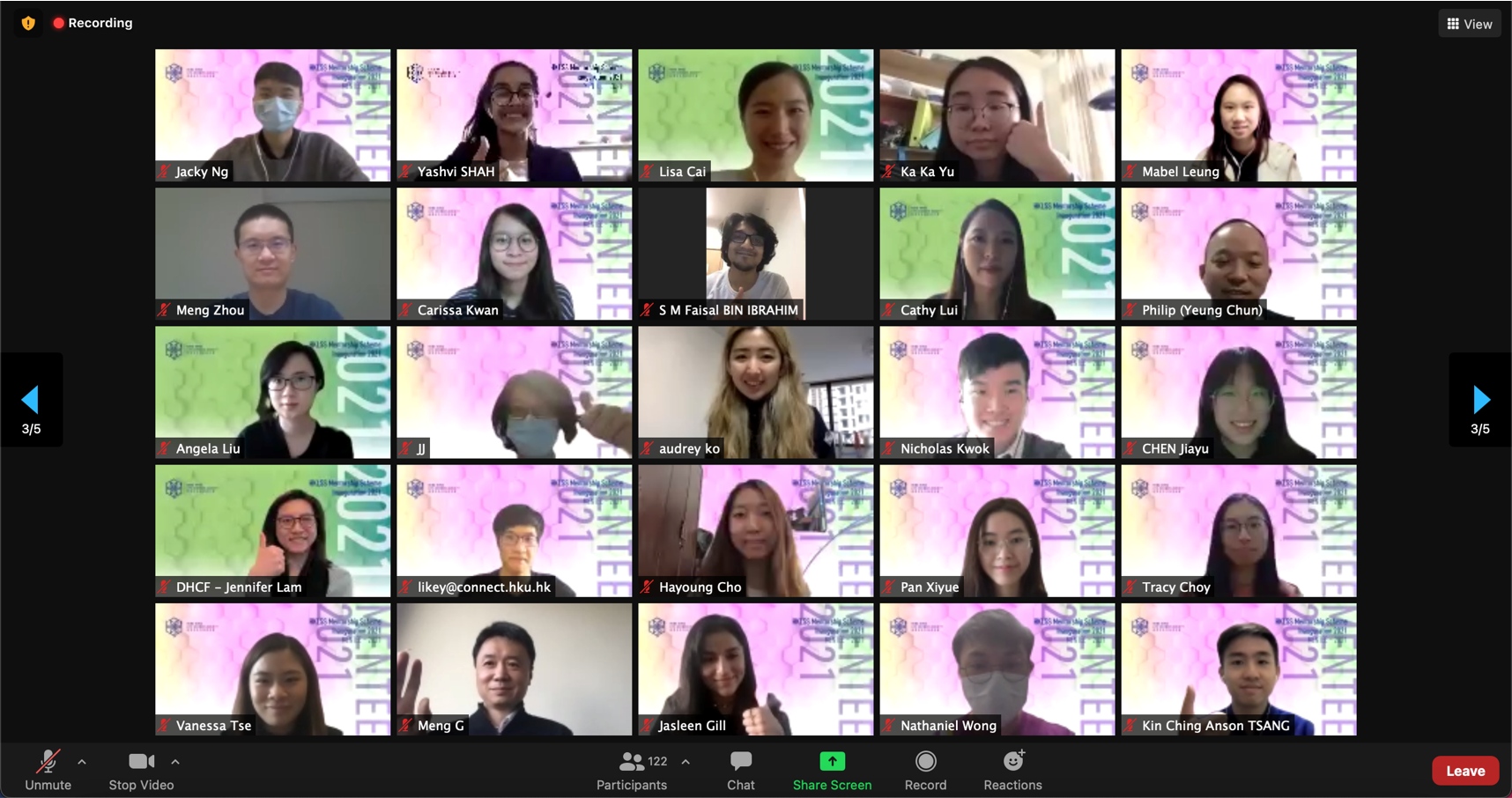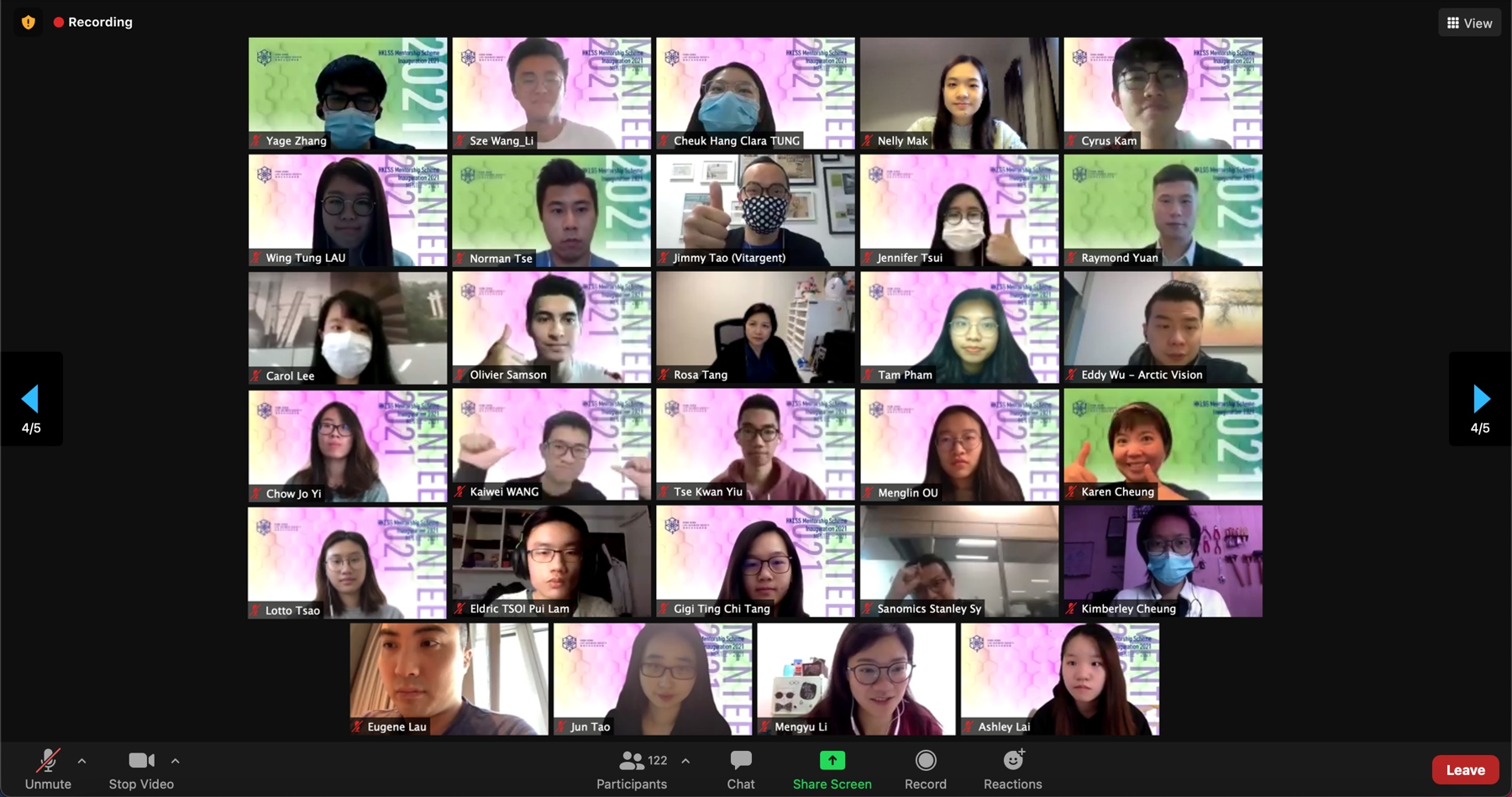 The online Inauguration Ceremony of HKLSS Mentorship Scheme 2021 was successfully held on 22 January 2021 with over 120 mentors, mentees and guests attending. The event marks the officially completion of Mentorship Scheme 2020 and the commencement of Mentorship Scheme 2021!
In the Mentorship Scheme 2021, we have expanded the cohort with 79 mentees from local and overseas institutions who are studying in life sciences related major. With the support of 43 mentors from a wide range of professions related to biotech / life sciences industry, we believe that this new cohort of mentees will benefit from a year of diverse mentoring experience with their assigned mentor.