Big data unveils the secret of autism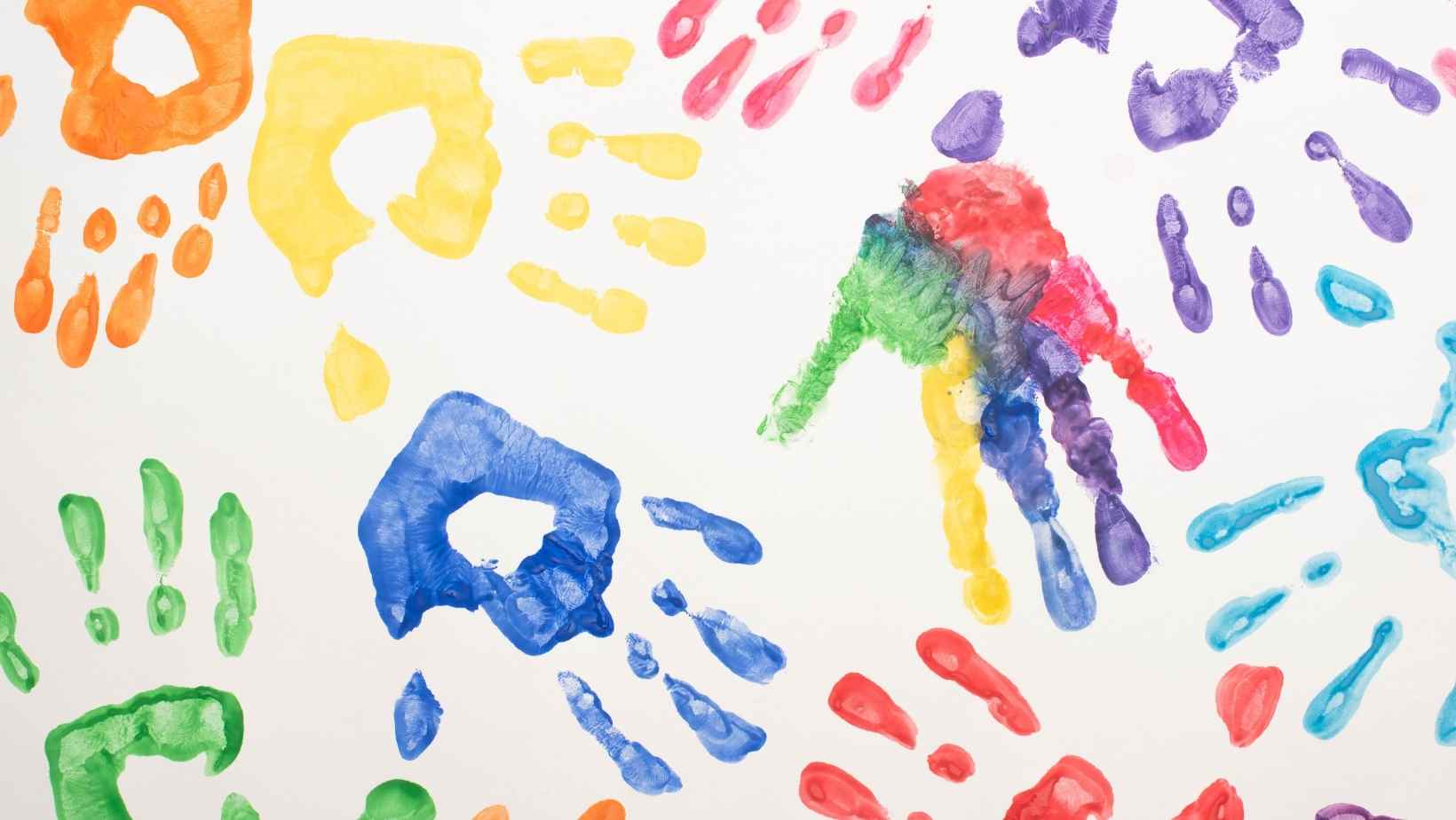 Autism spectrum disorder (ASD) is a complex developmental disorder of the nervous system. It is usually diagnosed during early child development, and its signs usually appear by the age of 2 to 3, such as social communication disorder, abnormal repetitive behaviors, and restricted interests. After the age of 3, with the increased expectation for children's social activities, the symptoms of autism will be more obvious, including the delayed development of language and intelligence that lags behind children of the same age.
The special feature about autism is its "spectrum". Diseases with spectrum usually present many symptoms. If we think of the "spectrum" as a band of light, the symptoms of autism are like dots scattered in the light. Each patient may show different combinations of dots; the differences between individuals are significant, and the results of the combination are also very diverse and complex. They may be patients with high intelligence and poor verbal ability, or patients who are willing to communicate but have difficulty in understanding people's facial expressions and emotions. Apparently, children with average IQ and language capability can easily get rid of the early detection of autism, making the diagnosis of autism more difficult.
In developed countries with high disease awareness, the prevalence of autism tends to increase over time. In the United States, data from 2010 showed that 1 in 64 children was identified with ASD; while the latest epidemiological research states that the prevalence of autism has increased to 1 in 54 children. The data also shows that the incidence of autism in boys is three to four times than that of girls. And compared with boys, many girls with autism show less obvious symptoms.
But in countries with insufficient disease awareness, the reported prevalence of autism varies from 1% to 1‰. Studies indicate that there are more than 10 million people with autism in China, and more than 20% of them are children, which is about 1 in 68 children suffering from autism. Autism has become the number one "killer" of children's mental health.
So far, there is still a lack of effective medicinal treatments for autism. The vast majority of children need long-term behavioral intervention and rehabilitation training, which is a huge challenge to parents and society. Meanwhile, the public has misunderstandings and prejudices against autistic patients, resulting in greater barriers for autistic groups to fit into society. Therefore, autism is regarded as one of the public health problems that need to be solved with priority throughout the world.
The United Nations General Assembly passed a resolution in December 2007 to designate April 2nd each year as World Autism Awareness Day, urging the public to raise awareness of autism and improve the welfare and social environment of autistic patients.
Due to the variety of symptoms and the seemingly weak links between symptoms, the etiology and pathogenesis of autism have always been a scientific mystery. However, more and more studies have shown that autism is a neurodevelopmental disorder caused by certain biological factors. Among them, genetic factors are the most important ones. On the other hand, environmental factors can also increase the risk, including older child-bearing age of parents, mothers with high blood pressure during pregnancy, taking certain medicines, exposure to environmental pollution, or low birth weight. The interaction of genetic factors and environmental factors can lead to abnormal brain development of the child, which can impair the development of face recognition, emotional cognition, executive function, and information integration ability, resulting in symptoms of autism.
Research in recent years has demonstrated that autism is actually a spectrum of hundreds of diseases, and these diseases may be related to hundreds of genes. But now, genomics data related to autism is limited. In order to better understand the relationship between genes and diseases, and to develop more targeted gene therapies, scientists need to know more about autism-related gene mutations than they currently do.
To achieve this, five years ago, the Simons Foundation of the United States initiated the Simons Foundation Powering Autism Research for Knowledge (SPARK). The research initiative plans to utilize the power of big data, and involve hundreds of thousands of autism patients and their families to participate in scientific research for in-depth data mining and analysis, which will expand the understanding of autism, and help develop more precise treatments.
SPARK is by far the largest study of autism in the world, with more than 250,000 participants. So far, by data science and machine learning, the project has identified about 150 genes related to autism. For example, an adult who was diagnosed with Asperger's syndrome (a type of autism) at the age of 11 recently learned that the cause of her autism was the mutation of KMT2C gene which may cause rare genetic diseases.
The genetic, medical and behavioral data collected by SPARK from patients and their families are comprehensive, which can help determine effective support and treatment. For example, through whole-exome sequencing, the study found a case of phenylketonuria (PKU) that was missed during the newborn screening process. This genetic disease results in the accumulation of amino acids in the blood, leading to movement problems and developmental disorders that are common in autism. Armed with this knowledge, the family began to treat their children with a special low-phenylalanine diet.
According to SPARK scientists, they can now tell about 10% of parents what genetic changes cause their children's autism.
Imagine that at some time in the future, a child is diagnosed with autism. The doctor samples the child's DNA and sends the results to the laboratory. Within a few days, the child's doctor not only knows which genes of the child have autism-related mutations, but also knows where the "switches" of these mutations are. The doctor uses a gene therapy method to repair the mutation, and the child will then be on the track of normal development.
Such a story may not be as far-fetched as it sounds, it may happen someday in the near future.
Reference and sources:
Sun, X., Allison, C., Wei, L. et al. Autism prevalence in China is comparable to Western prevalence. Molecular Autism 10, 7 (2019).
WHO, Beijing Association for Rehabilitation of Autistic Children, American Psychiatric Association, Autism Partnership, Centre for Disease Control and Prevention, Simons Foundation Powering Autism Research for Knowledge, Scientific American