2nd Online Panel Discussion: "Developing a Biotech Career in the Mainland China" is available now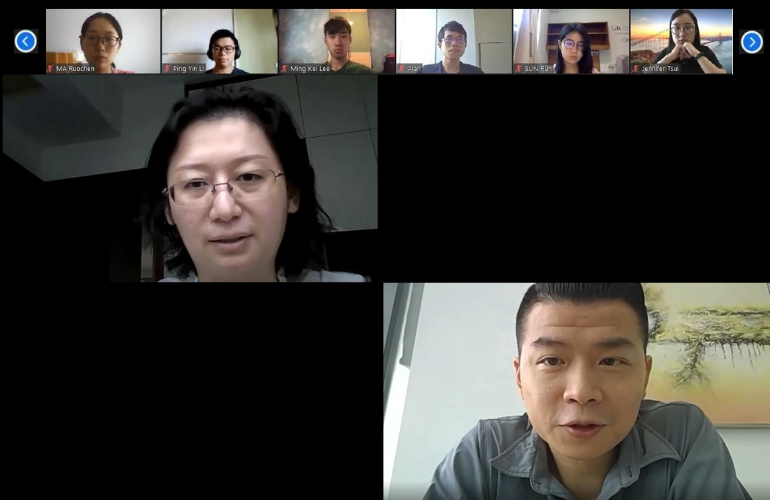 In the second session of the Online Panel Discussions, Eddy Wu, Founder and CEO of Arctic Vision and Dianna Qian, Partner of Pivotal China have given us some valuable knowledge and tips on starting a biotech career in China.
The recap is available now. Click here to watch.